For a day centered around relaxation, catching up, and making memories–we sure put a great deal of effort and stress into preparing the perfect Fourth of July dish. Whether you're hosting or attending, the burden of Fourth of July menu planning shouldn't fall solely on you. Ask your guests to bring a dish to pass or vice-versa! (It's always polite to offer a dish to pass when attending a party or potluck.) If you're already in the pre-party panic phase–don't sweat it–we've put together a little Independence Day menu inspiration.
Chilled Drinks:
This summer has already proven to be a hot one. Cool things down with a variety of chilled drinks. Keep it low-key by asking guests to BYOB and water, but offer a signature drink like this Smoked Ginger Lemonade.
Appetizers, Finger Food, & Side Dishes: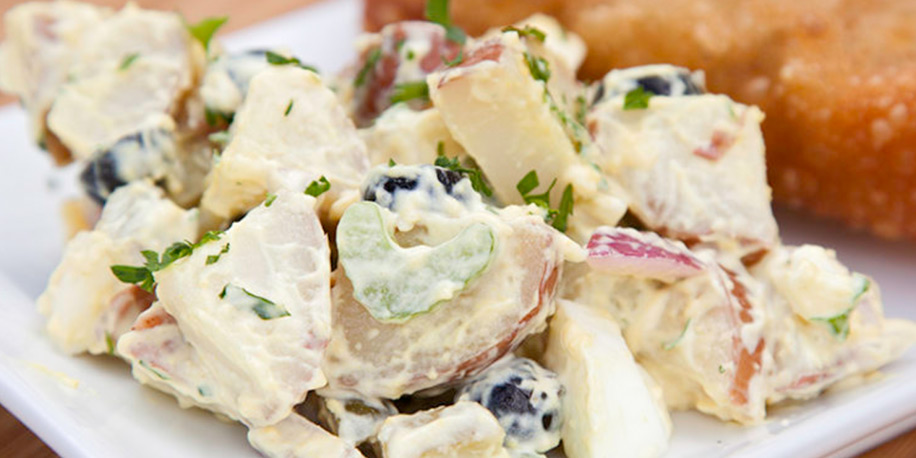 Fourth of July appetizers might just be our favorite! It's the ever-forgiving, endless snacking options before the grill gets fired up. So, let's add some substance to those red, white, and blue color block appetizer plates. We're talking dips, chips, and quick munchies. This refreshing Smoked Red Potato Salad will have your guests hovering over the appetizer table all day long.
Main Meal: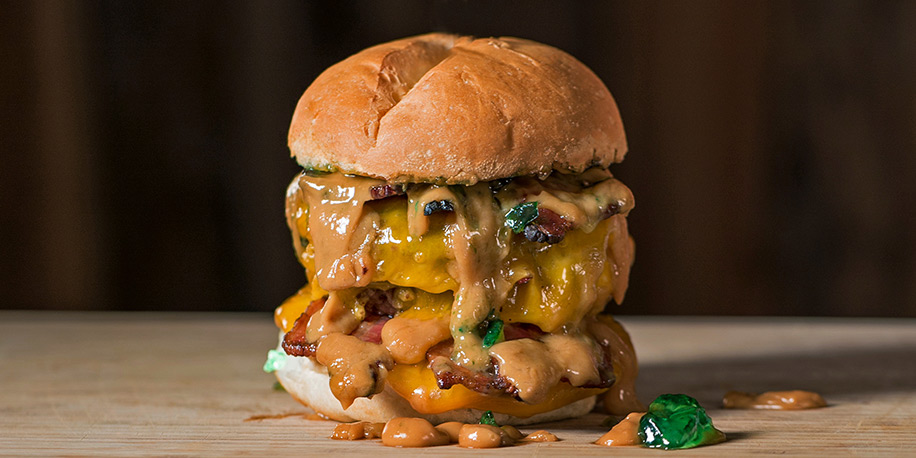 We have a pretty good idea of what you're planning to serve at your Fourth of July gathering–burgers, brats, hot dogs, etc. (sound about right?) The basics are certainly a fine place to start, but your main meal needs a little patriotic pizzazz. Browse these mouthwatering mid-day/main meal options.
Desserts: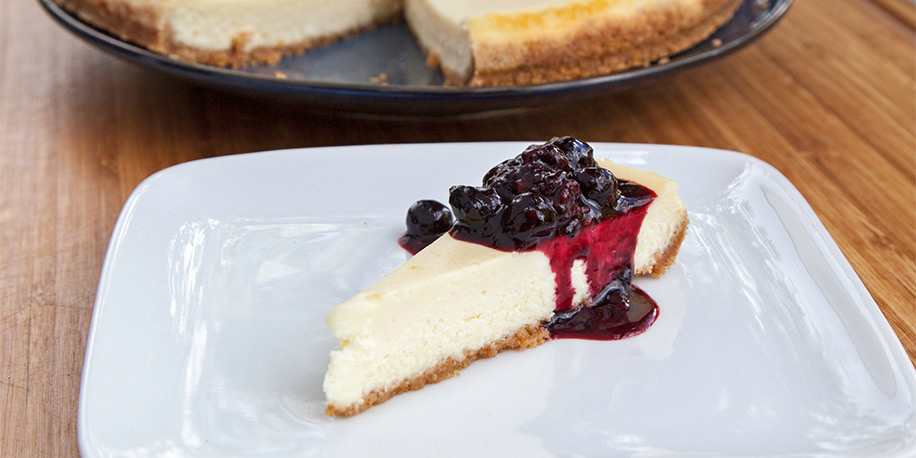 Desserts, 'zerts, and more! Win over the hearts of your guests with these party-pleasing desserts and close out the day with a belly full of dessert freedom. Our desserts always taste as good as they look. Plus, it's fun to include a creative flag or red, white, and blue color scheme for a Pinterest-perfect Fourth of July dish.
View our entire list of Fourth of July recipe picks here! What will you be cooking this Independence Day? Let us know in the comment section below and don't forget to tag @campchef in your social posts this weekend.