Join the Team
We are looking for hard-working individuals who are passionate, creative, and dedicated team players. We are constantly growing! If this sounds like the place for you, take a look through our current opportunities.
Camp Chef is part of the Vista Outdoor family of brands. Current job openings are listed below.
PERKS/BENEFITS
LIFE AT CAMP CHEF
CAMP CHEF FAMILY
Culture is important to us. We are a small, yet growing company with a family feel. We value opinions, continued education, progressive leadership, hands-on product testing, office camaraderie, and most importantly, our employees.
WORK LIFE BALANCE
At Camp Chef we work hard and play hard. Our employees enjoy a 4-day work week. The idea is two-fold:
1. To encourage our employees to get outdoors and use the very products we hold in such high regards.
2. To set healthy boundaries that foster a better/work life balance.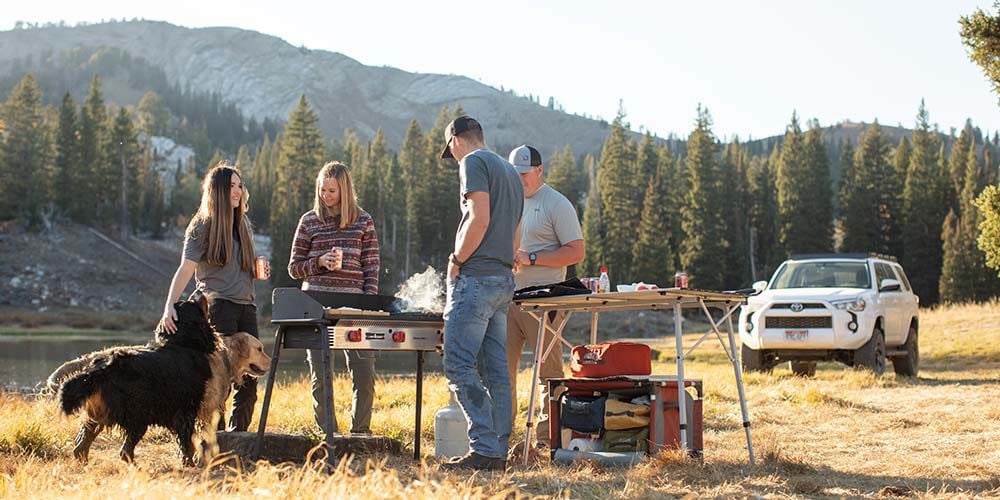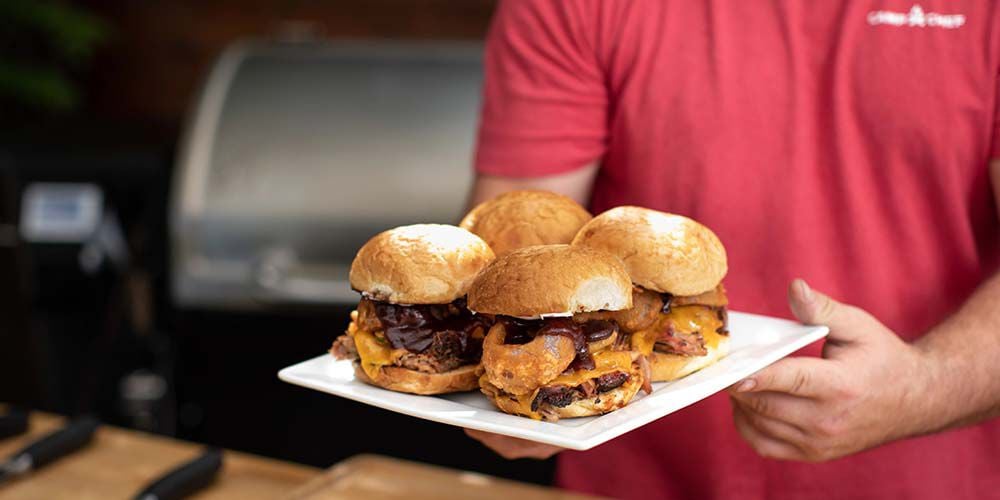 WE EAT...LIKE, A LOT
In the business of outdoor cooking, we're constantly pushing our products to the limit. Whether testing new equipment, perfecting a recipe, or shooting videos—there's always something cooking on the Camp Chef back patio.
Benefits
Camp Chef offers competitive salaries with career advancement opportunities. Our benefits include medical, dental, vision, 6% 401K match, term life coverage, AD&D coverage, short and long-term disability options, paid holidays, generous PTO, and more.
Our team also participates in quarterly community service projects and partners with local non-profits to boost our community engagement.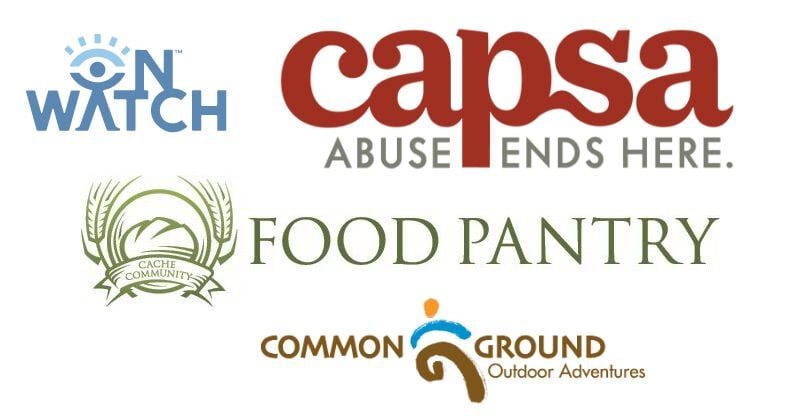 WHY UTAH & WHY THE OUTDOOR INDUSTRY?
Our office is located in Hyde Park, Utah—right in the heart of scenic Cache Valley, nestled between the Wasatch Mountains. Not only is it the perfect place for product testing, but within minutes you could be hiking canyon trails, camping in the mountains, fishing the Bear River, scaling cliffs, and more.
The outdoor industry provides its own sense of community. Employees will be introduced to new brands, while enjoy discounts from some of their favorite, tried-and-true brands. Collectively as an industry we value time well spent outdoors.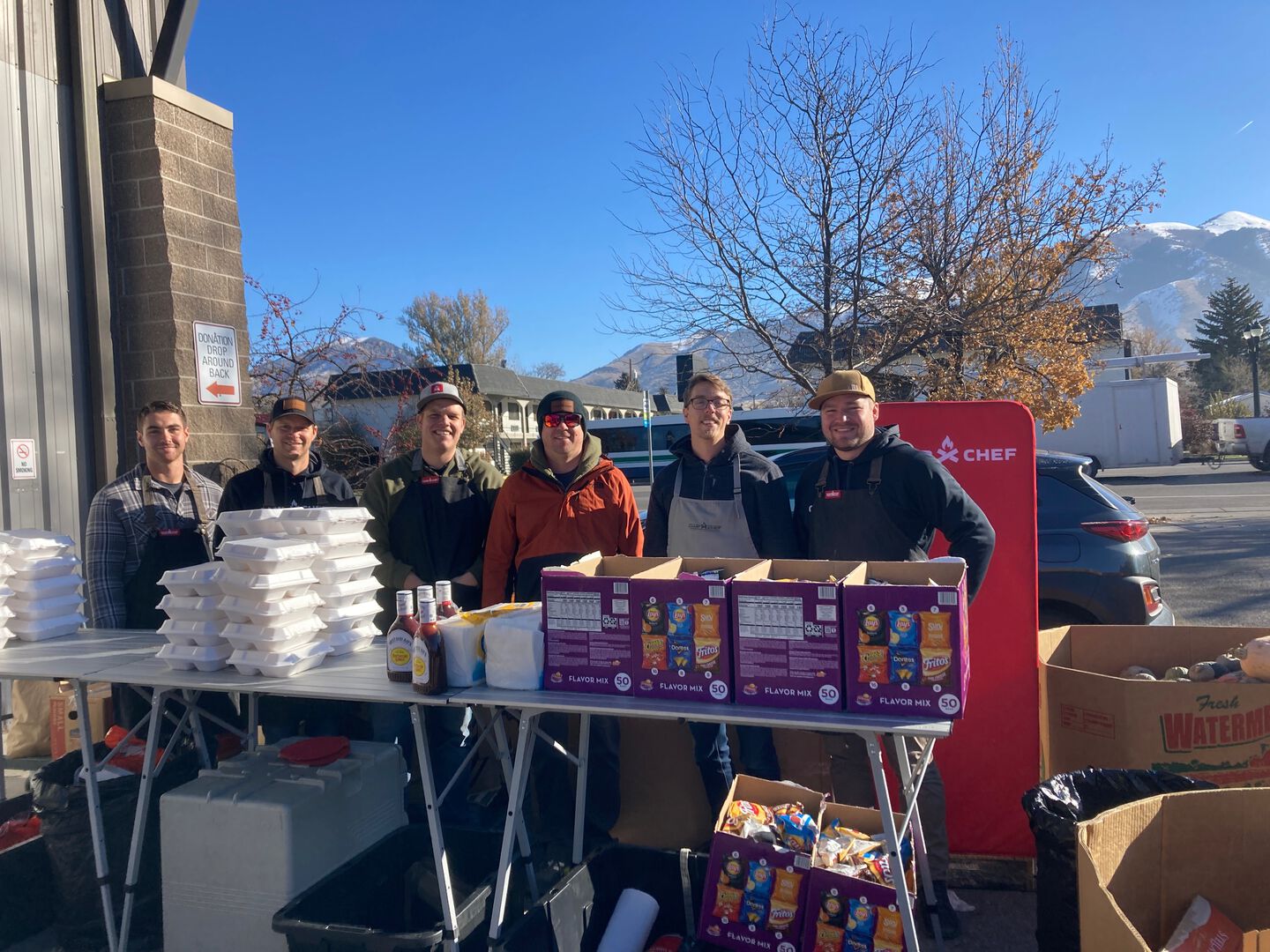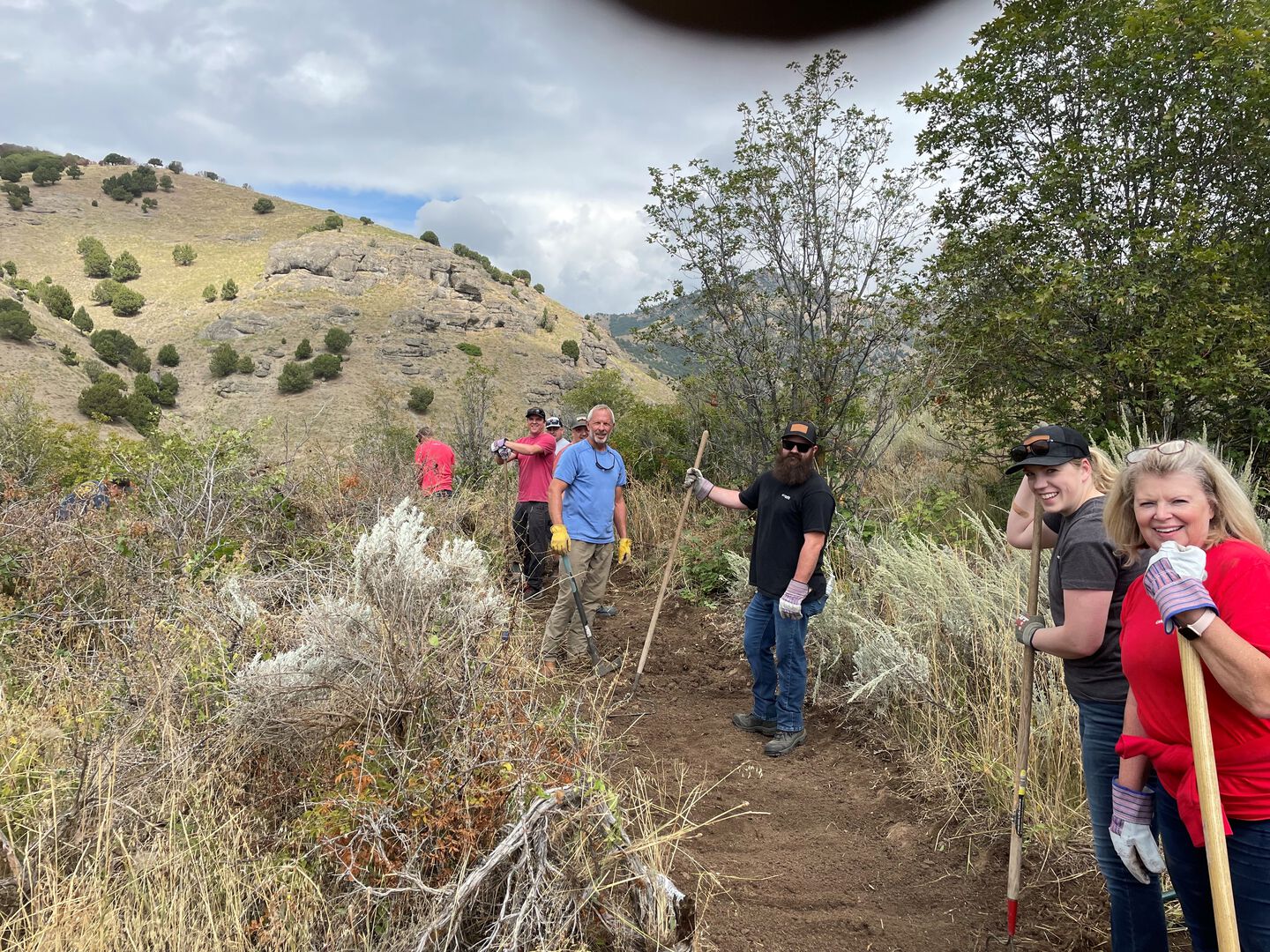 *Camp Chef is an Equal Employment Opportunity employer. All qualified applicants will receive consideration for employment without regard to race, national origin, gender, age, religion, disability, sexual orientation, veteran status, or marital status.
If you would like to contact us regarding the accessibility of our website or need assistance completing the application process, please contact Human Resources at JoinOurTable@campchef.com.