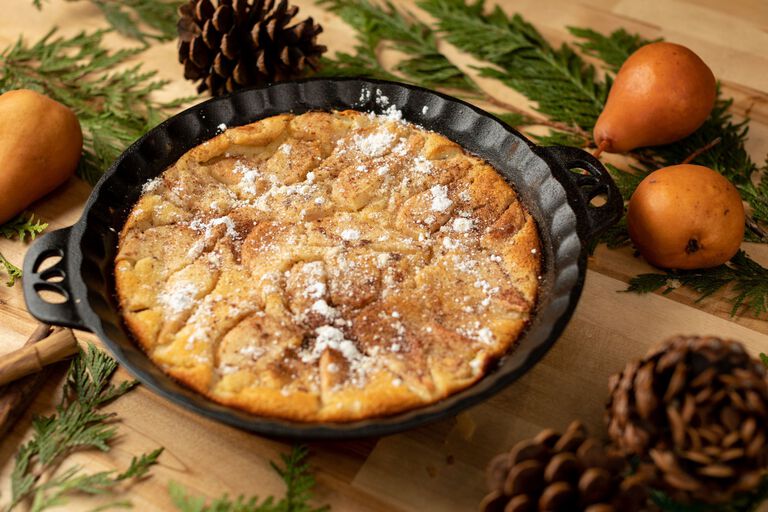 WHY CHOOSE CAST IRON
Cast iron is a baker's favorite for a number of reasons. First, once warm, cast iron holds heat extraordinarily well. They provide a steady cooking temperature and evenly distribute heat throughout the cook.

Secondly, it is timeless. The cast iron material is durable enough for well-kept pieces to outlive their owners.

Plus, we've added a protective True Seasoned coating on our griddles, skillets, and dutch oven pieces that make our cast iron ready to cook—right out of the box.
BAKEWARE RECIPES
View All
Recipes