THE BOOK OF HAM
Ham is another one of those delicacies we look forward to during the holidays. It is most commonly served during Thanksgiving, Christmas, and Easter and is often accompanied by a killer glaze and mustard. Let's talk about buying, cooking, removing the rind, hatching, and more.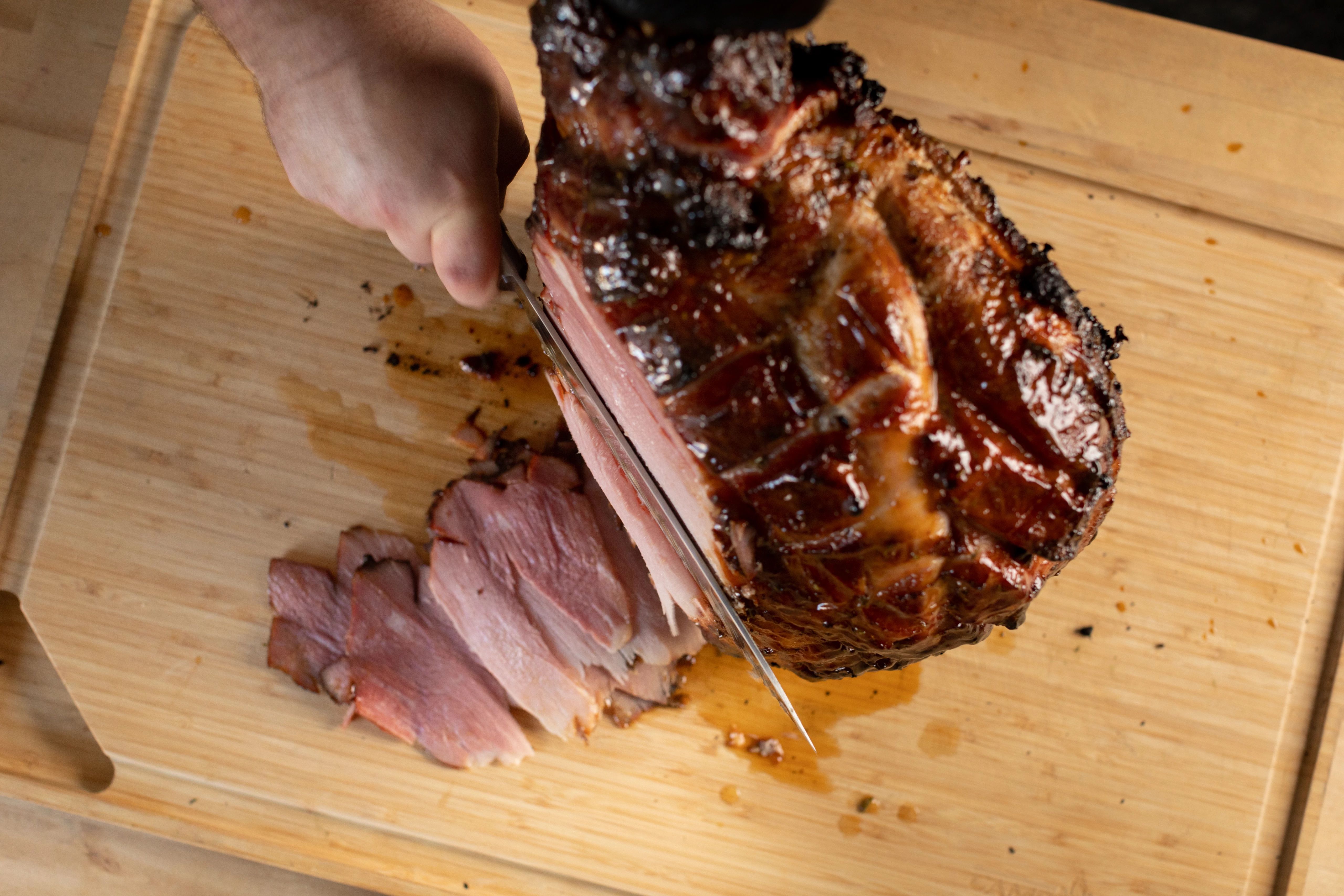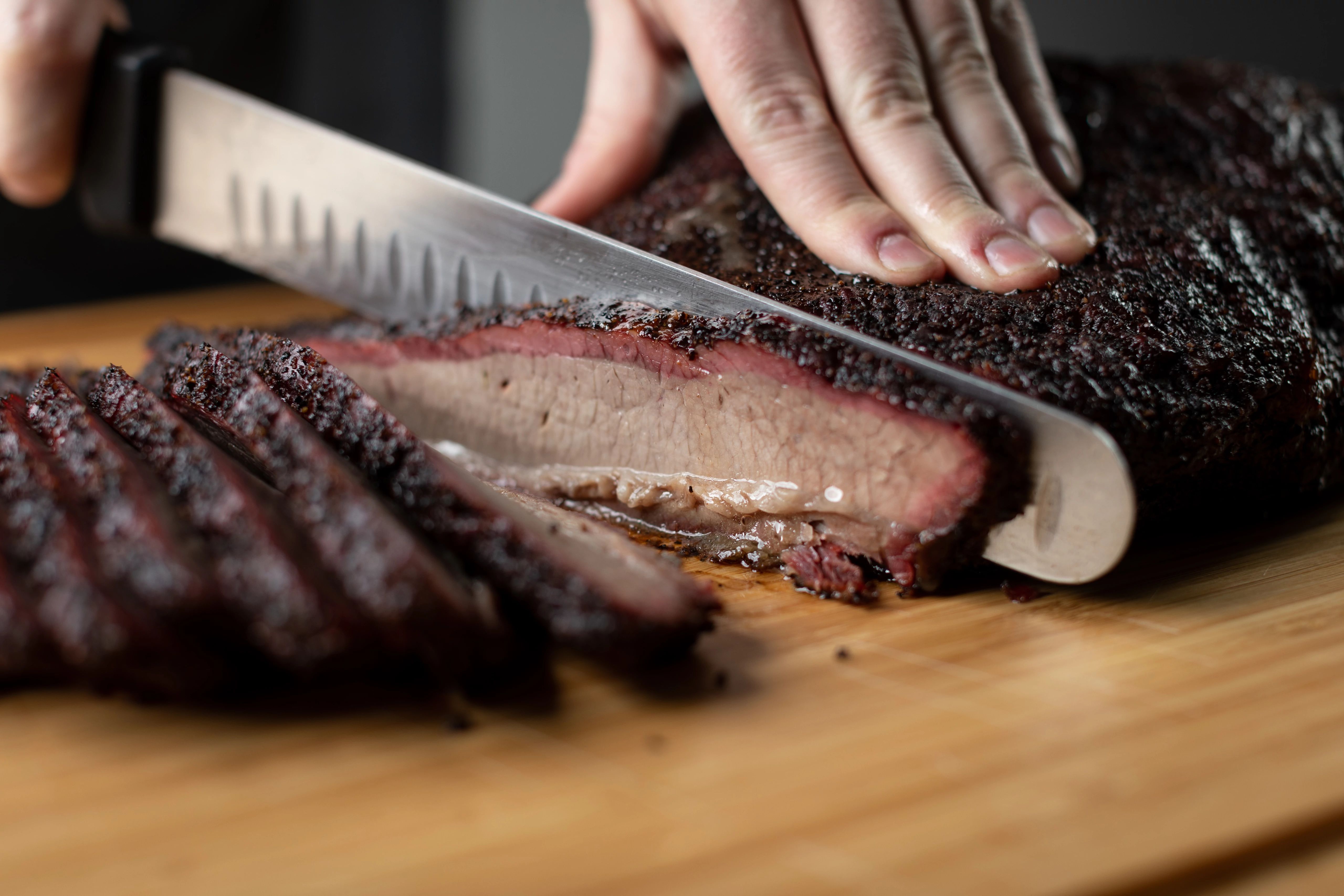 THE BOOK OF BRISKET
While the reward is mouthwatering, let's be real, briskets are intimidating, not to mention high maintenance. We're here to be your voice of reason and we promise, once you get the hang of it, you'll love cooking brisket.
THE BOOK OF BURGER
Burgers are an easy, tasty meal option to cook on your outdoor grill or smoker. While they're available virtually any time of the year, their incognizant sense of summer nostalgia is what makes them so enjoyable during BBQ season. Fresh bun and refreshing condiments followed by, what can only be described as grilled, juicy perfection will have you craving burgers all week long.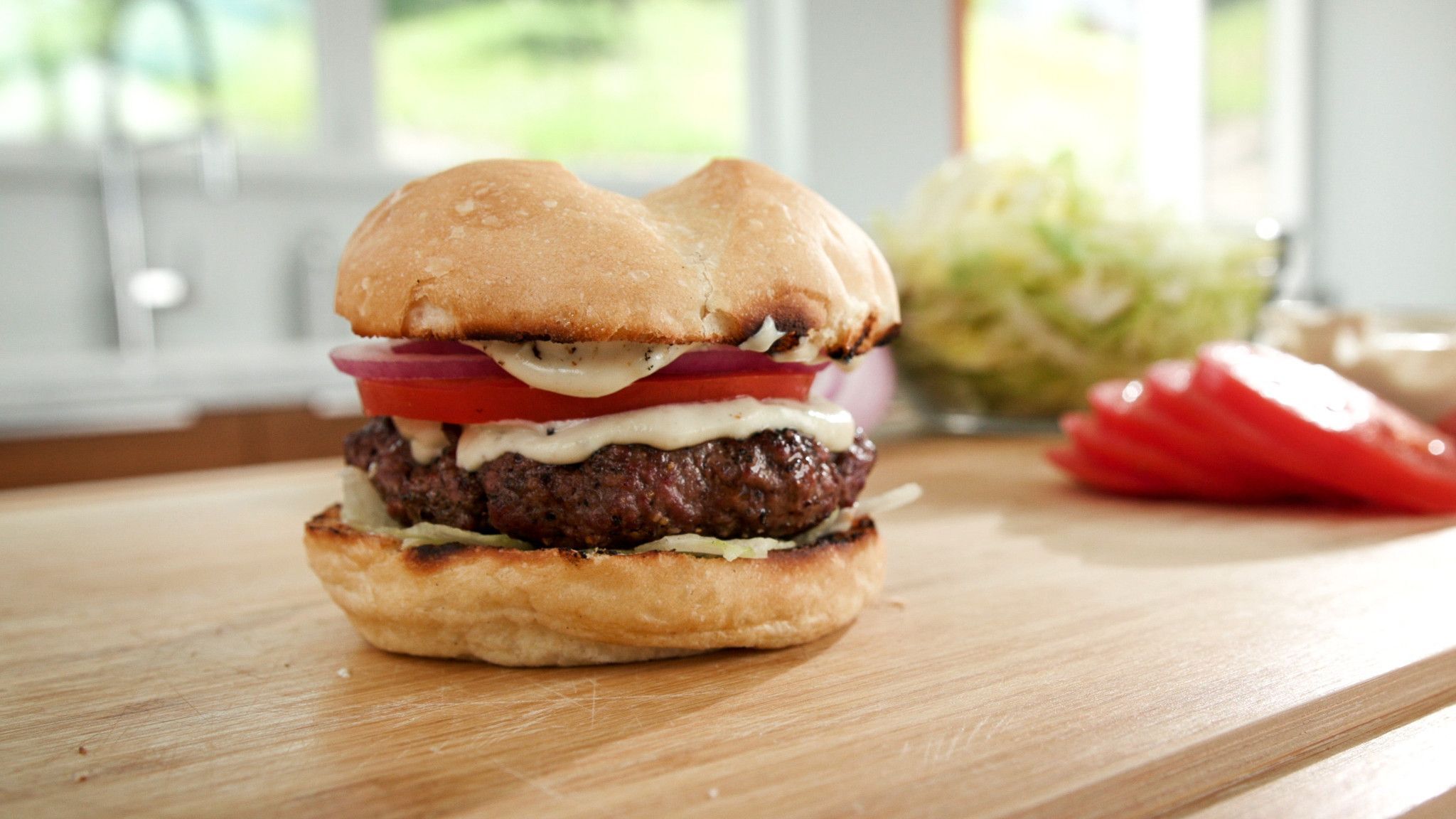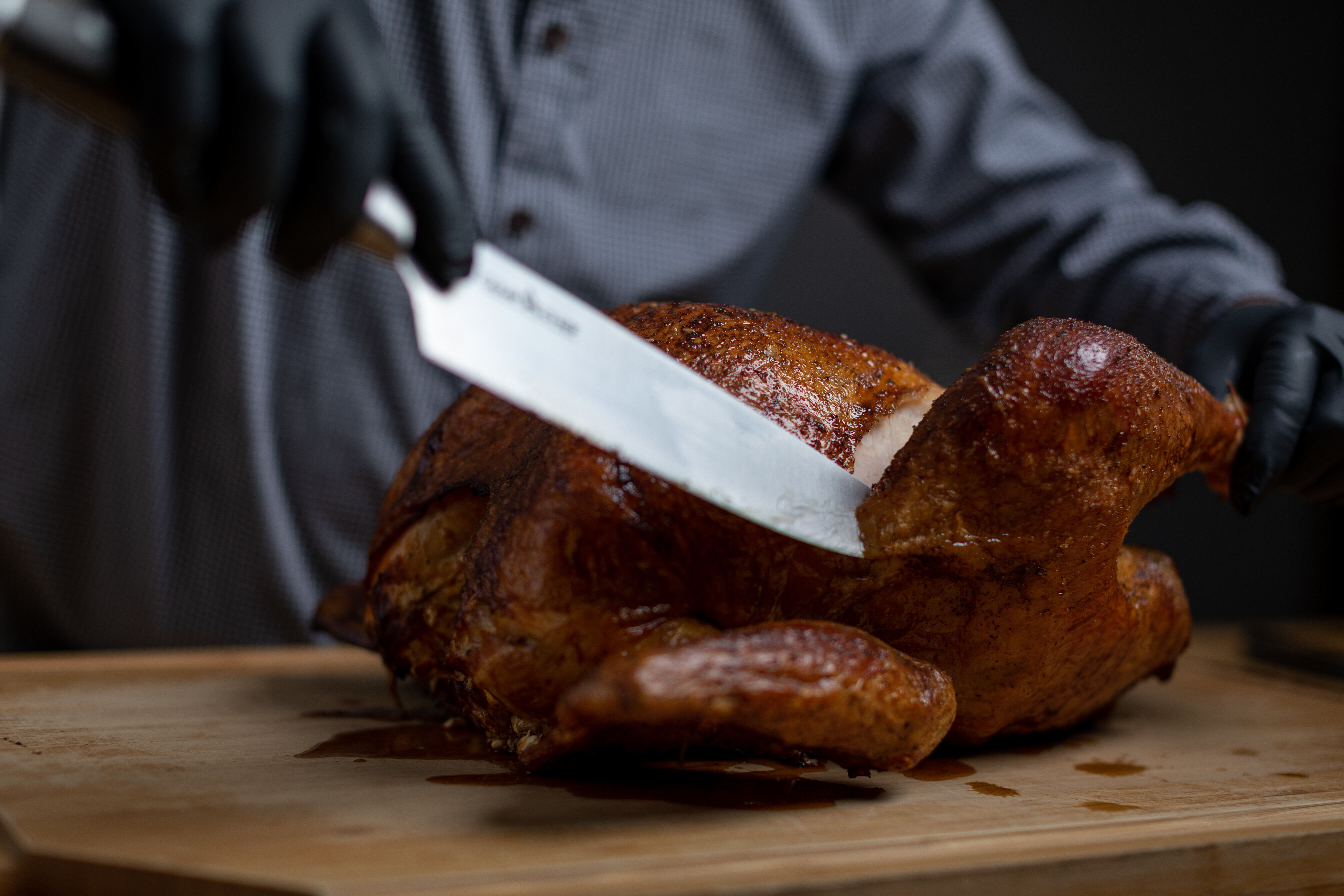 THE BOOK OF TURKEY
Tackling a turkey can be one of the most overwhelming tasks of the holiday season. Let's go over the your most pressing turkey questions for an easy Thanksgiving dinner.
THE BOOK OF PIZZA
Rome, Naples, Chicago, New York–everyone claims to hold the title of "the best pizza", But, we all know the best pizza is one that's customized to your personal taste. Create a personalized, authentic, bistro-like 'za right from your home or campsite with the help of Camp Chef's Book of Pizza.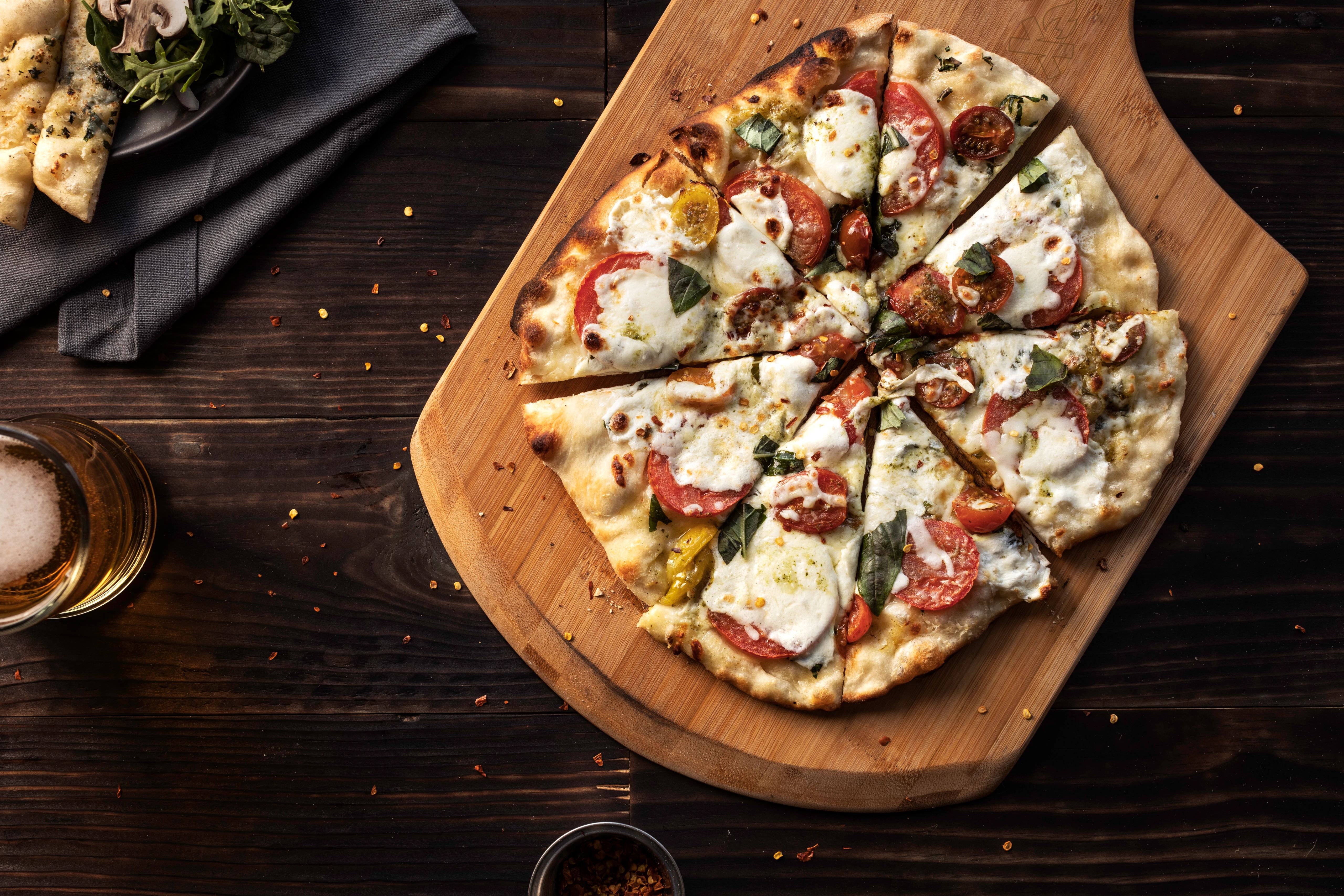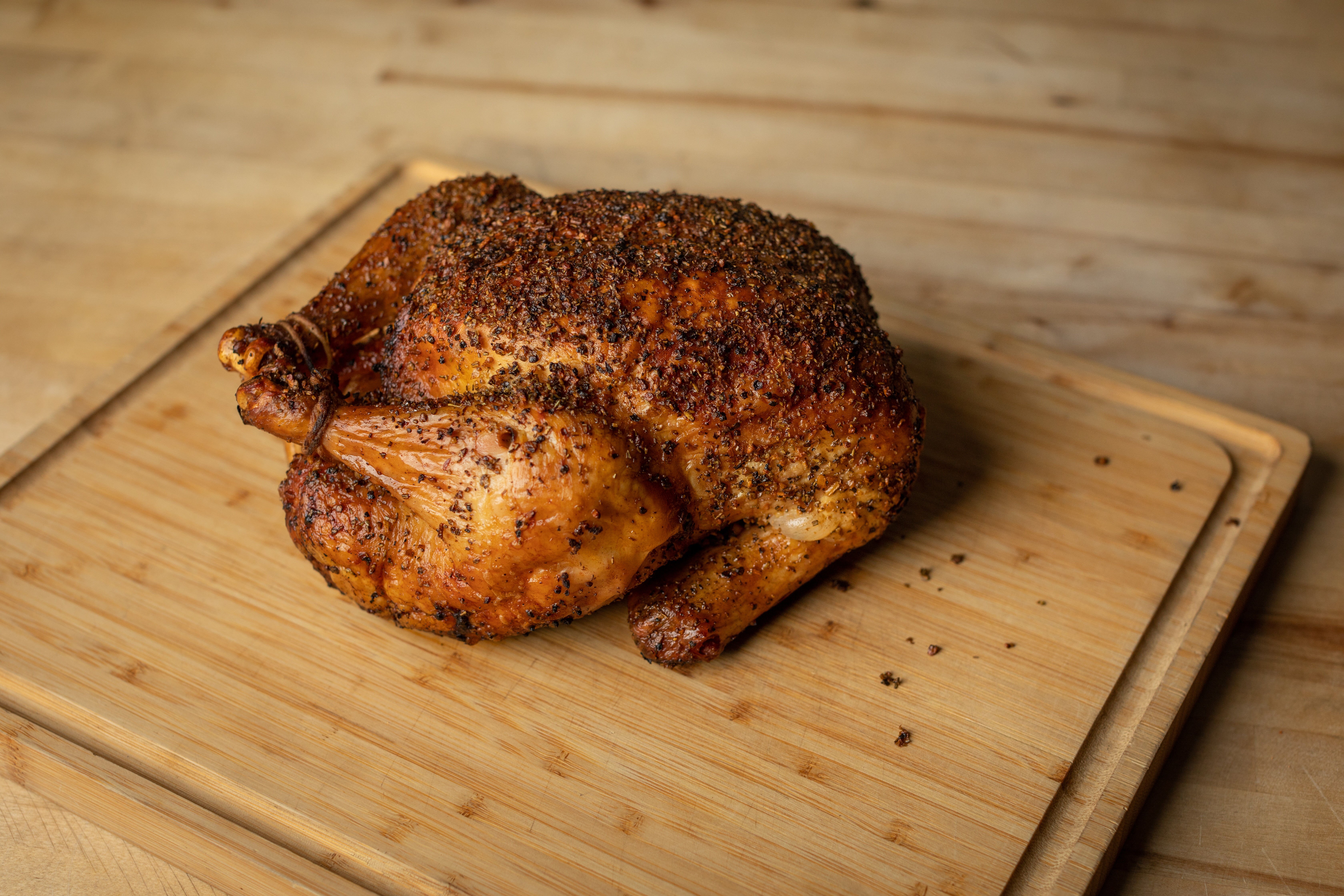 THE BOOK OF CHICKEN
Chicken is one of the most popular meats as it's both a tasty and cost-effective meal option, not to mention once of the healthiest sources of protein. You can find great deals year-round at your local supermarket on wings, breast, etc. But, have you explored the numerous cuts, cooking methods, and marinades that make chicken a family favorite?
THE BOOK OF RIBS
When someone says "barbeque" you think ribs-it's unavoidable. We're talking sweet dreams of firing up the grill, loading up on napkins, slappin' some on ma's homemade BBQ sauce, and sinking your teeth in rip-roaring rib-dom.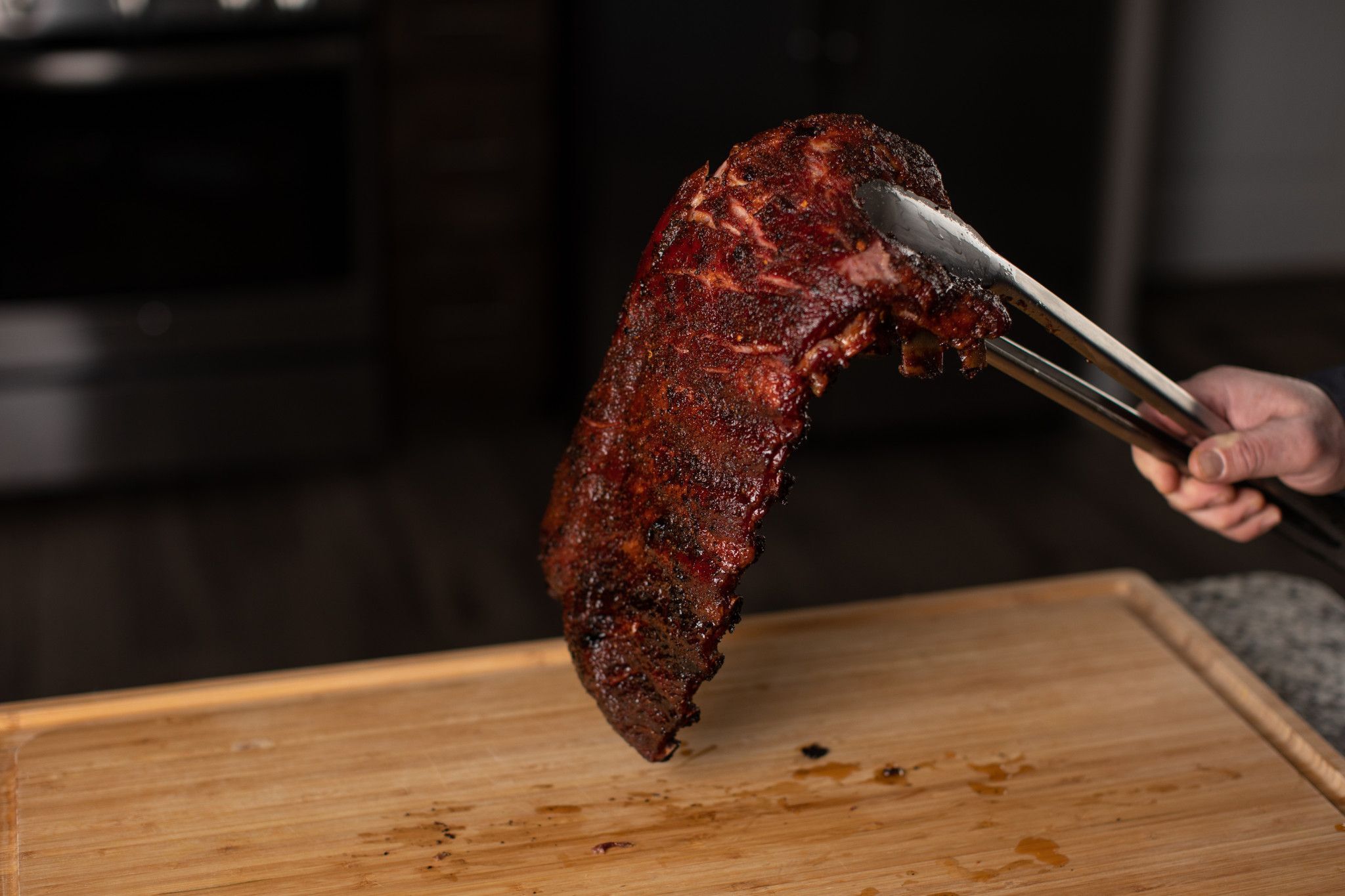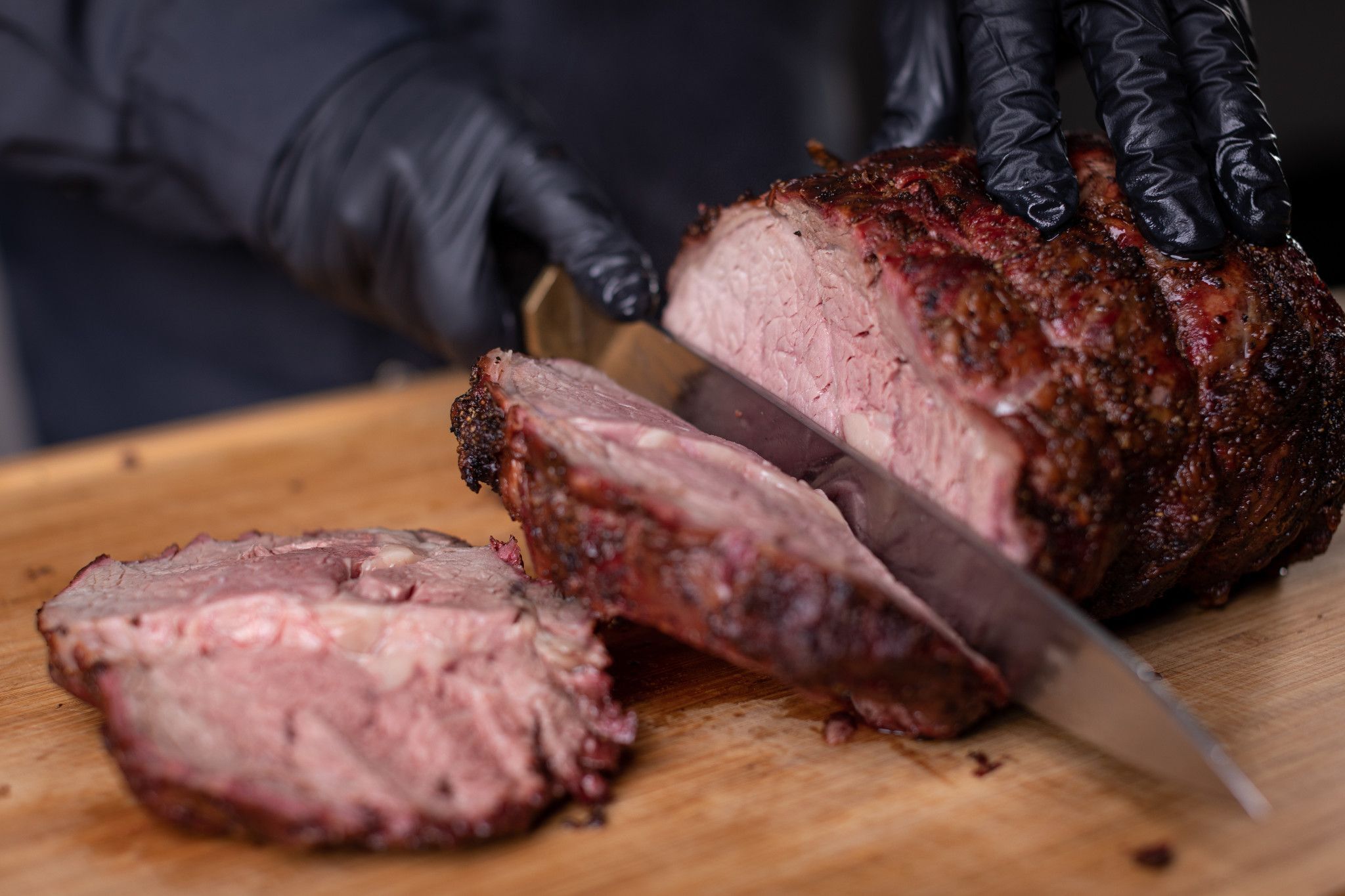 THE BOOK OF PRIME RIB
One of the holiday season's most sought after cuts of meats-prime rib-also happens to be one of the most expensive cuts of meat. Due to its unmistakable taste and tenderness, prime rib is often considered a luxury. And, behind every costly price tag, there's a cautious cook. Cook confidently with Camp Chef's Book of Prime Rib as we deliver real cook tips for your next prime rib.
The Book of Flavor
Sugar and spice, everything nice? Any home or professional cook will tell you it's quite the opposite. In fact, seasonings are often the heart of our most coveted recipes. To the naked eye, they're a handful of dried up herbs and spices, but those ingredients are often played close to the chest. And for good reason! Seasonings, cooking styles, and ingredients offer outsiders an intimate look at your culinary inspiration. From your roots to your relationships, from your favorite food to your comfort food—whatever it may be we can all pledge our loyalty when someone shares their secret ingredient.