What to expect from us
We will take the information you give us and create a recipe page for you. We will use your photo, your ingredients, your description, and your steps. This is your recipe that we would like to show case. You can visit our recipes and see what it will look like only with your information filling up the page. This is a great opportunity to save your recipes online and make them easily shareable. With sharing your recipe with us you can always find it at the click of a button.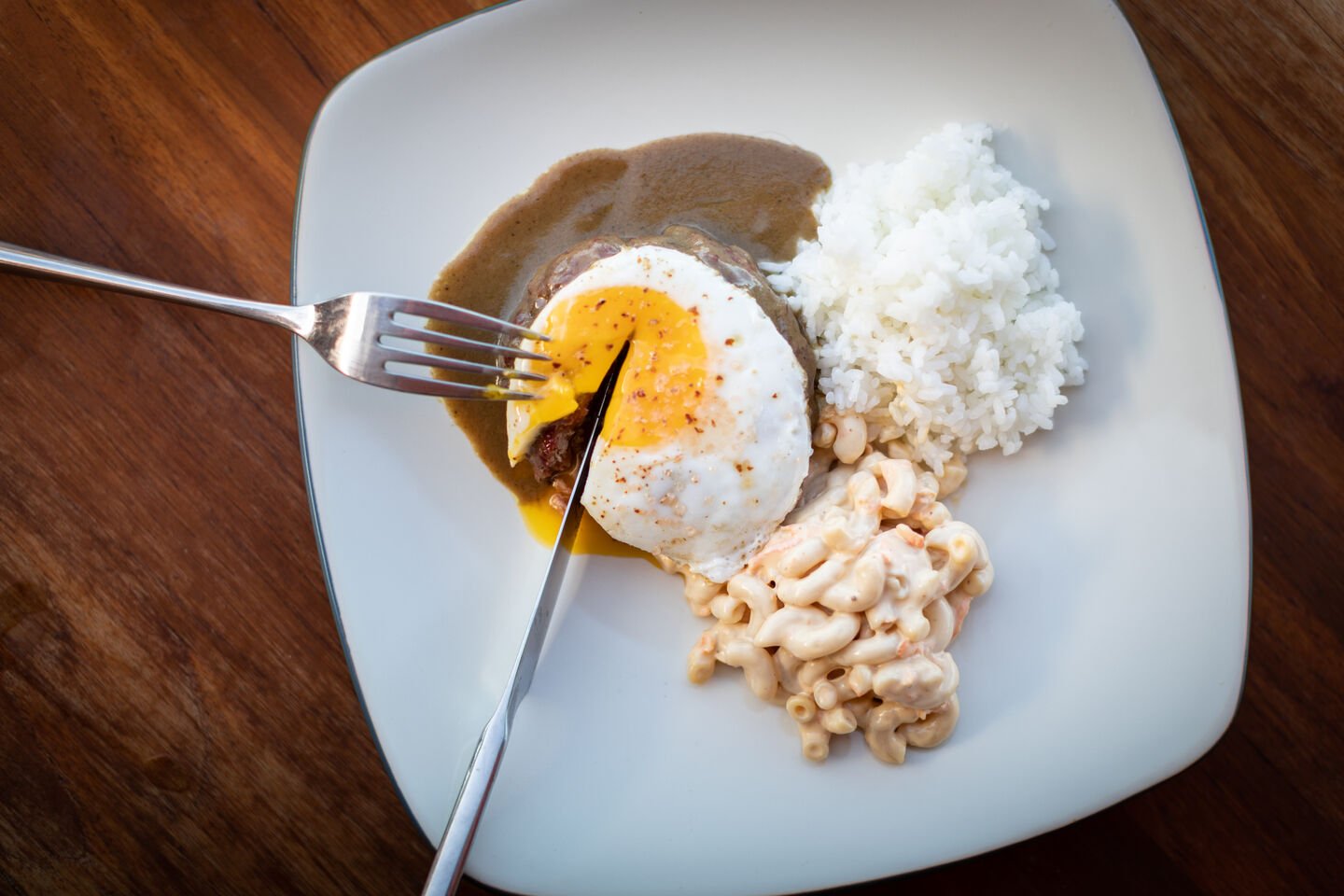 How to send in a recipe
We want to make it as simply as we can for you. Email us at recipes@campchef.com with your information for the recipe and we will get it online as soon as we can. We will do our best at responding with a link to your recipe as soon as it is finished.
What we need from you
Horizontal image of your final product
Ingredients list
Step by step instructions
Description of the recipe
History of the family recipe (optional)
Information about yourself (to give you credit)
How long it takes to prepare and cook
How many people it feeds
Frequently Asked questions
Does it need to be a family recipe?
Your recipe does not need to be a family secret. We love to see the different cultures through food and get to know a little bit about you but you don't need to give any of your secrets.
Does it have to be a specific kind of recipe?
You can send in any type of recipe you would like. We are not looking for strictly BBQ, seafood, Holiday oriented or anything else. All types of recipes are welcome.
What if my picture is bad?
Lucky for you we enjoy cooking. Send in your picture for us to reference. If you want a better picture taken by us, we can make your recipe and take a photo for your recipe page.