3-2-1 Ribs
To start off this Sunday dinner list is our 3-2-1 Ribs. They will take around 6 hours with minimal work which is perfect for a Sunday dinner. There are few things in life that would be better than watching the big game with a fresh rack of ribs coming off the smoker.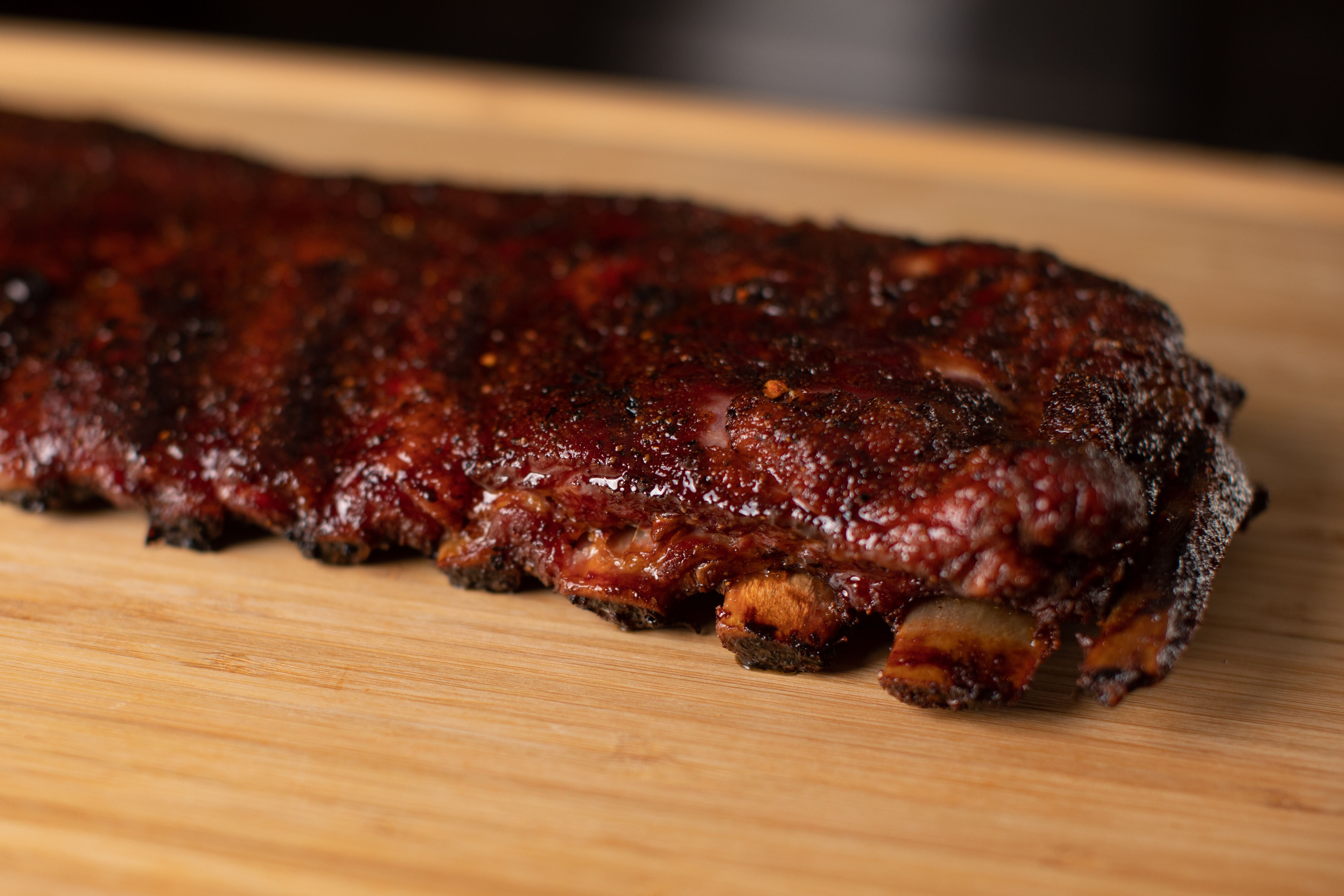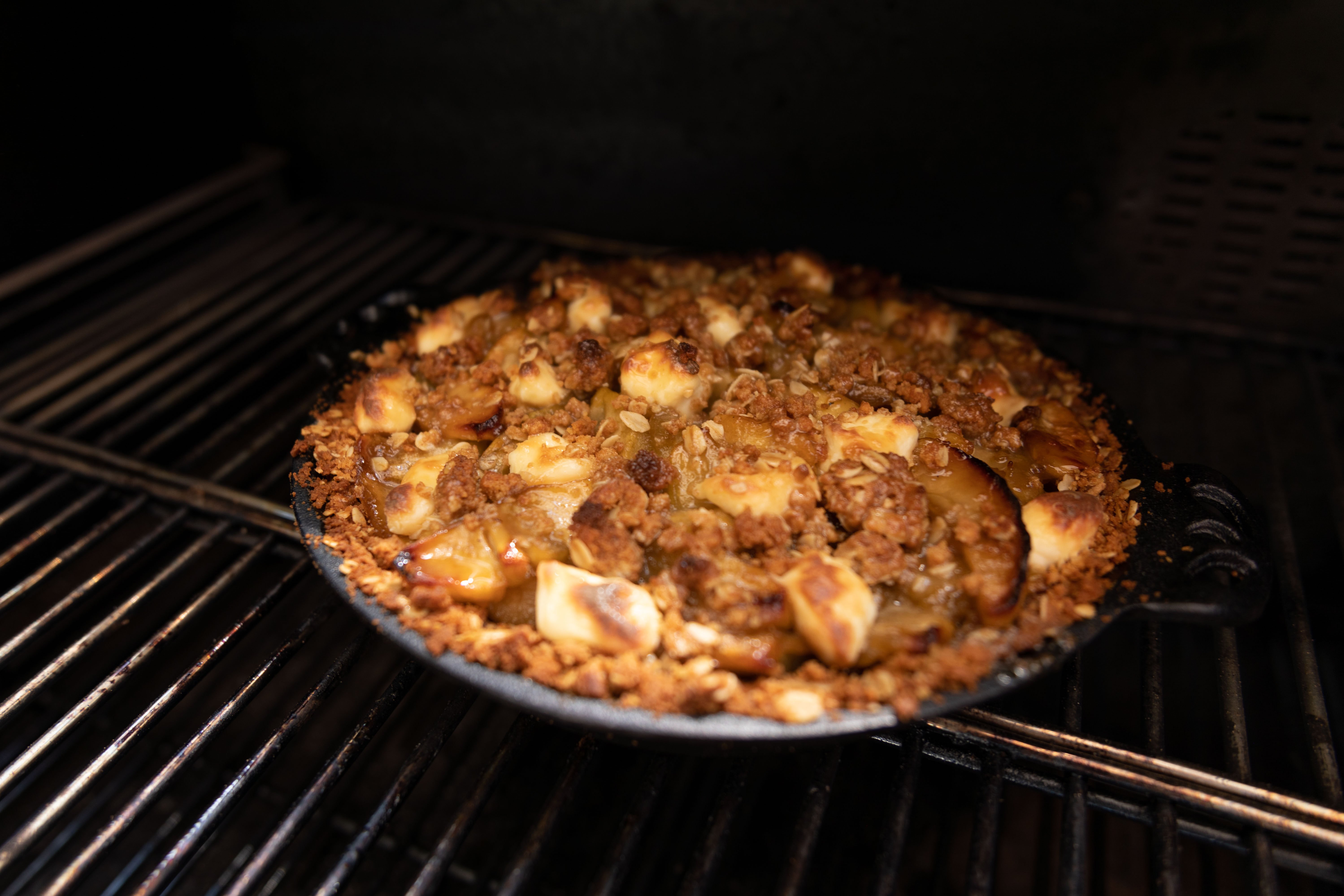 Caramel Apple Cream Cheese Pie
Though this isn't the main course Caramel Apple Pie had to be on the Sunday Recipe list. This is not just any apple pie but this one has caramel, and cream cheese! Plan for about 2 hours from start to finish however that is very generous and should not take that long.
Smoked Turkey
Turkey is not exclusively a Thanksgiving dinner. Smoke a turkey for the Sunday get together and make sure your guests are satisfied. Though turkeys come in all different sizes plan for several hours of smoking and cook to temperature not time.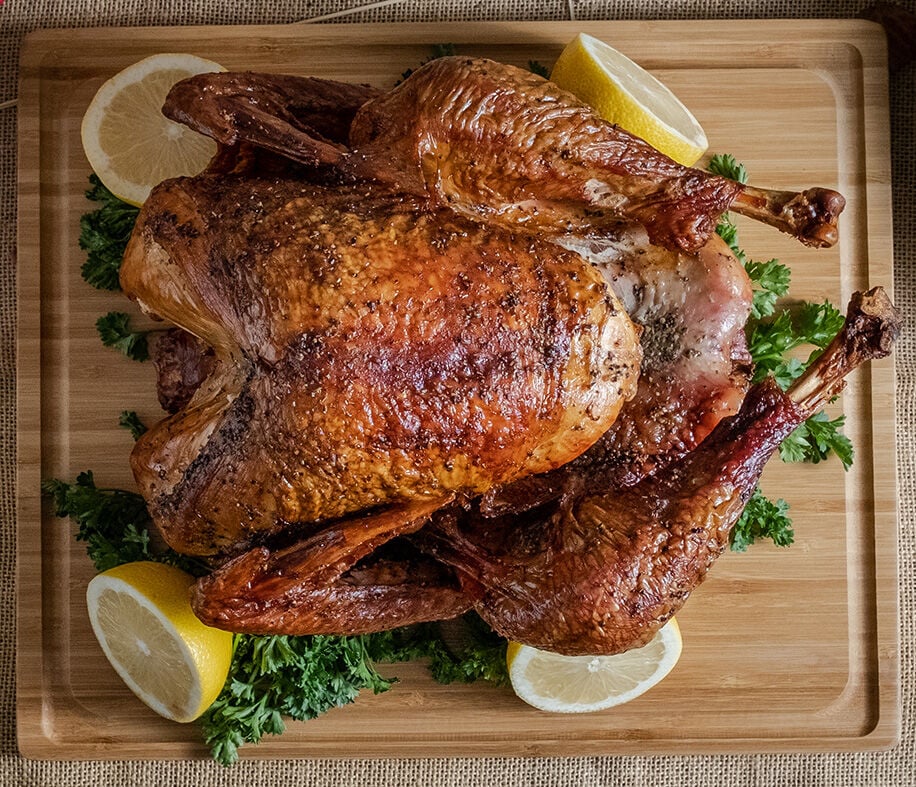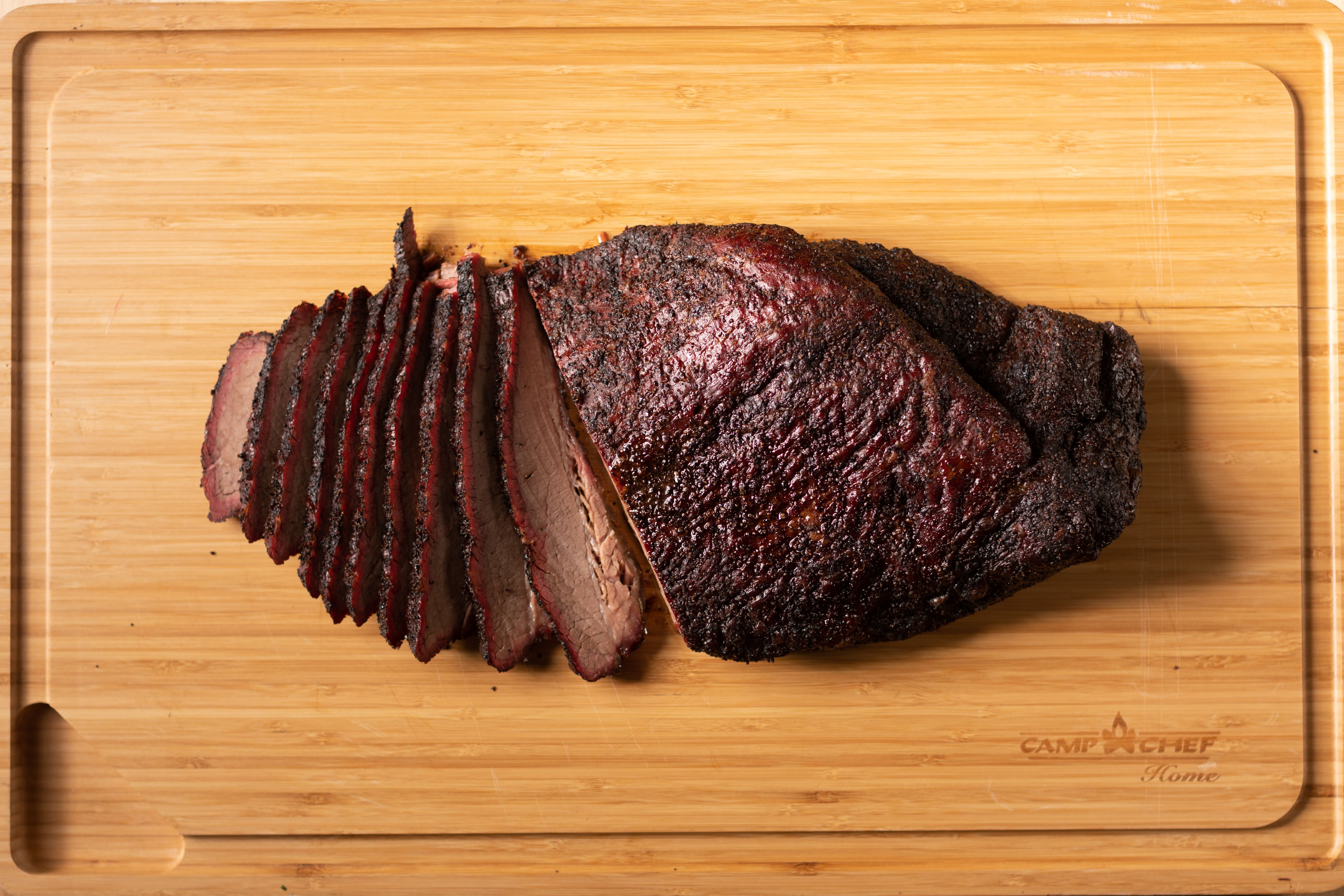 Smoked Brisket
With all the extra time on the weekend smoking a brisket is probably the best choice to impress the in-laws, old friends, or to keep all to your self. Taking around 15 hours to cook you'll need to plan something in the mean time to keep you from realizing how log the cook is.
Turkey Pot Pie
Homemade pot pie is by far a lot better than a frozen pot pie. If you have some left over chicken or turkey these are easy, not too long, and food coma worthy.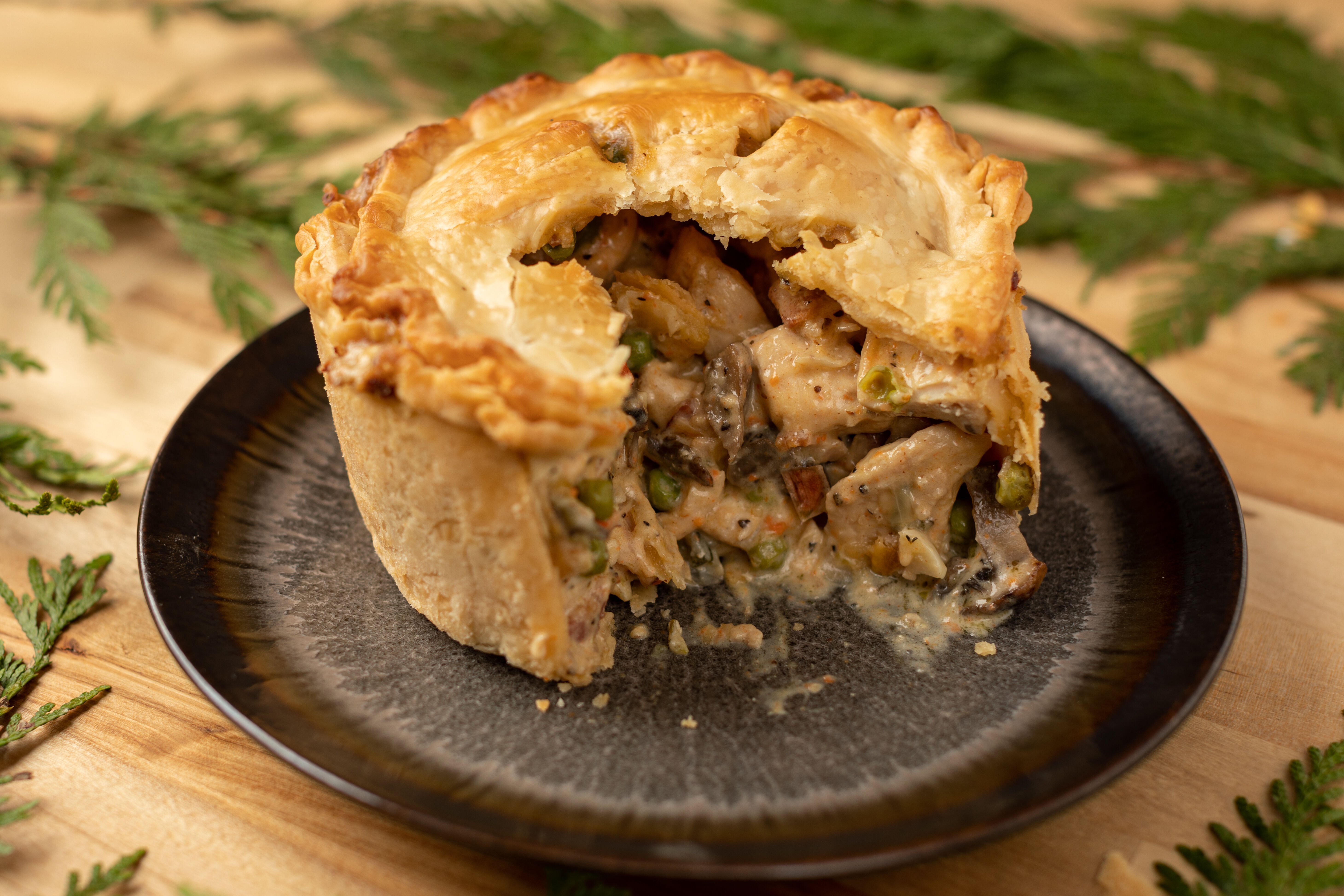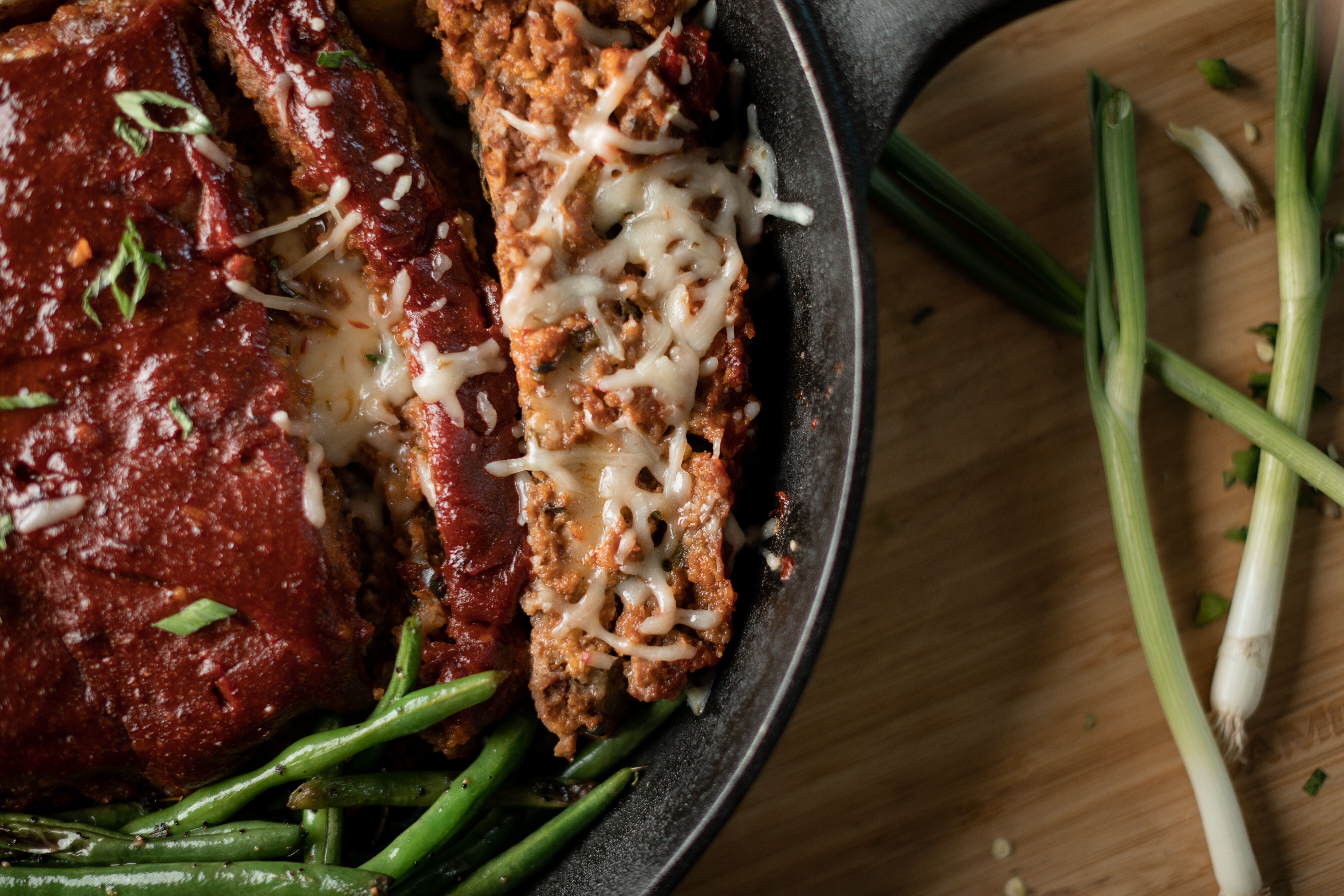 Smoked Meatloaf
Meatloaf is a very underrated dinner and with our recipe you can forget about a sad dry meatloaf and have the new stereotype be a juicy smoky loaf of meat.
Mexican Pasta Salad
Every nice dinner needs some amazing sides to compliment it. Pasta Salad with a Mexican influence will be a great addition to what ever your main course is.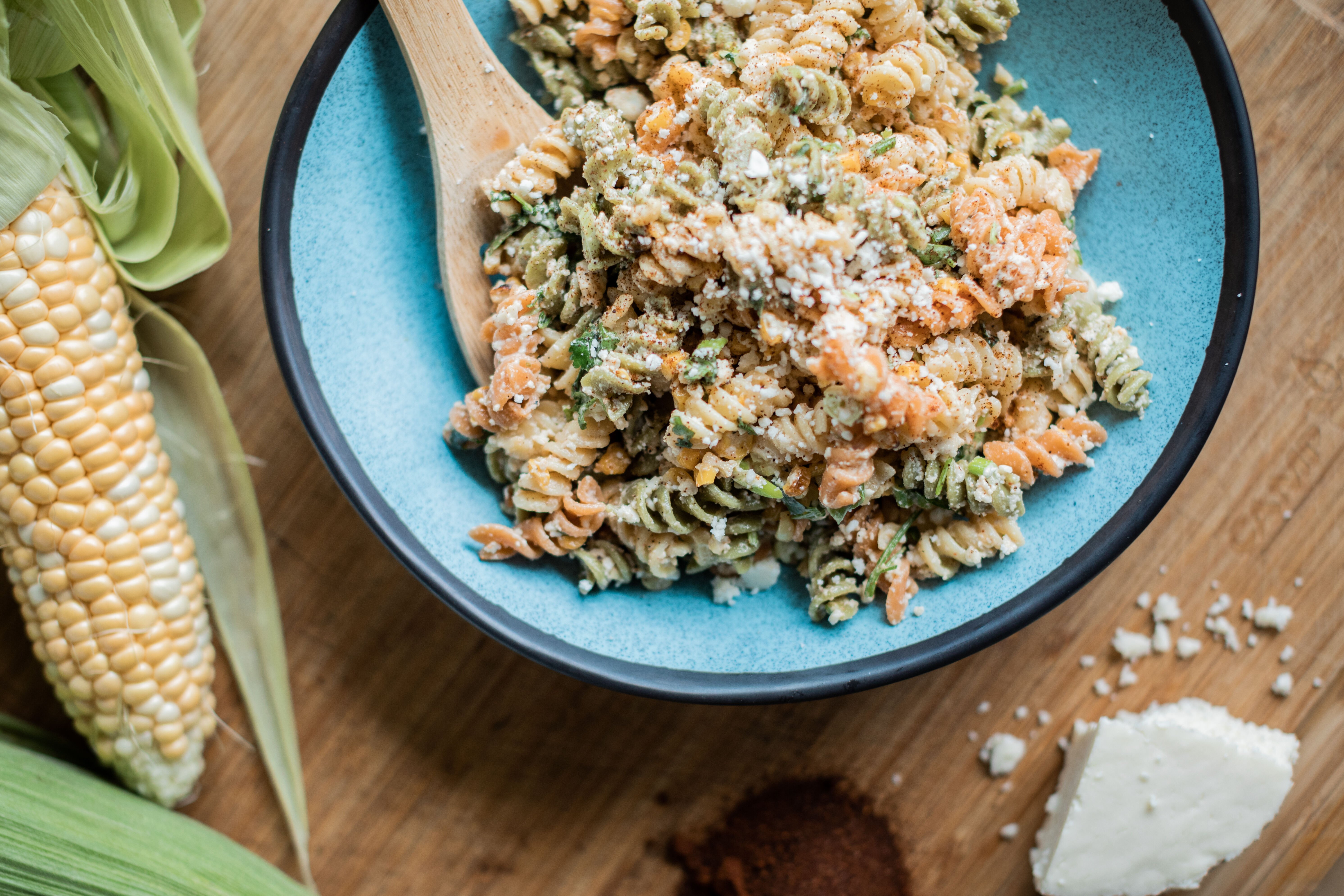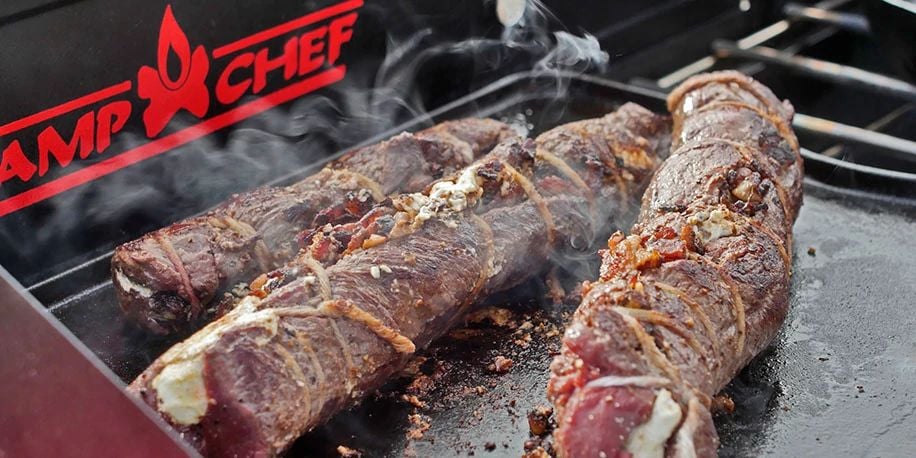 Stuffed Venison Backstrap
Not all Sunday dinners have to be a low and slow cook. These backstraps should take about 25 minutes from start to finish. Venison back strap is already an amazing dinner but stuff it and it is just that much better.
Funeral Potatoes
Funeral Potatoes is a classic dinner in Utah. It will take nearly 2 hours total but on the weekend that's no issue. Shredded potatoes with sour cream, cheese, onions, garlic, butter, corn flakes and more make this taste incredible.