Drunken Potatoes
A little beer, and bacon can make almost any recipe better. Put these simple ingredients with some potatoes in a Dutch oven for about an hour and you've got yourself an amazing side dish.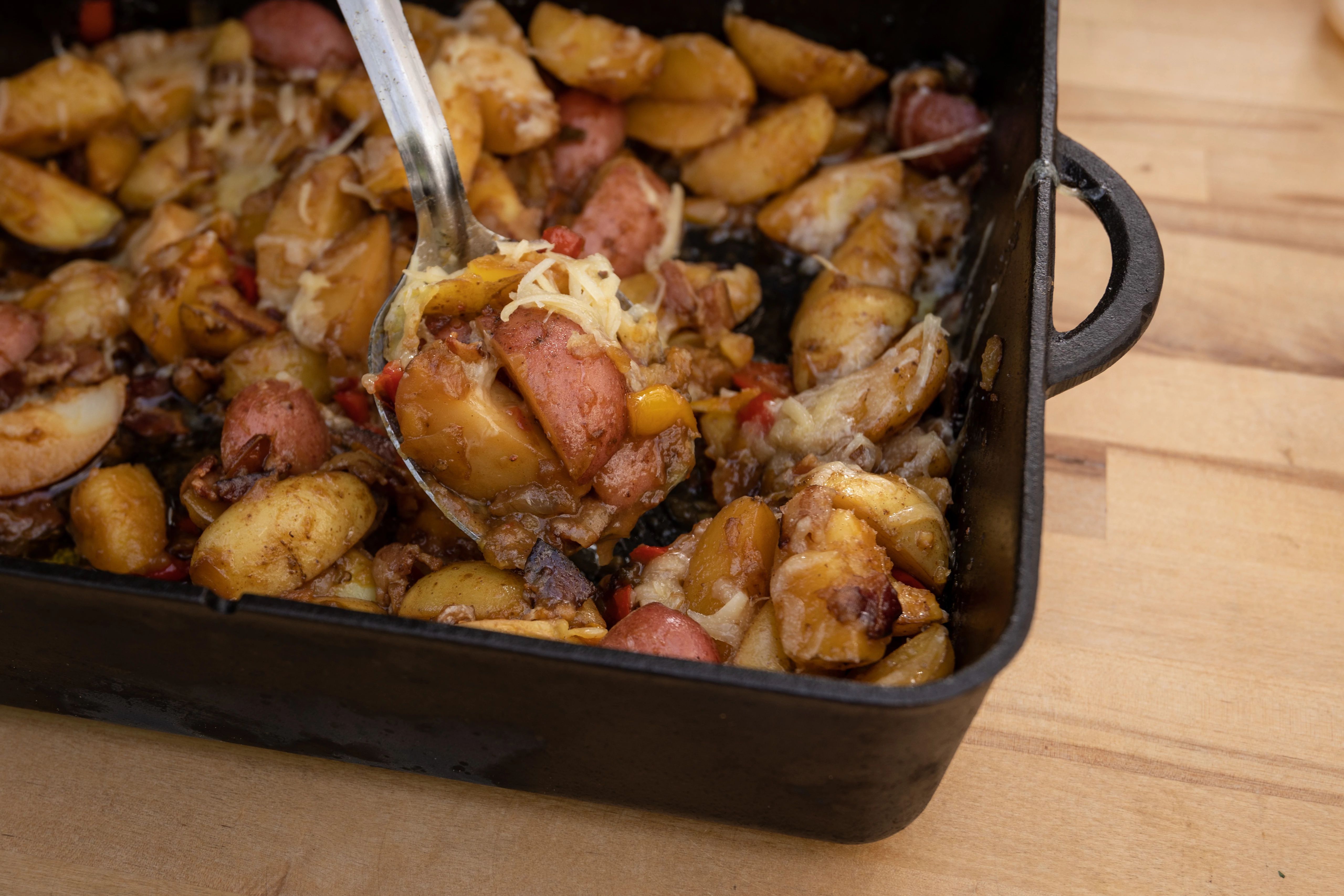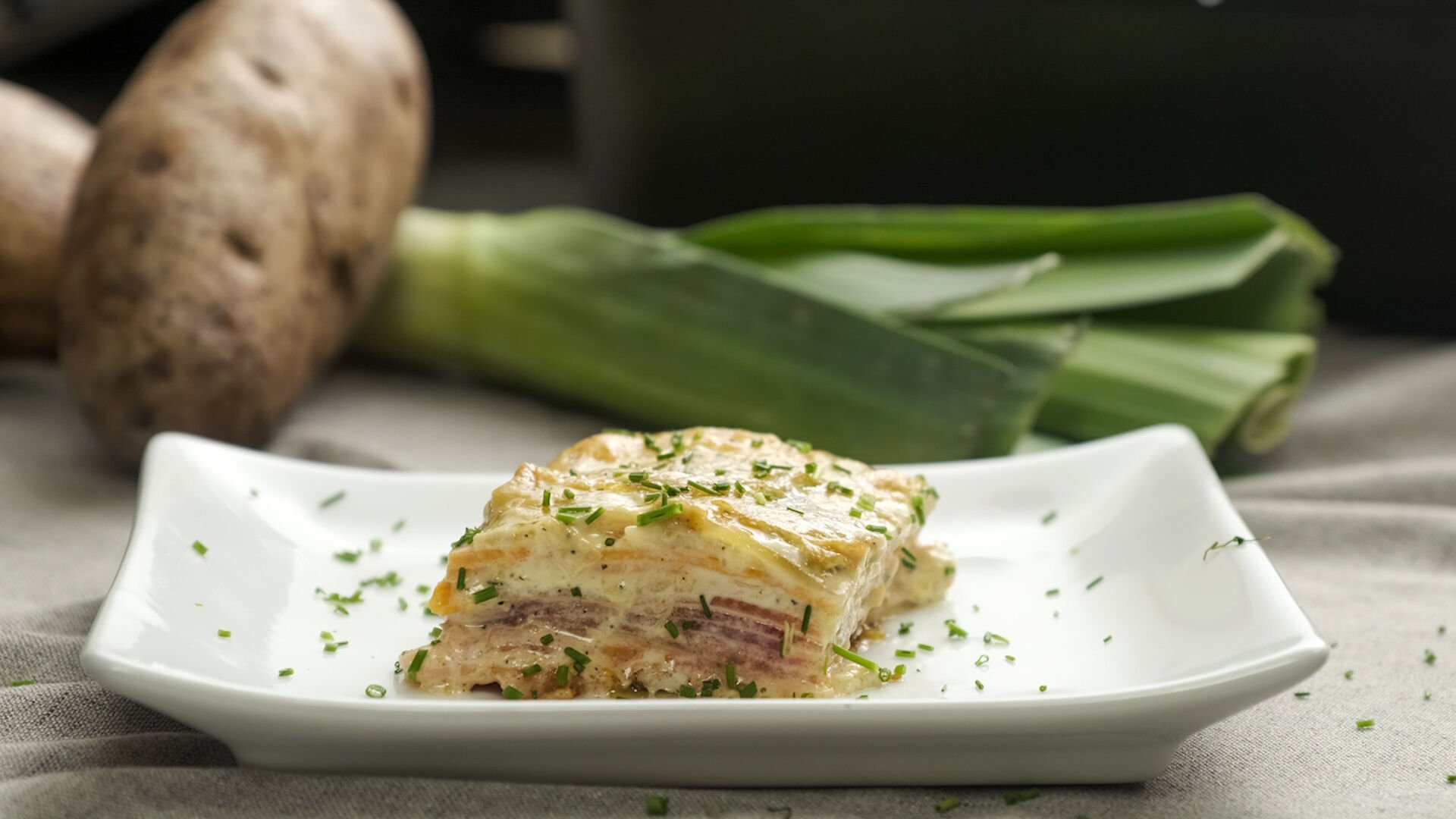 7 Layer Potatoes
Layers on layers of tasty potatoes. No alcohol required for these only a bunch of sliced potatoes, cream, lemons, salt, pepper, and beets. It'll cook for about 1.5 hours but it is well worth it.
Loaded Potato Bake
This is a Potato Casserole that is easy and quicker than most. The cook time is 30 minutes which is pretty fast for Dutch oven potatoes.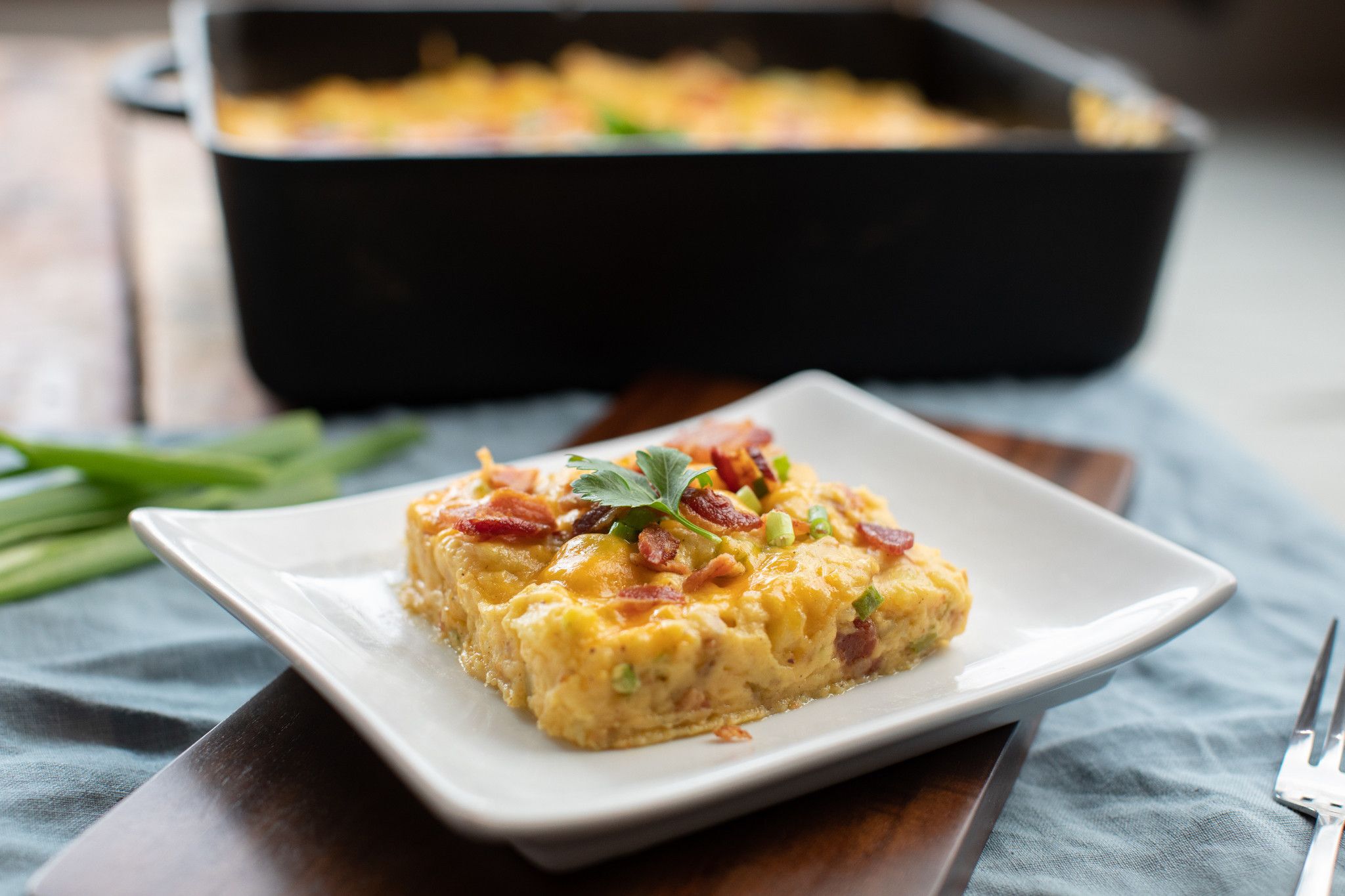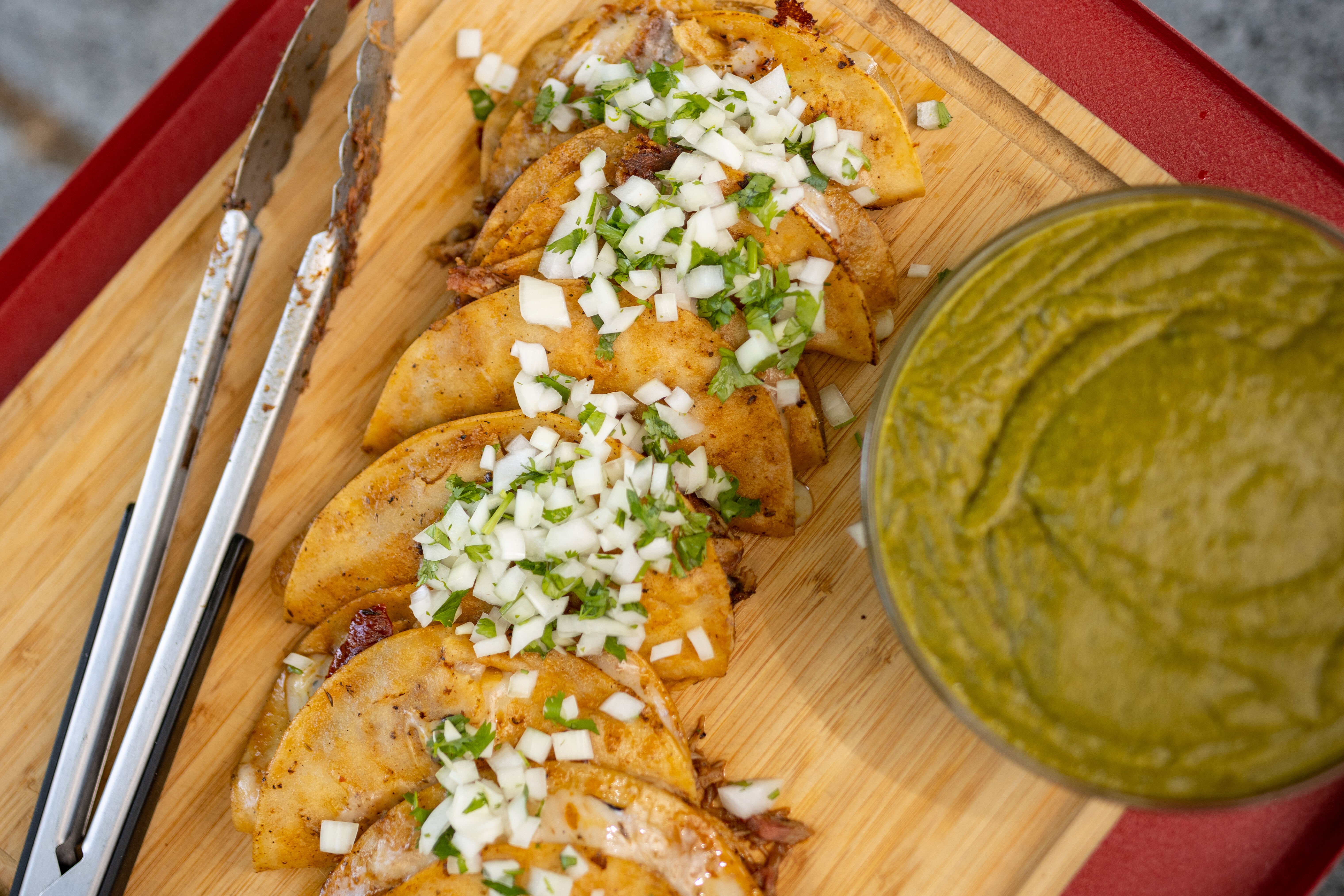 Carnitas
With the exception of a little bit of searing the meat, everything can get tossed in the Dutch oven and braised for around 2 hours. Once that delicious meat is ready to shred its smooth sailing with heating your tortillas and being the camps chef.
Turkey Pot Pie
Homemade pot pie is by far a lot better than a frozen pot pie. If you have some left over chicken or turkey these are easy to make, not too long a cook, and food coma worthy.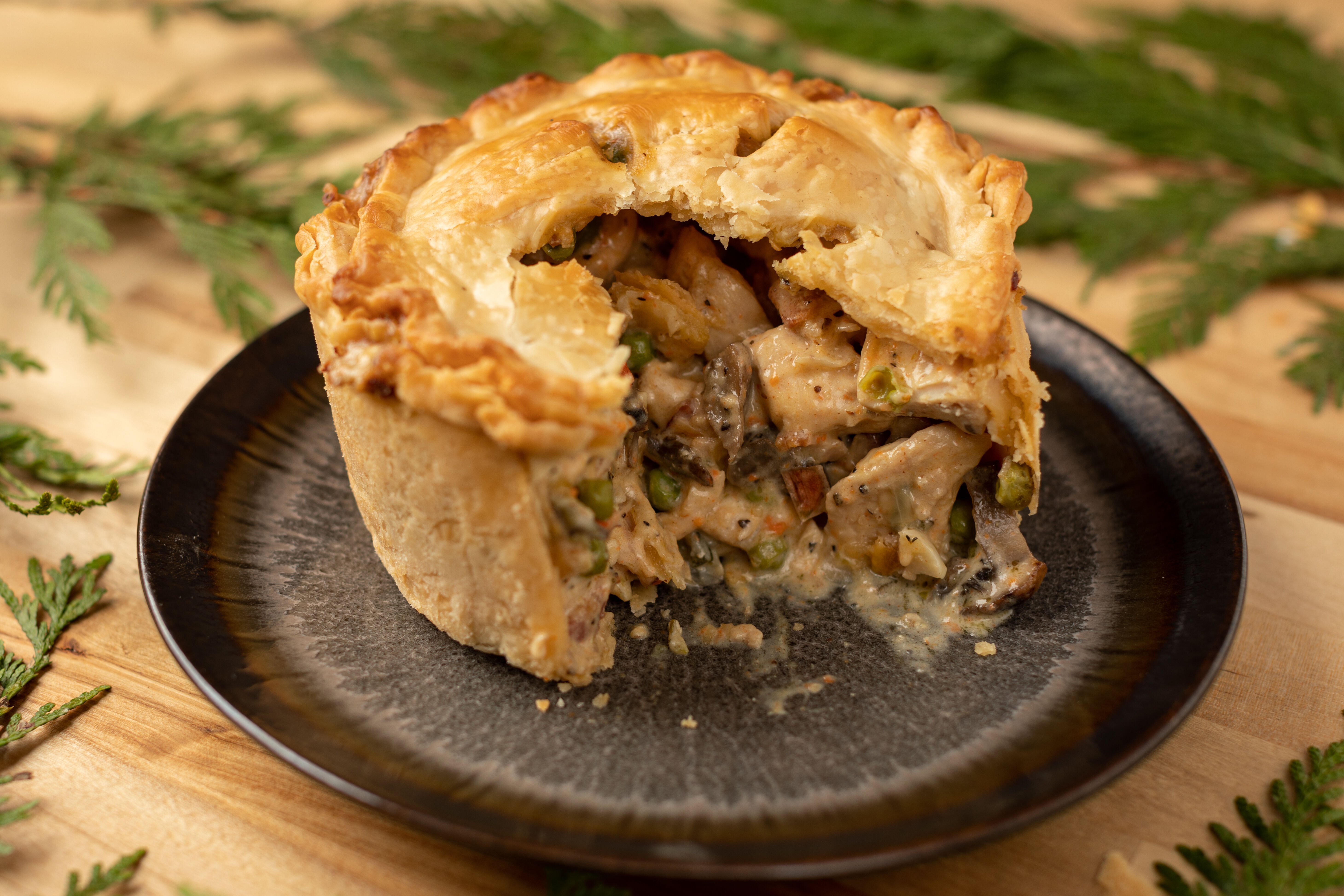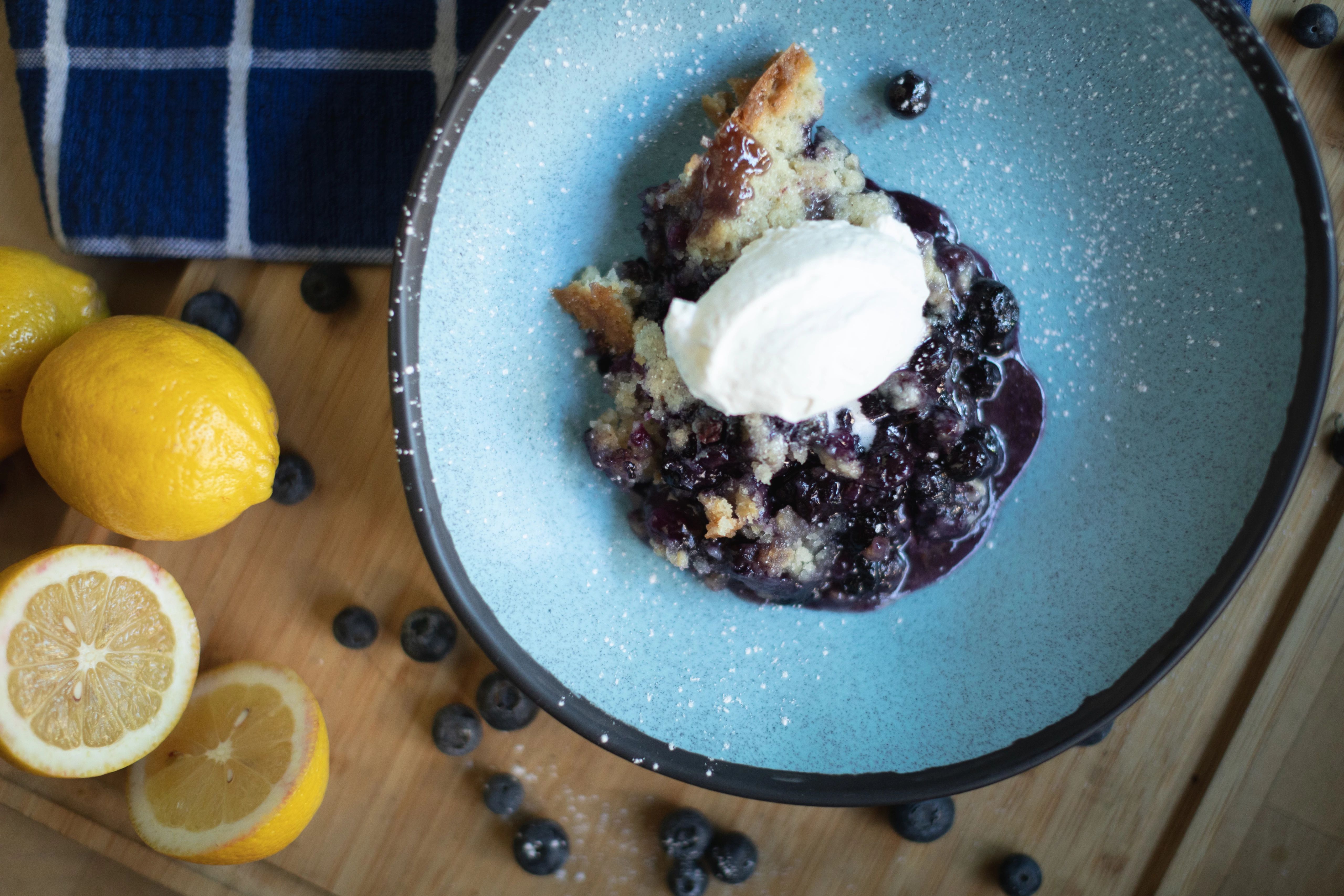 Mountain Blueberry Cobbler
Blueberries, cake batter/muffiny crust, put together and cooked in a fire or an oven. After you have made a delicious dinner you can follow it up with this amazing dessert and put all the kids to sleep with happy stomachs.
Korean Style Kogi Tacos
If you are headed camping these tacos are a great idea to make while you are out. Before you leave you can get the meat marinating so that all you have to do in the mountain is dump it in the Dutch oven and let it cook. the should take almost 3 hours to cook or until it is shred able.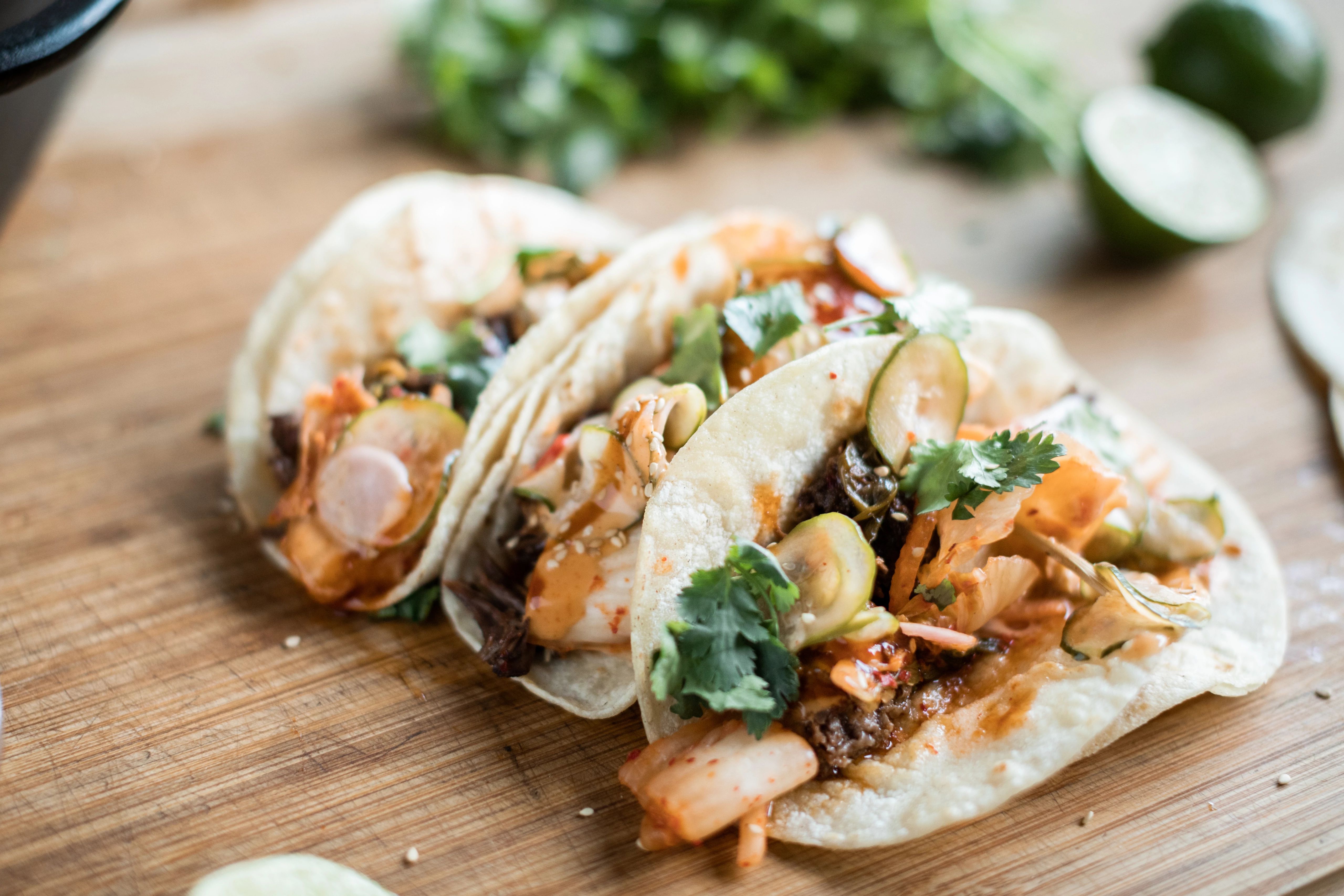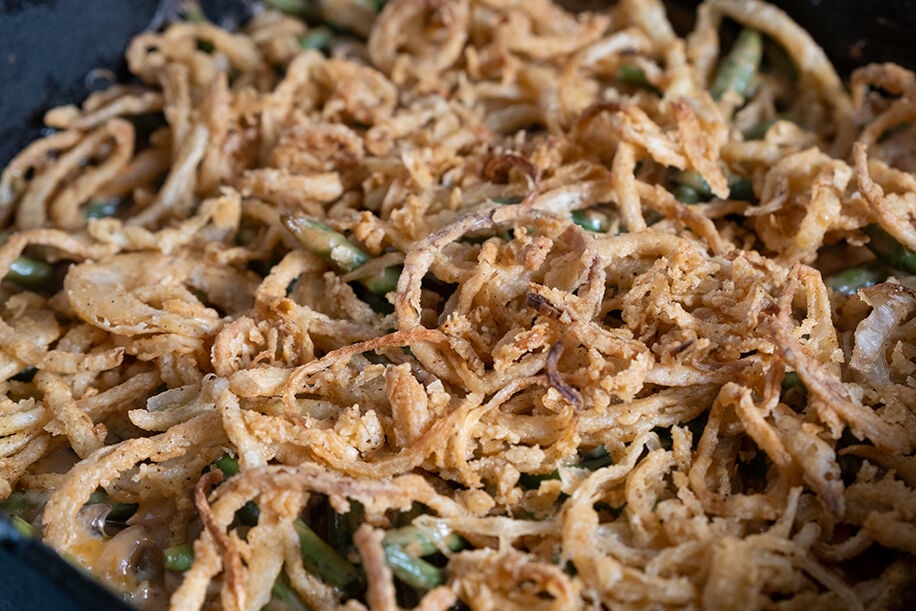 Green Bean Casserole
Here is a less common recipe for Dutch ovens. A classic green been casserole. Topped with fried onions and totaling about 30 minutes of cooking this is a must try!
Funeral Potatoes
Funeral Potatoes is a classic dinner in Utah. It will take nearly 2 hours total but on the weekend that's no issue. Shredded potatoes with sour cream, cheese, onions, garlic, butter, corn flakes and more make this taste incredible.