Here is a sneak peak of Camp Chef's Recipes
We all know that home cooking is healthier and cheaper than eating out. So why do we still do it? Ordering fast food is easy and convenient, or we don't want to do the dishes after and if we go to a restaurant that's no longer our problem. What if I told you home cooking could be healthy, cheap, quick, and easy? Here are our top 10 easy and delicious recipes.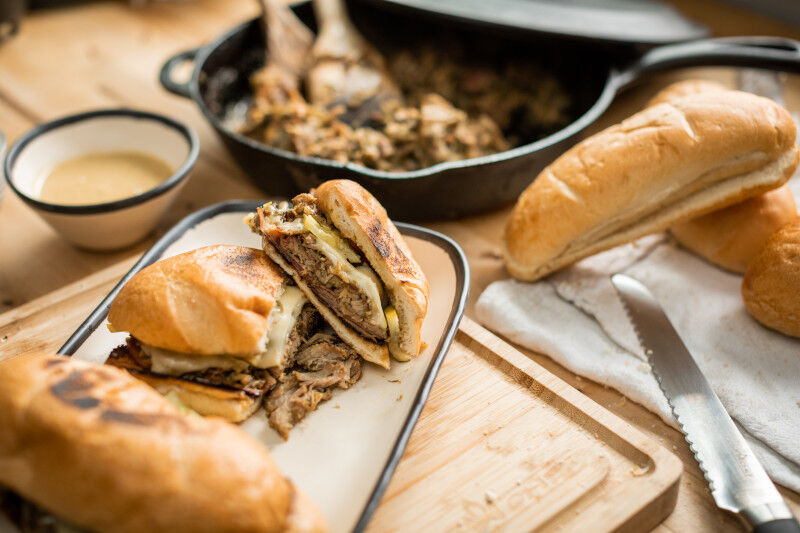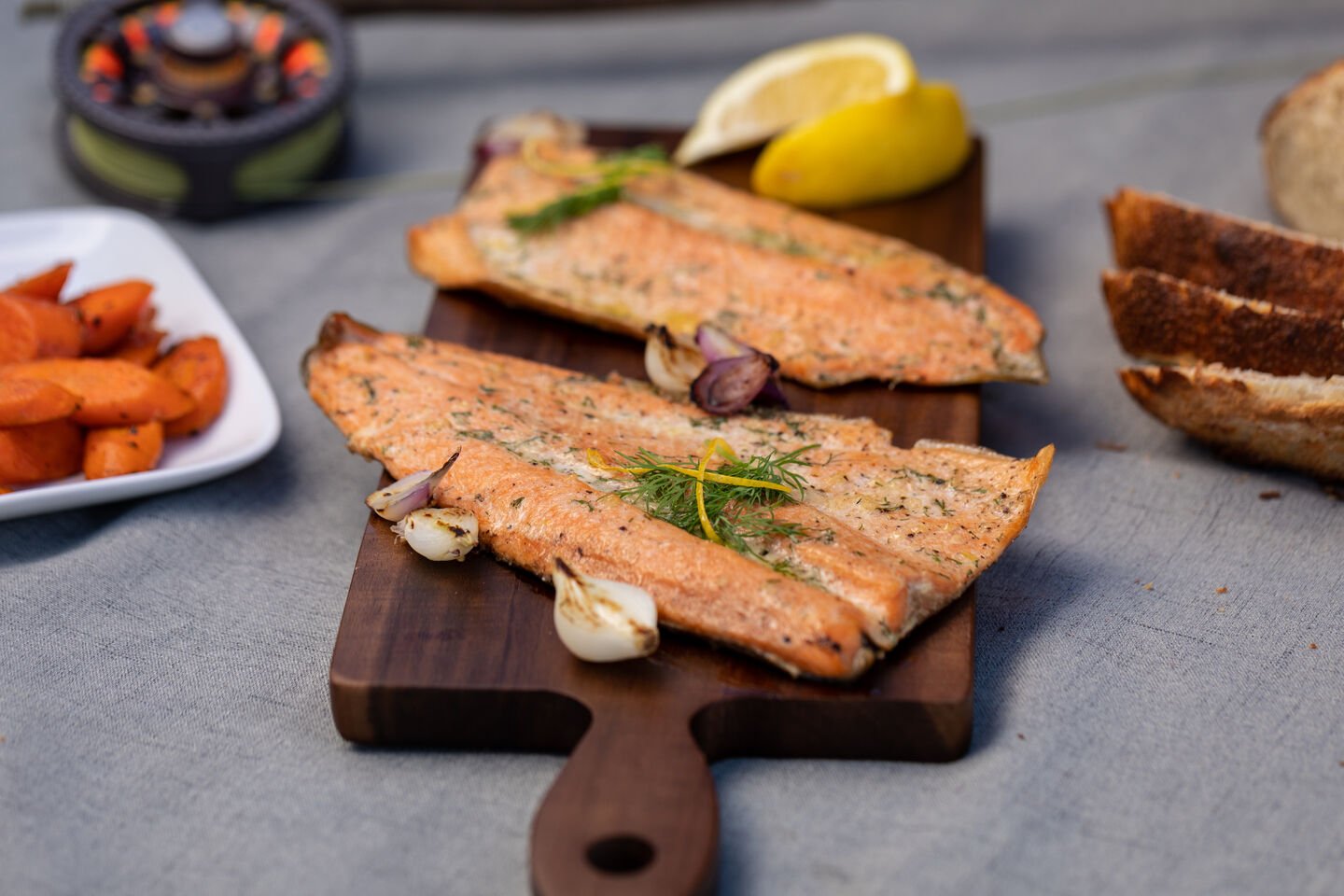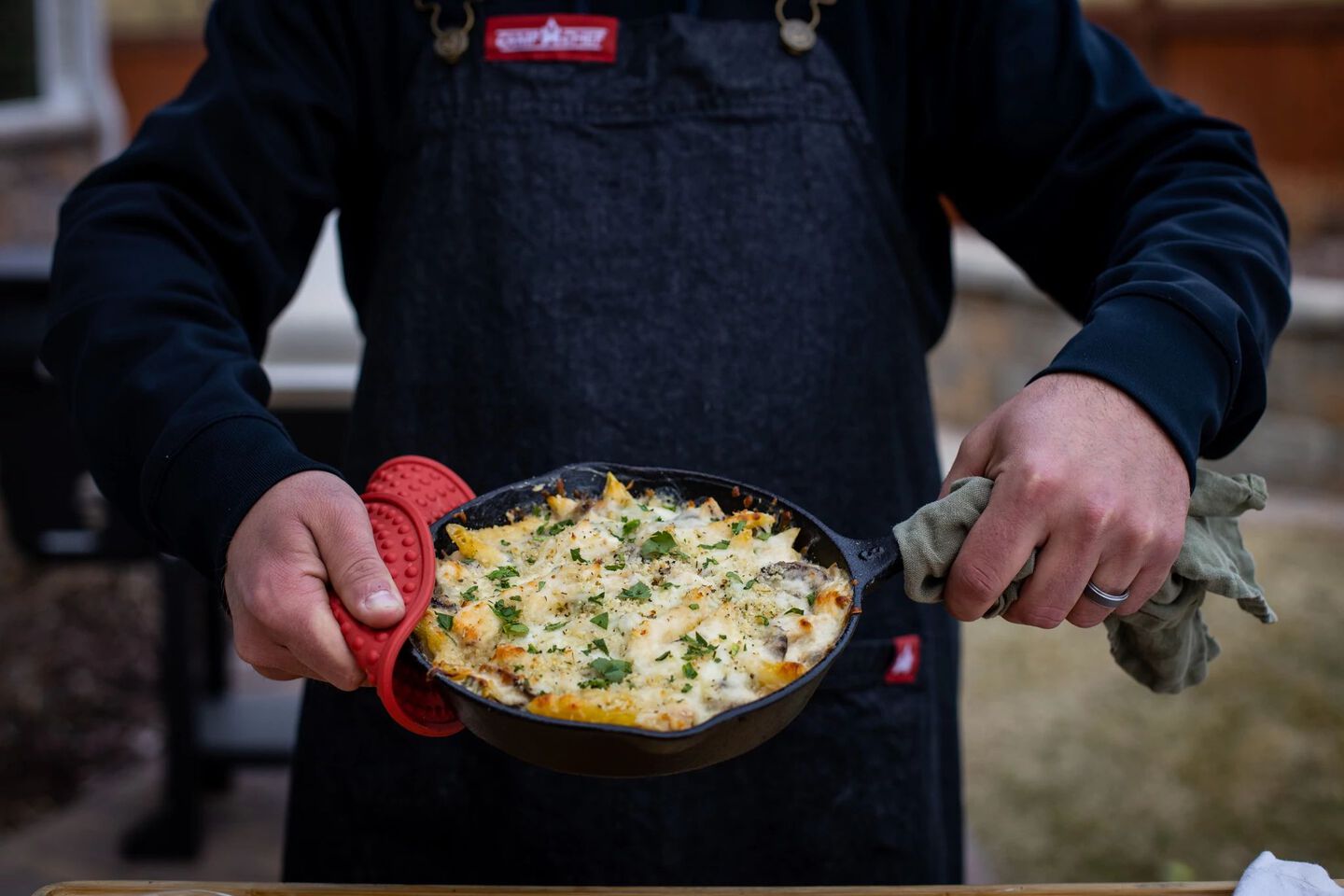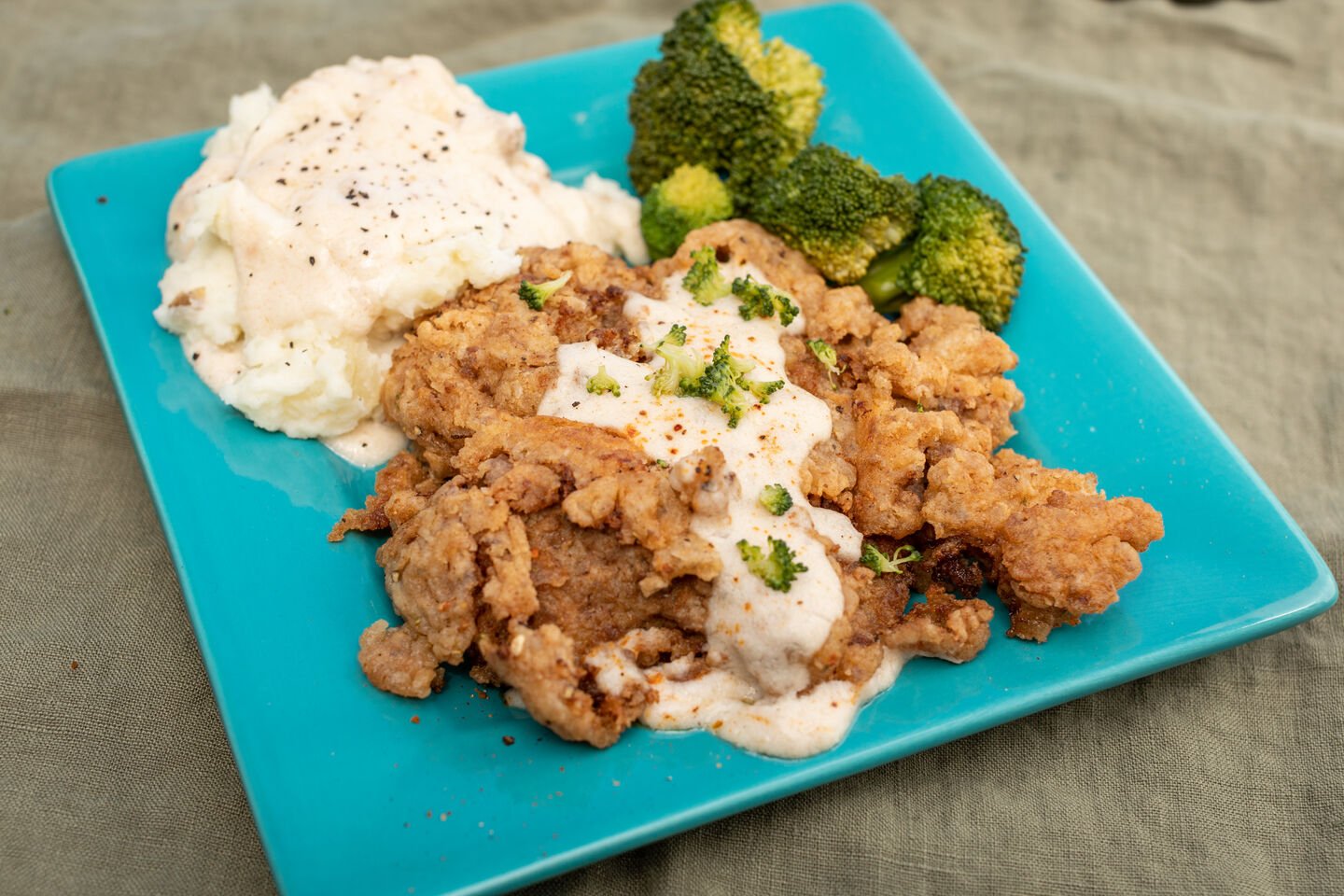 #5 Spicy Chicken Sandwich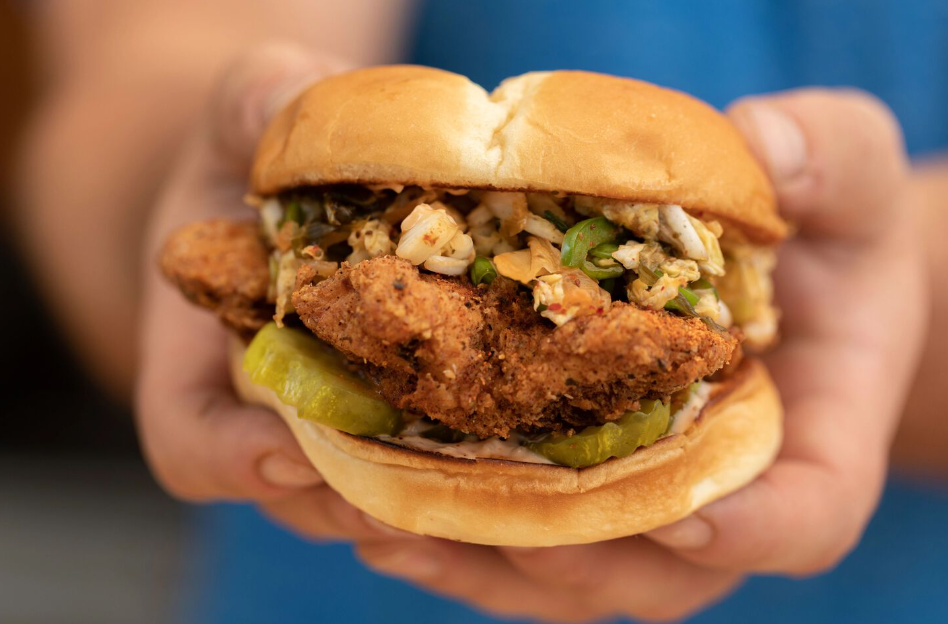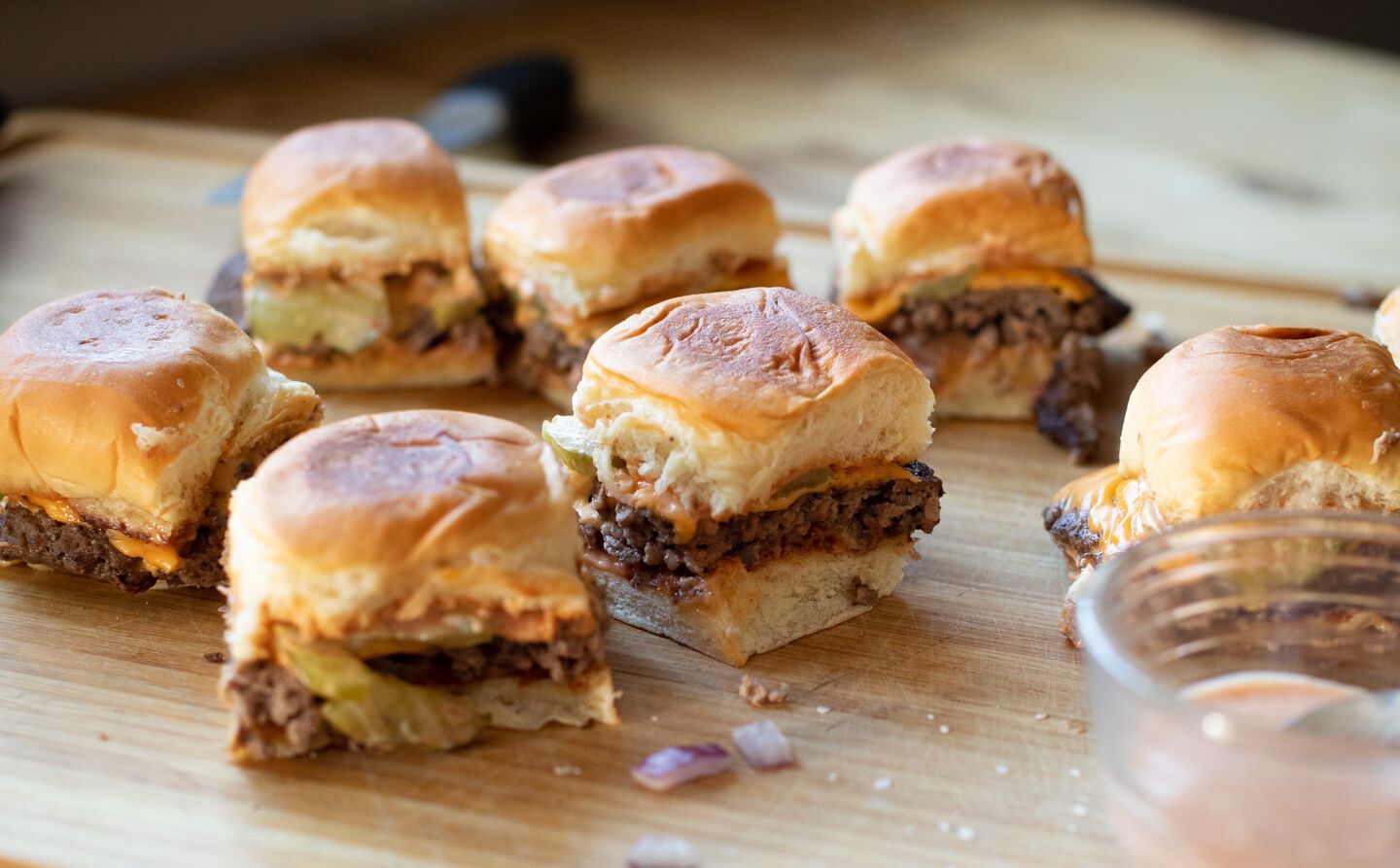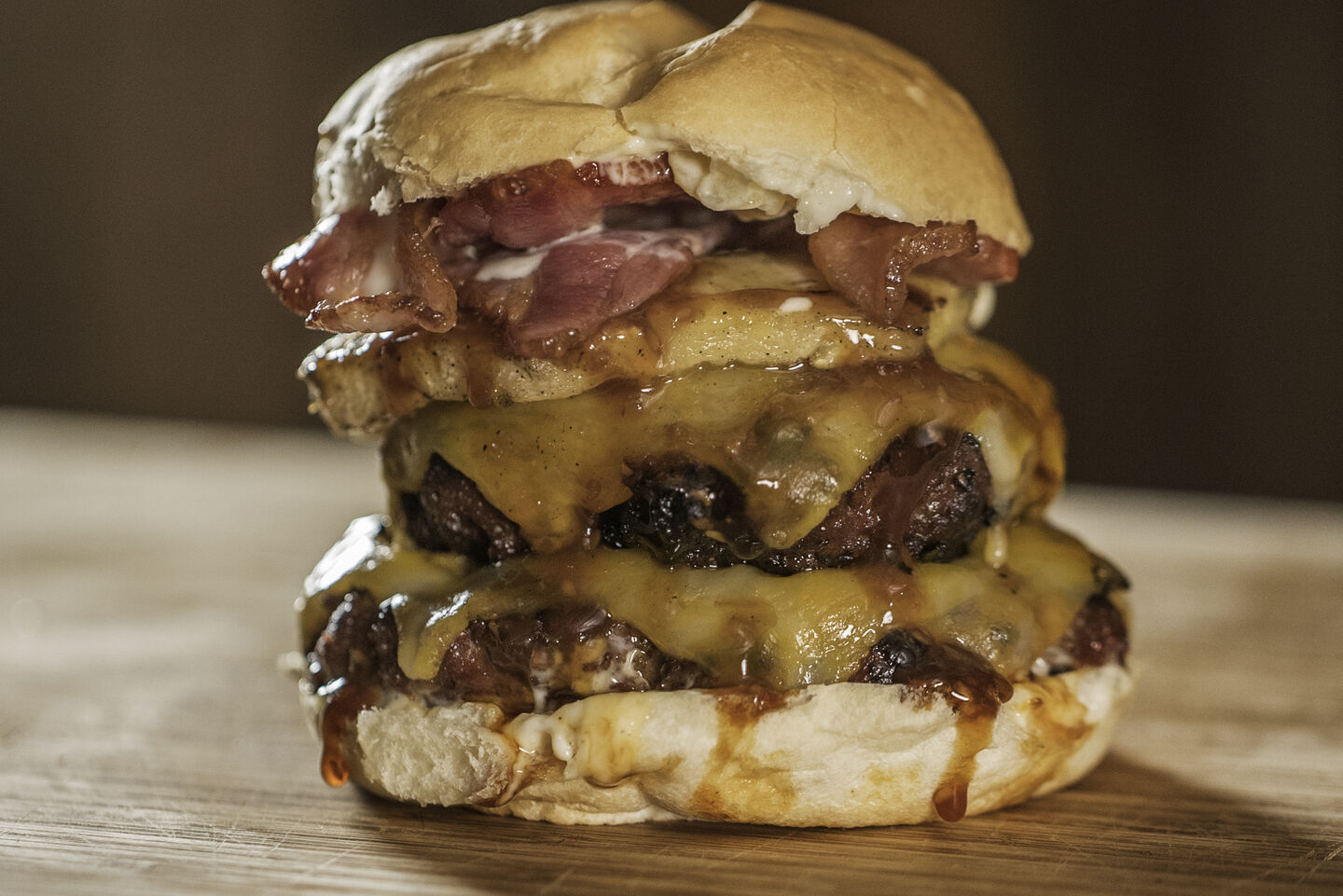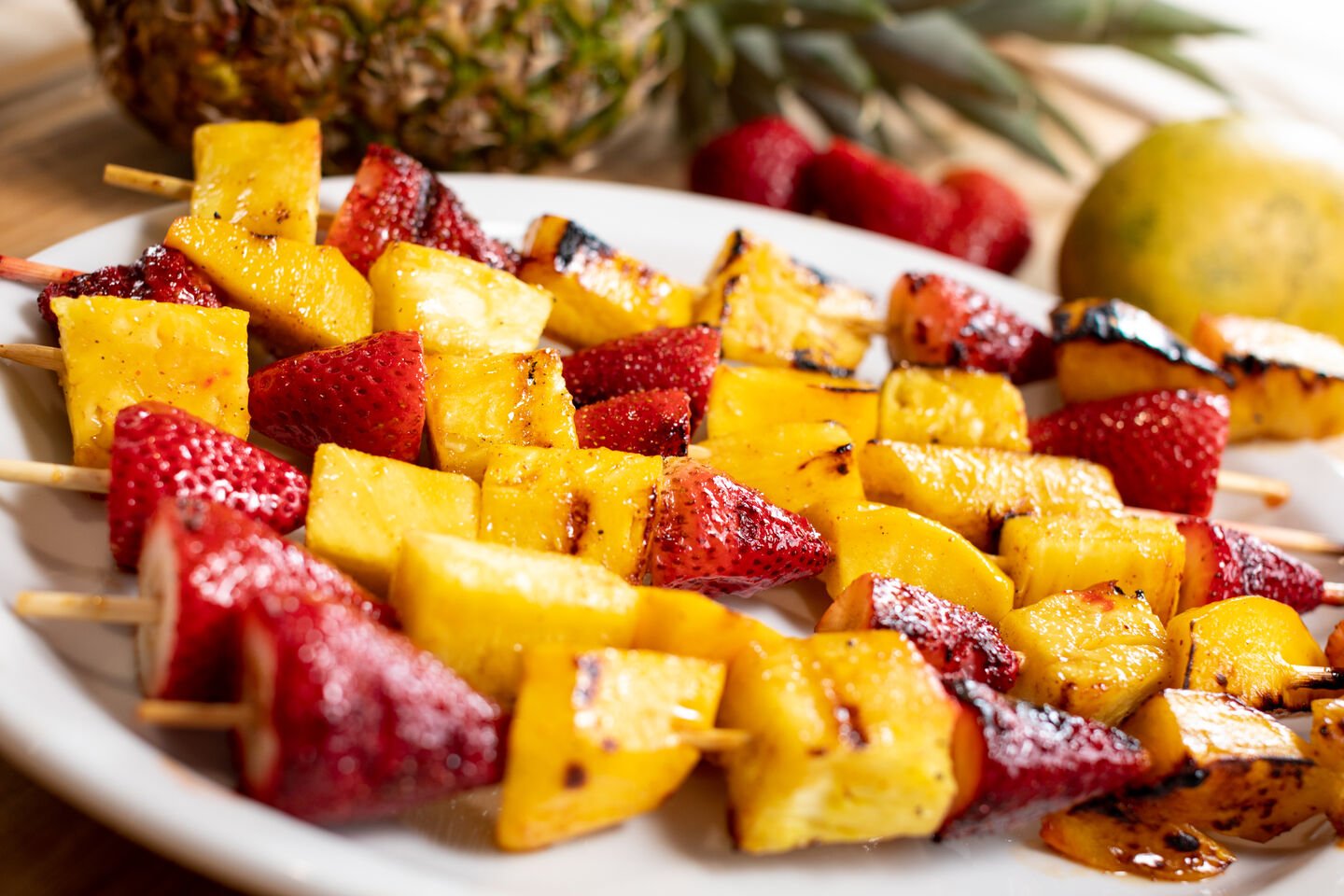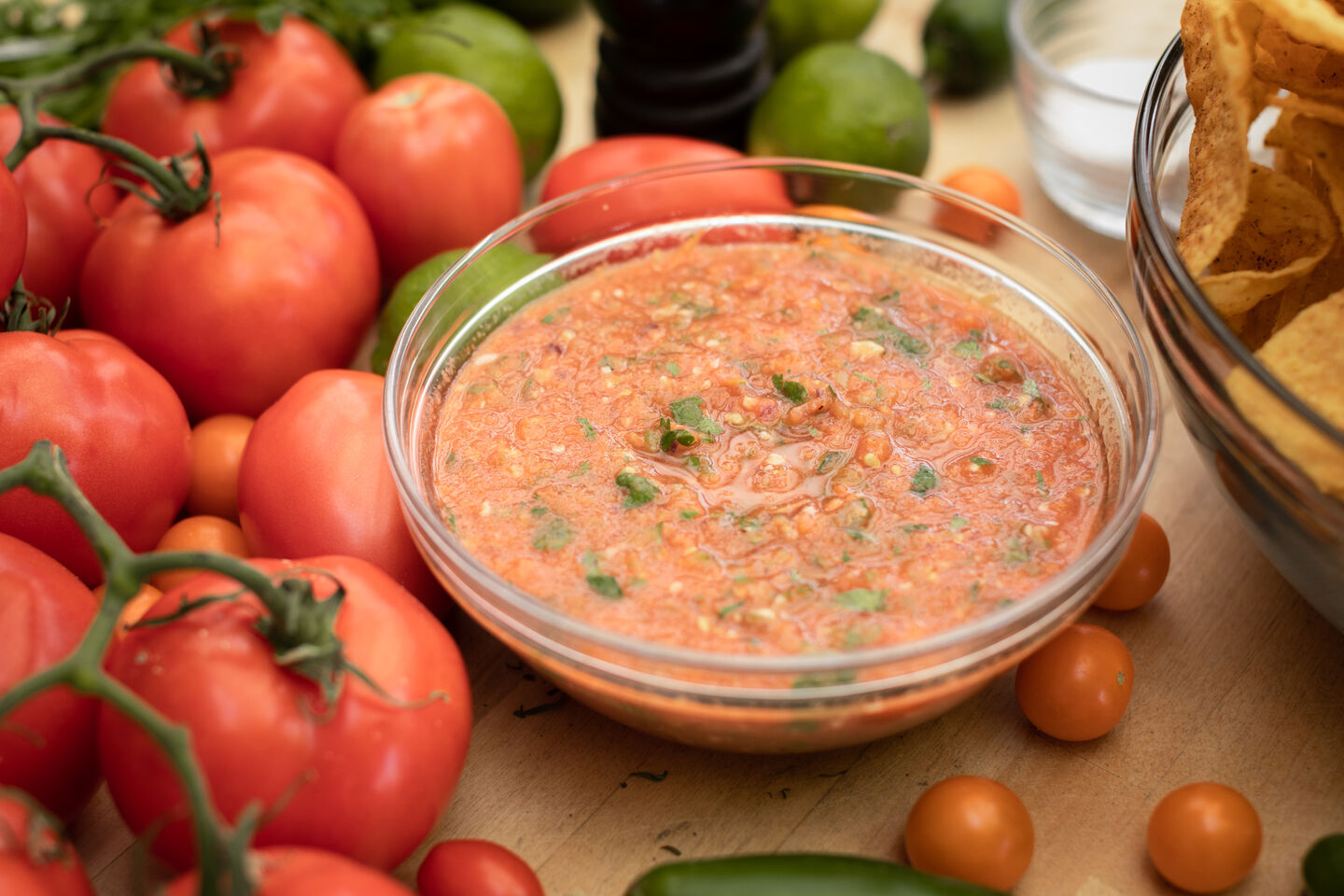 #10 Smoky Chipotle Deviled Eggs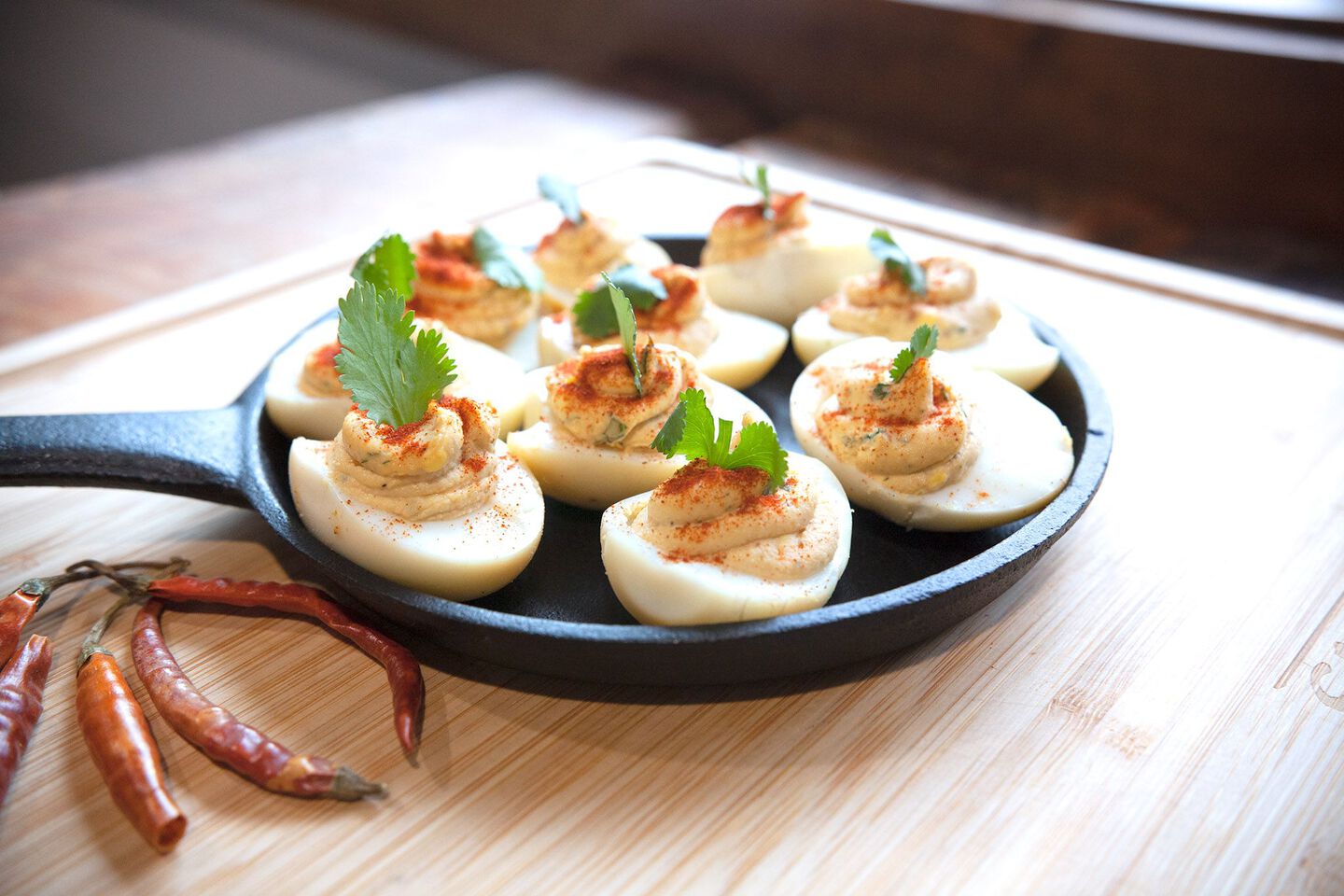 We Hope that you try these out and enjoy them as much as we do. The beauty in our recipes and Camp Chef as a whole is that all this can be cooked outside. Homemade is good but mountain made is even better!