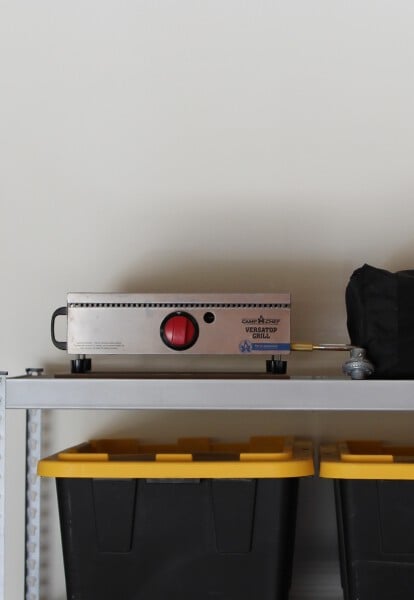 Unfortunately when disasters strikes, it's often times too late. Making small changes to your lifestyle and building an emergency preparedness kit might just be the difference between life and death and almost certainly between comfortable and not. So, with the crippling anxieties that pile up when trying to protect your family—start your hurricane preparedness, and other emergency preparedness with Camp Chef.
WHAT IS EMERGENCY PREPAREDNESS?
Camp Chef supports the Emergency Preparedness cause by providing helpful products and tips in case a natural disaster should strike. Our mission is to inform you which products and life saving tips can assist you before, during and after disaster hits. In the most basic format, we want to reiterate what our alliances at FEMA encourage:
Make a plan
Know your evacuation route
Follow Wireless Emergency Alerts (WEA)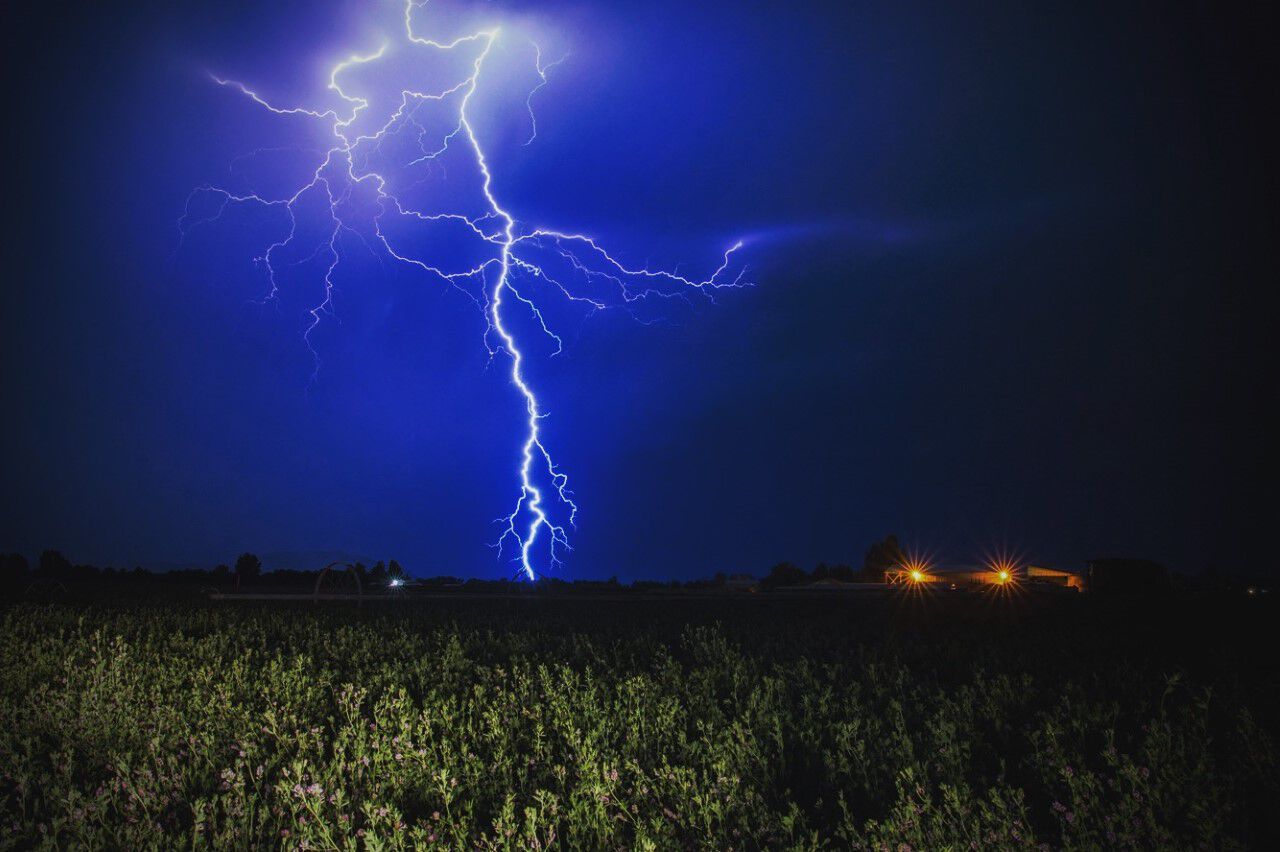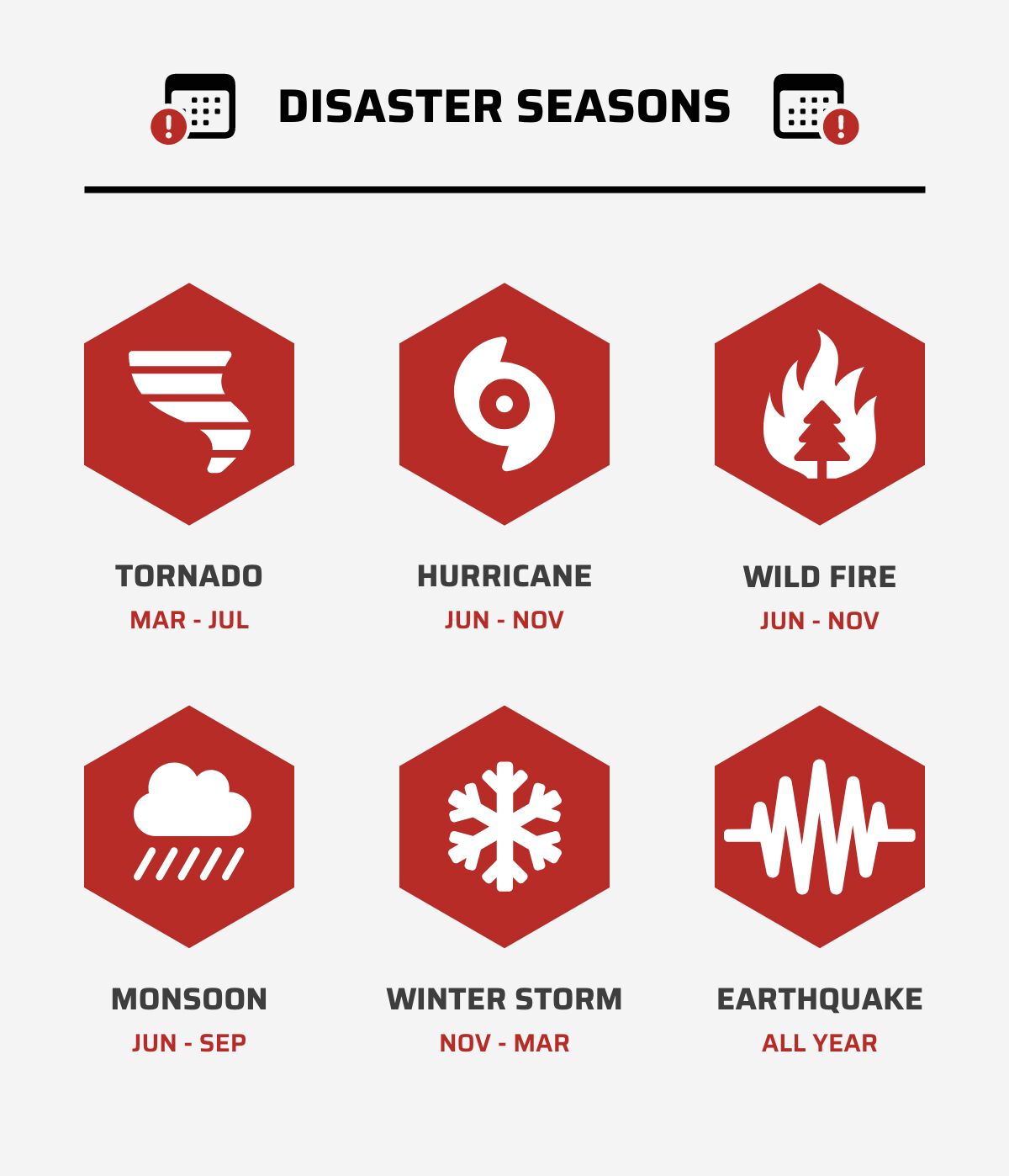 WHEN SHOULD I BE ON ALERT?
While different parts of the country and world are at risk at different times of the year during heightened seasons, it's important to know that a disaster can strike at any given time.
HOW TO START YOUR OWN KIT
Having even a small emergency situation kit can put your mind at ease. Collecting items may seem over the top, expensive, and overwhelming but you'll be so glad you did. Check out some partners below and don't forget to download your free Disaster Plan checklist when putting your kit together.
•Lion Energy, back up power options
•NA Rescue, Ready Everyday (RED) Home Kit
•Camp Chef propane powered cooking equipment
•CamelBak LifeStraw collection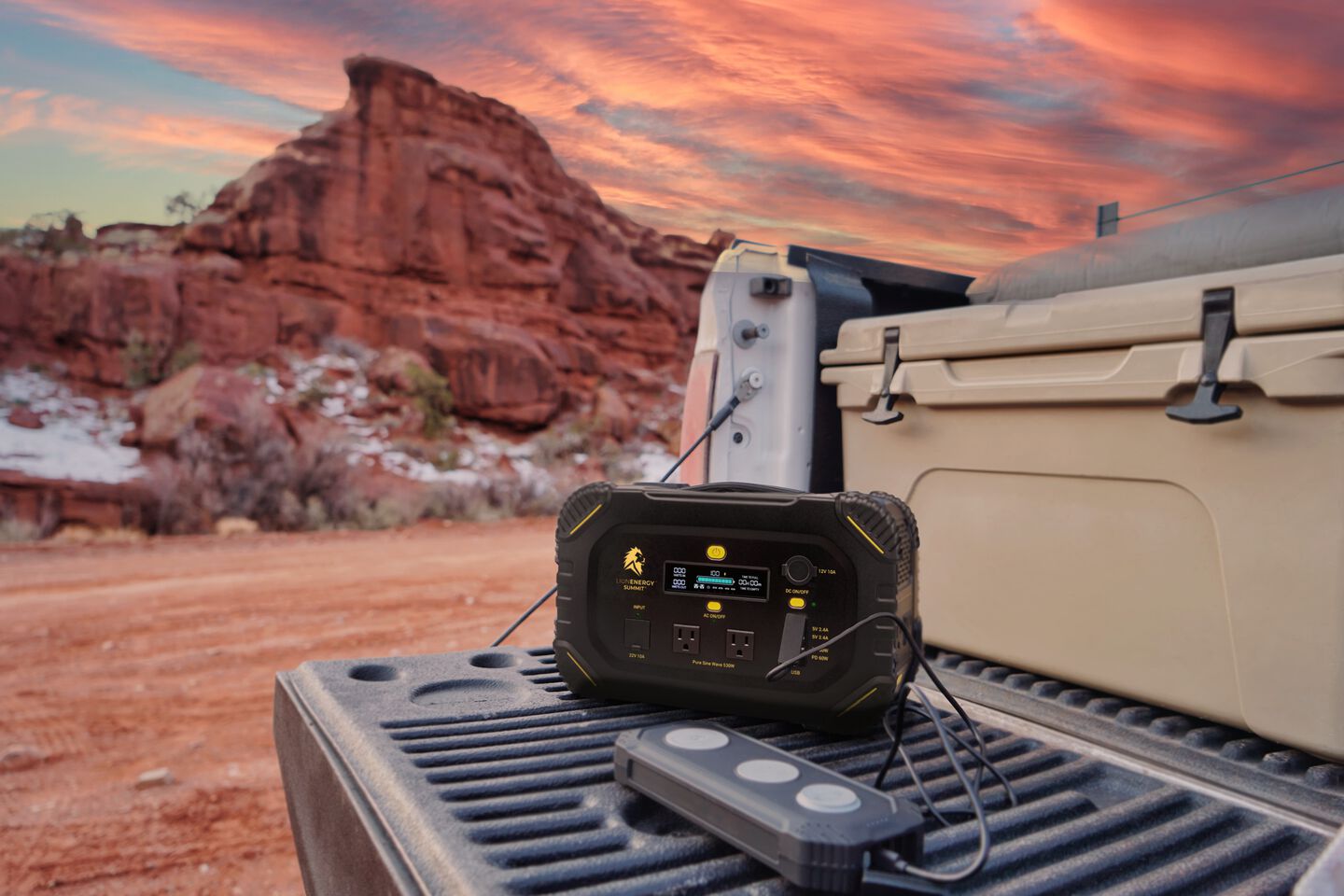 EMERGENCY PREPAREDNESS PRODUCTS