---
YOU WILL BE NOTIFIED WHEN ITEM IS AVAILABLE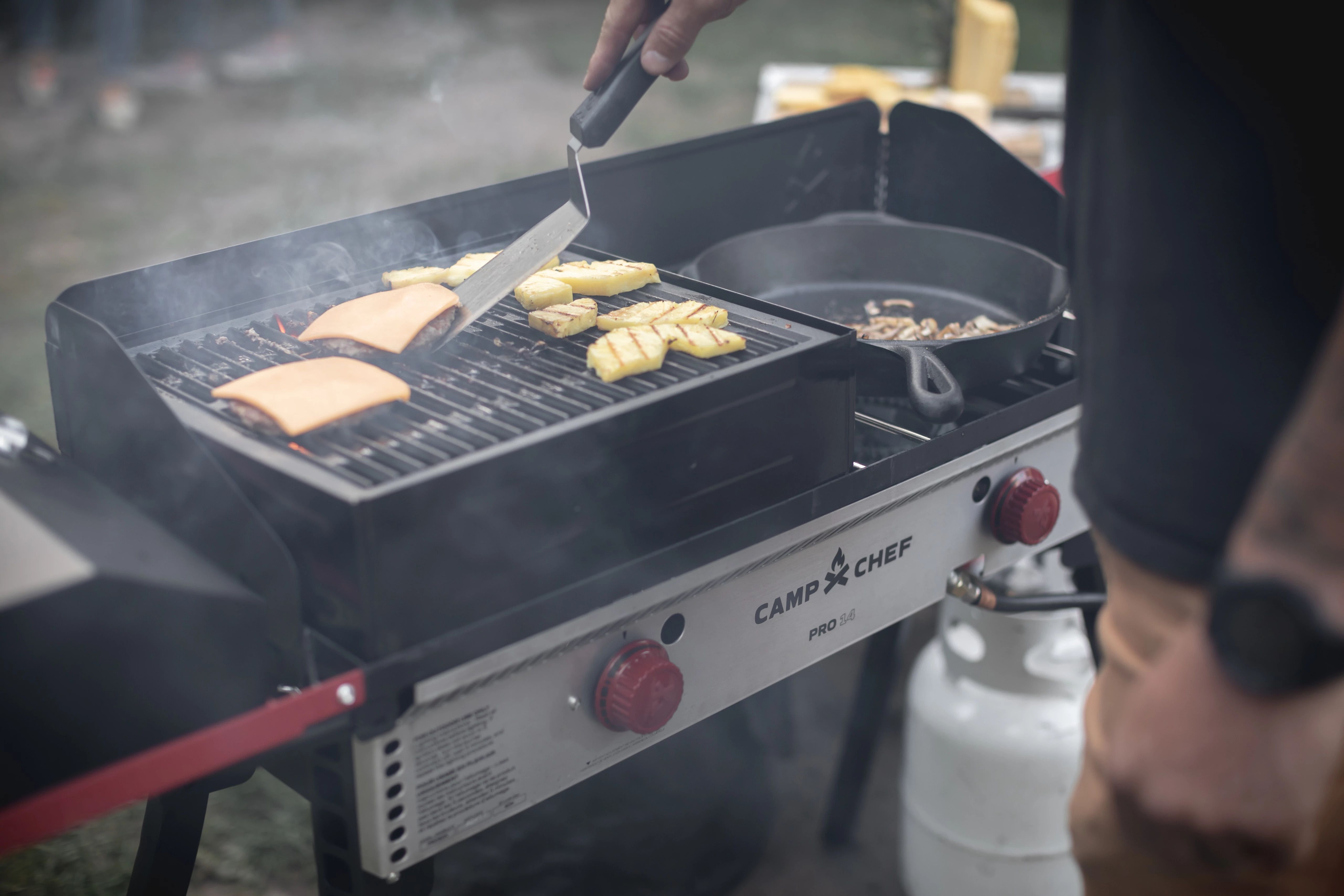 Details
For over 25 years, Camp Chef cooking systems have given you the power you need to cook like a pro wherever you go. Thanks to a completely new design, the Pro 14 is raising the bar again. With two 30,000 BTU burners, matchless ignition, and a three-sided windscreen, cooking outdoors has never been easier. You can create culinary masterpieces wherever you go with all the mix-and-match 14" accessories. Munch on pizzas at the campsite, grill steaks in the backyard, fry bacon at the tailgate party, and more. New features such as two side shelves that fold down, built-in leg levelers, and convenient folding legs put the Pro 14 at the top of its class, giving you a cooking experience unlike any other. Add this cooking system to your outdoor kitchen today.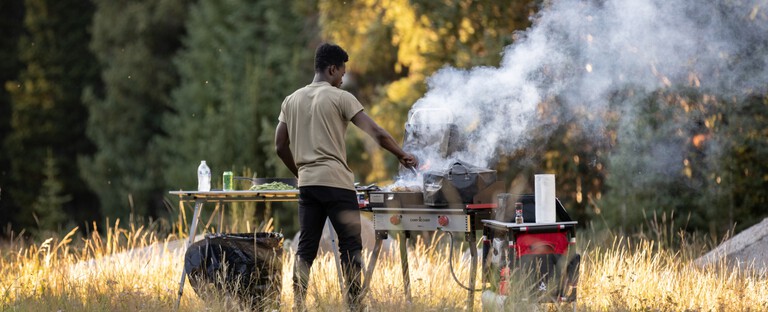 AN ENDLESS AMOUNT OF USES
No matter your adventure style, the Pro 14 is a must-buy. From tailgating to overlanding, to RV-ing and glamping. Bring this camp stove to deer camp then pack up for snowy ski runs. The Pro 14 also works great in emergency situations, store in a dry place and keep on reserve during hurricane season. Simply fold the legs beneath the stove body, remove the wind screen, flip over the side shelves and you're back in action.
INTERACT WITH THE PRO 14 COOK SYSTEM
BY CHOOSING SET-TOP ACCESSORIES
Quick Specs
Burners
2-Burner /
60,000 BTU OUTPUT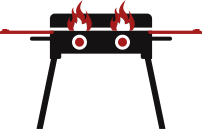 Cooking Area
12 IN
12 IN
448 SQ IN

Product Size
67.6 IN
35.9 IN
23.9 IN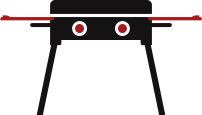 Storage Size
35.2 IN
9.1 IN
14.2 IN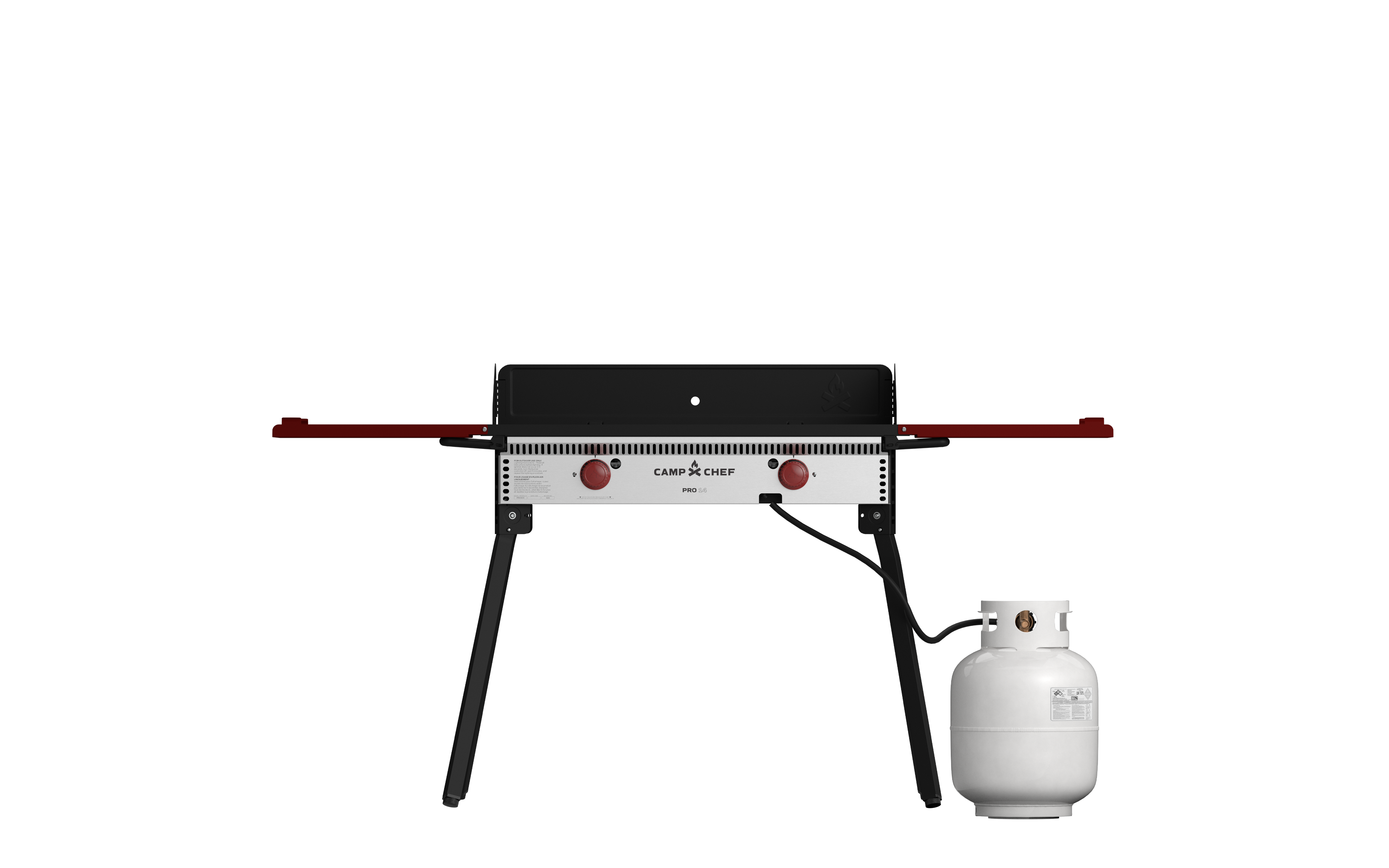 Explore The System Using The Arrows Below
Burners
2-Burner /
60,000 BTU OUTPUT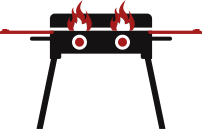 Cooking Area
12 IN
12 IN
448 SQ IN

Product Size
67.6 IN
35.9 IN
23.9 IN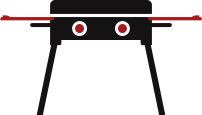 Storage Size
35.2 IN
9.1 IN
14.2 IN

Cooking Dimensions:


14 IN X 32 IN

Cooking Area:


448 SQ IN

System Height:


32 IN

System Weight:


48.5 LBS

Total Output:


60,000 BTUS/HR Burner

Warranty:


One Year
reviews, product
BV SEO Enabled: RR Not Found
---
questions, product
BV SEO Enabled: QA Not Found