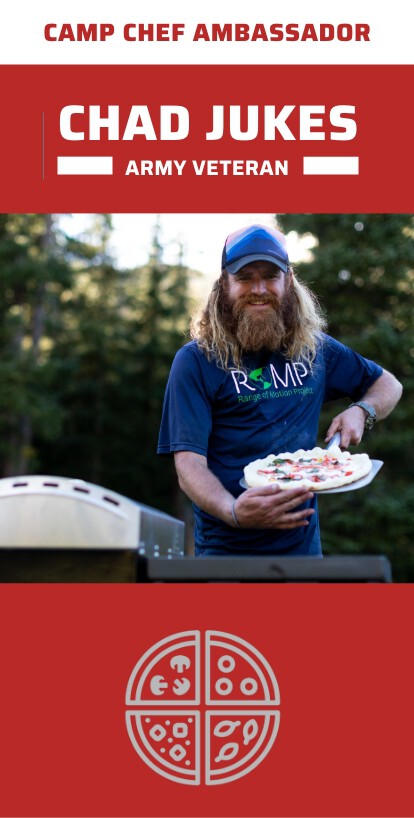 ARMY VETERAN, EDUCATOR, OUTDOOR ATHLETE
"Food doesn't have to be a chore. It can taste good. And I love sharing it with others," Army Veteran and outdoor athlete Chad Jukes noted. We're so inspired by his story of overcoming hardship, going back to his roots, and giving back by sharing his knowledge with others.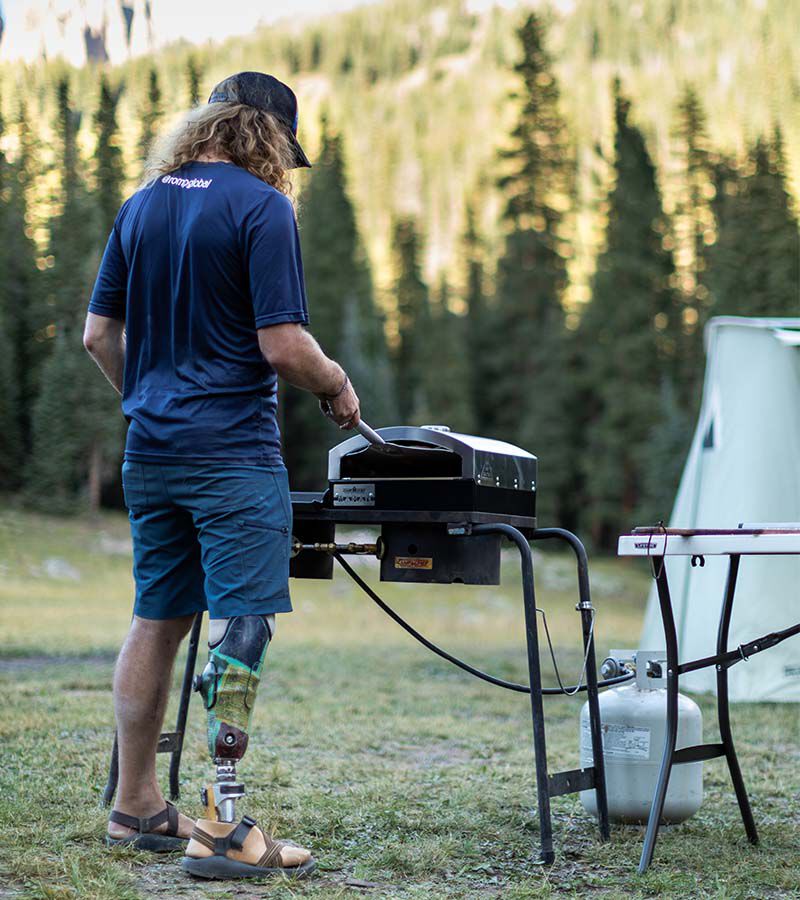 "This was my grandma's Camp Chef. If I had to guess, this stove is at least 30 years old—still works great. When she passed away I got to keep it."
Grandma Jukes had great taste and we are honored that Camp Chef has been a reliable outdoor cooking name in their family for over 30 years.