Step away from your day to day and travel back to your roots with the Camp Chef Wood Fire Cook Wagon. It was the dawning of a new age when man first created fire. Channel your inner caveman/woman by cooking a delicious meal over open flames with the adjustable/removable grill grates and steel griddle. Continue creating memories all night with family and friends around the inviting warmth of a crackling wood fire.
Features
Adjustable/removable steel griddle
Adjustable/removable grill grate
8 gauge, True Seasoned Finish griddle
10 gauge steel construction
High temperature black finish for burning wood or charcoal
Large 8" steel wheels for added mobility
Warranty: one year
Specifications
Assembled Dimension: 29" x 22" x 36.75"
Fire Box Dimension: 26" x 22" 6.5"
Weight: 87 lbs.
Adjustable/Removable Steel Griddle: 21.5" x 13.5"
Adjustable/Removable Grill Grate: 19" x 12"
Steel Wheels: 8"
Downloads

FPGG Instruction Manual
RELATED BLOG POSTS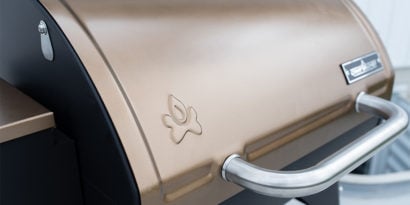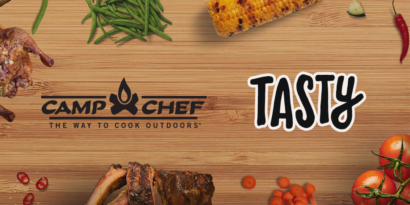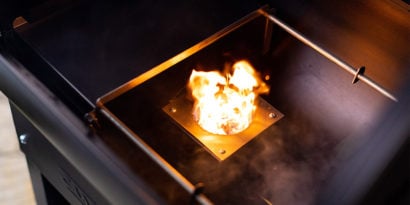 (12 Comments)