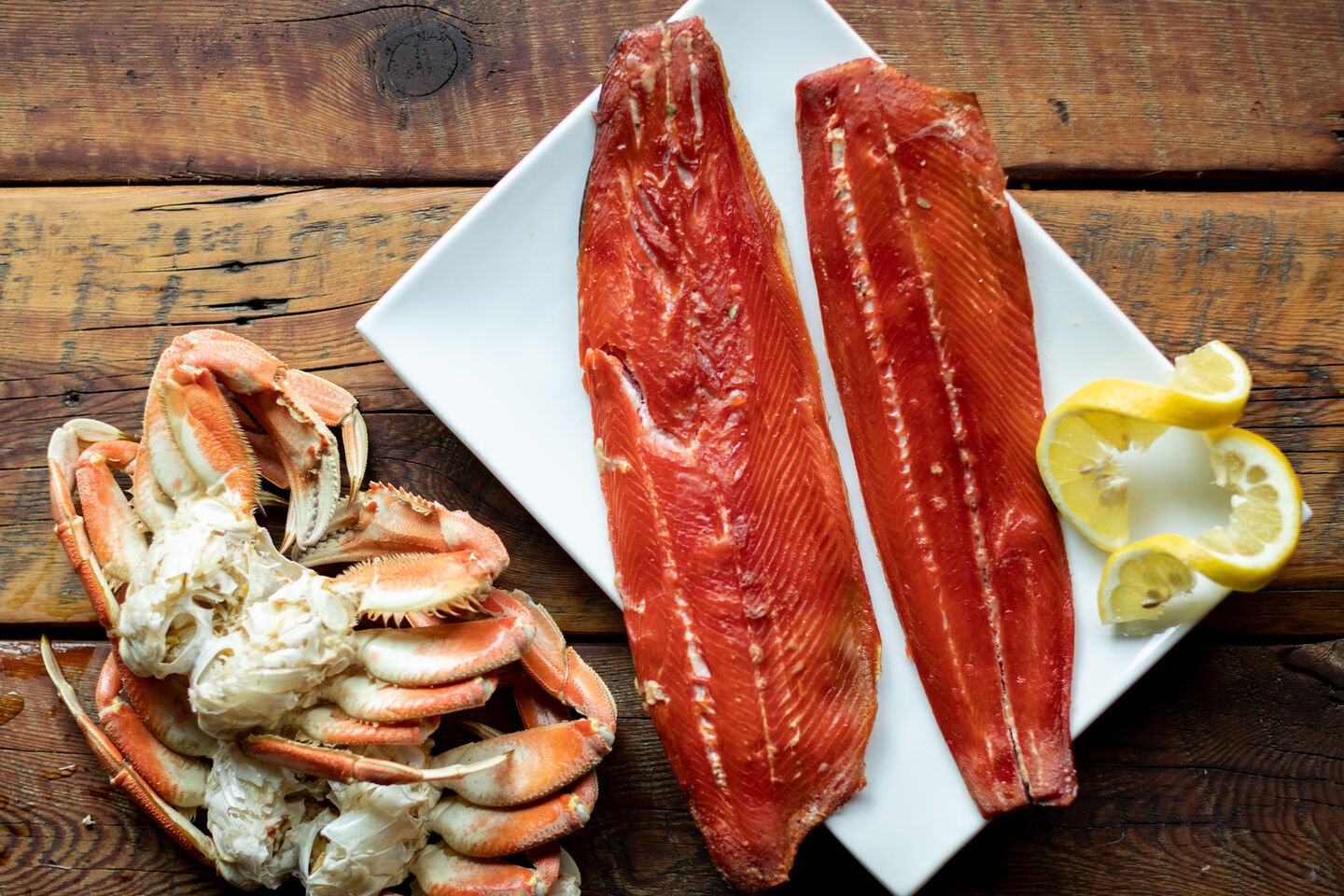 Instructions
PERFECTLY Smoked Salmon
Step 1
Begin by turning your smoker to 250°F.
Step 2
While the smoker is heating, apply a light coating of olive oil to the salmon. Then, apply your favorite rub.
step 3
Once the smoker is to temp, lay salmon on grate, skin side down. Insert meat probe and smoke until internal temperature reaches 150° to 155°F.
step 4
For added flavor, lay the lemon and lime slices on top of the salmon at the beginning of the cooking process.
step 5
Once salmon reaches temp, remove from smoker, let cool, plate, and enjoy!
RECIPES YOU MIGHT BE INTERESTED IN