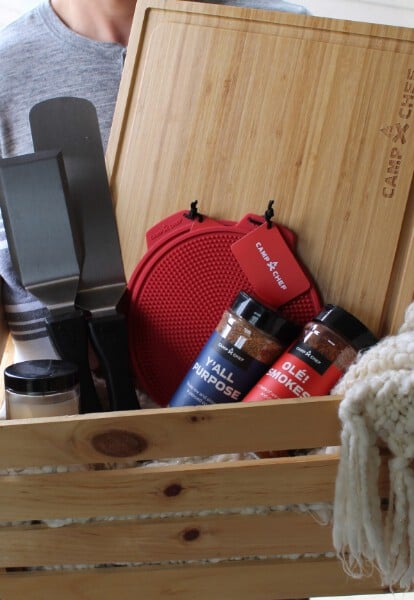 It's that time of year—the busy selling season and with the market the way it is, homes are going like hotcakes. Help your friends and family celebrate their new home with a DIY housewarming gift basket brought to you by your favorite home cooking brand.
TO PUT IN YOUR GIFT BASKETS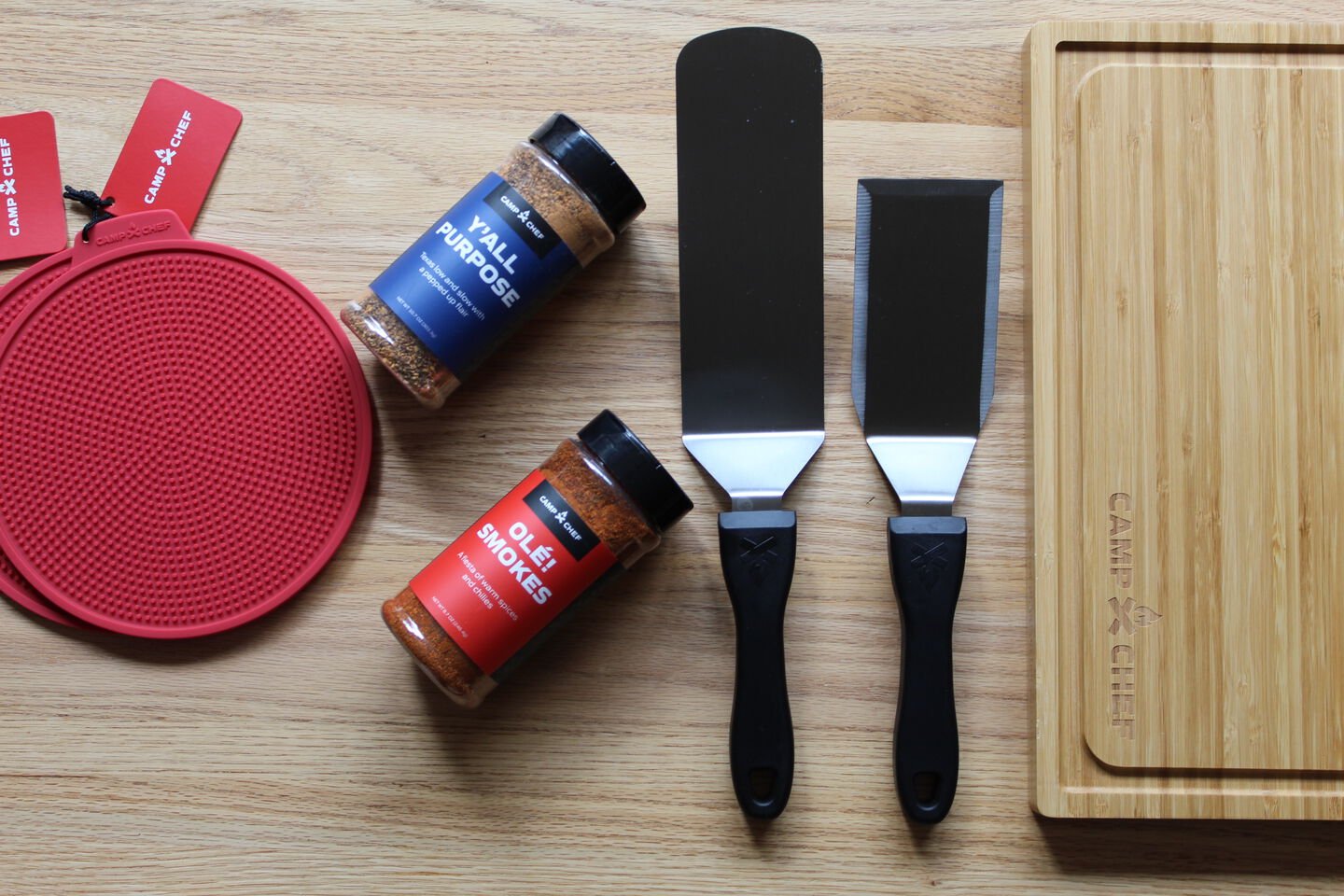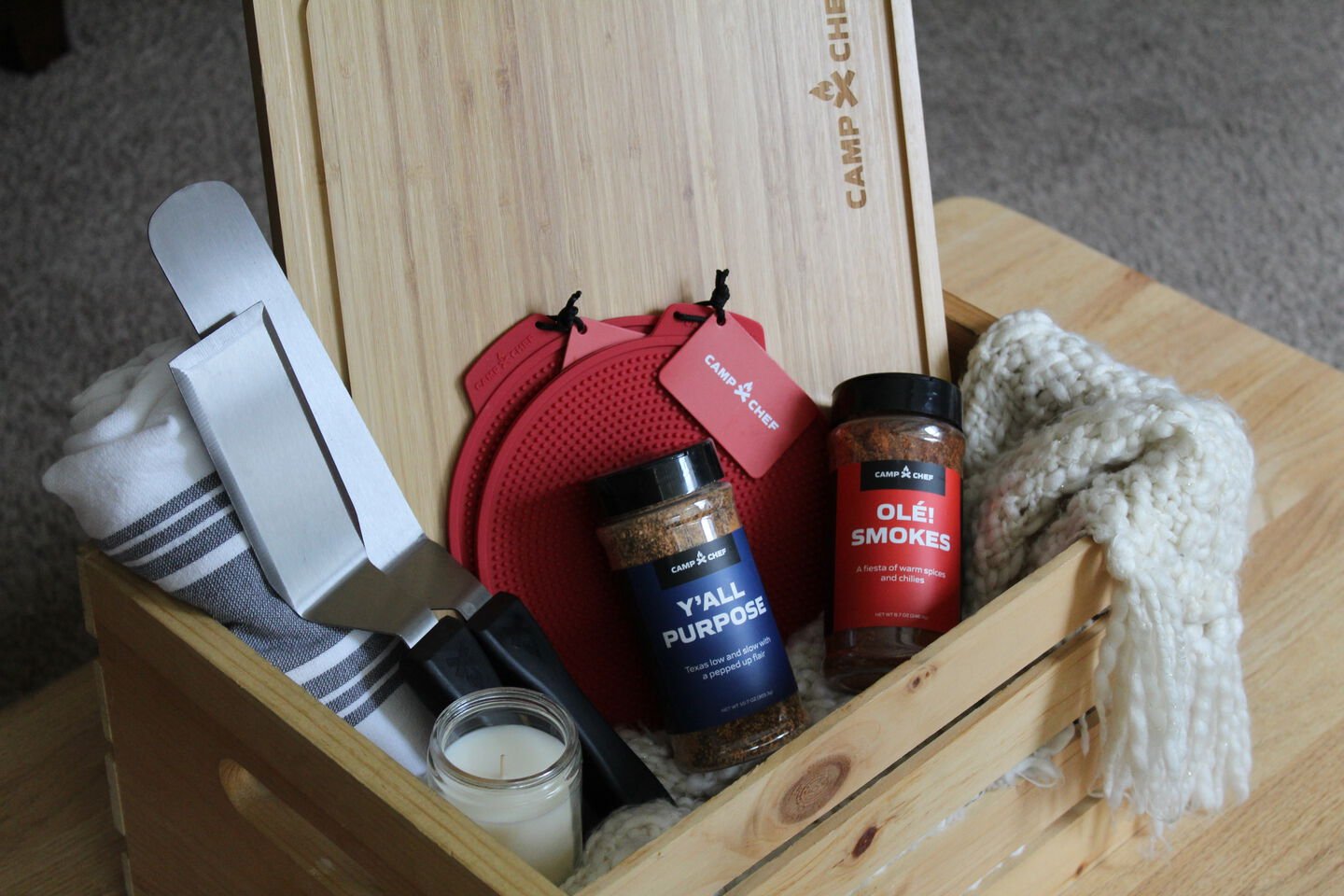 Add in hand towels, a cozy blanket, or nice smelling candle to give their new home a signature scent. Tuck these items in a reusable basket for a more polished look and voila—you've got yourself a custom housewarming gift basket!
ADD IN A HOMEOWNER'S MAINTANENCE GUIDE
Whether you're a first time homeowner or on your third rental property it's important to note what household items you need to keep up with. We've put together a guide to household items you need to give some extra love to.