You take your outdoor cooking seriously, don't you? That's why you need a complete cooking station with these durable side shelves. The shelves offer extra prep and storage space around your stove, so you can keep everything you need within arm's reach. At the end of the cookout, you can also fold up the shelves as a lid for your stove. Keep the dust out and protect the burners. Grab some side shelves for your 14-inch stove system today.
Features
Fold to double as a lid
Set of two side shelves
Fitment
EX60LW, EX60LWC, EX60P, EX60PP, EX60LWF, EX90LW, EX170LW, EX280LW
YK60LW, YK60LWC12
DB60D
CT32LW
EX60B, EX90LWB
Specifications
Weight: 2.5 lbs.
Weight capacity: 20 lbs.
RELATED BLOG POSTS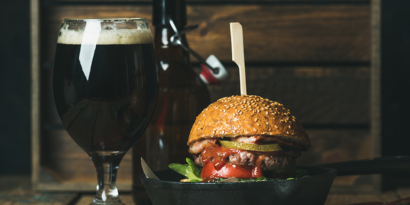 (6 Comments)
(2 Comments)
(2 Comments)