If the aroma of sweet, wood-fired barbecue wasn't enough to drive your neighbors mad with grill envy, these pellet grill accessories will do the trick. Sure, your grill does a great job on its own: Steady temps, consistent (and delicious) results, and easy cleanup are all part of the design. But if you want extra prep space, convenient mobility, weather protection and more, we have the gear you need. Check out our favorite pellet grill accessories below.
Maximize Cooking and Prep Space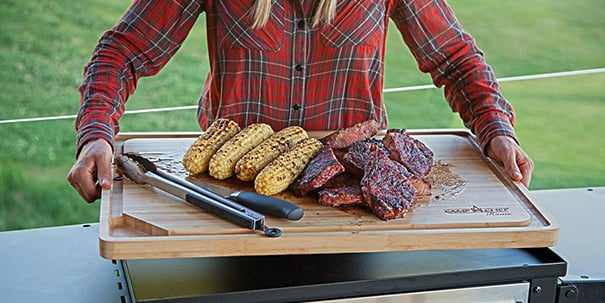 Cook in Any Weather
Patio Cover: Prevent rust and sun damage on your pellet grill with a weather-resistant patio cover.
Blanket: In cold weather, a pellet grill blanket will help hold grilling temps steady and make cooking easy.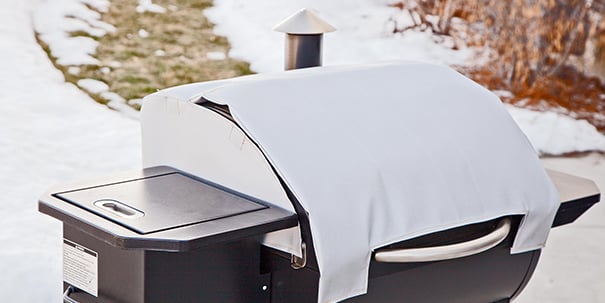 Grill Like a Master
Sear Box: The only thing a pellet grill can't do? Sear. Unless you've got a Sear Box on the side that can reach up to 900° F.
Utensil Kits: Tongs, spatulas, knives—you name it, we've got it. Make sure you're well equipped with all the grilling tools you need.
Hardwood Pellets: Only premium hardwood pellets will give you a clean, hot burn and superior flavor. Cook with the best.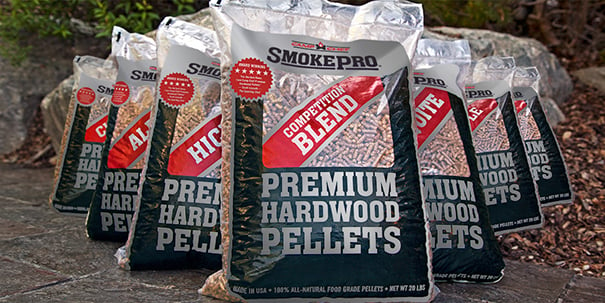 Ready to upgrade your grill with these accessories? We have a guide to help you find which accessory will fit your pellet grill model. Check it out below to find the perfect gear, or
call customer support
for the right parts.