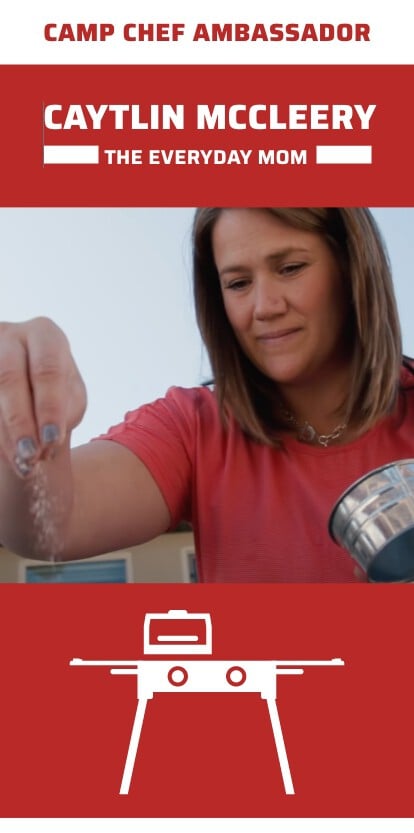 MOM, WIFE, OUTDOOR COOKER, CAYT'S MEATS & MEALS
"It's funny how food can be such a comfort-but it truly can. And I feel that when I am able to grill and create and produce something so delicious, I have the control and the comfort come full circle," Caytlin shares.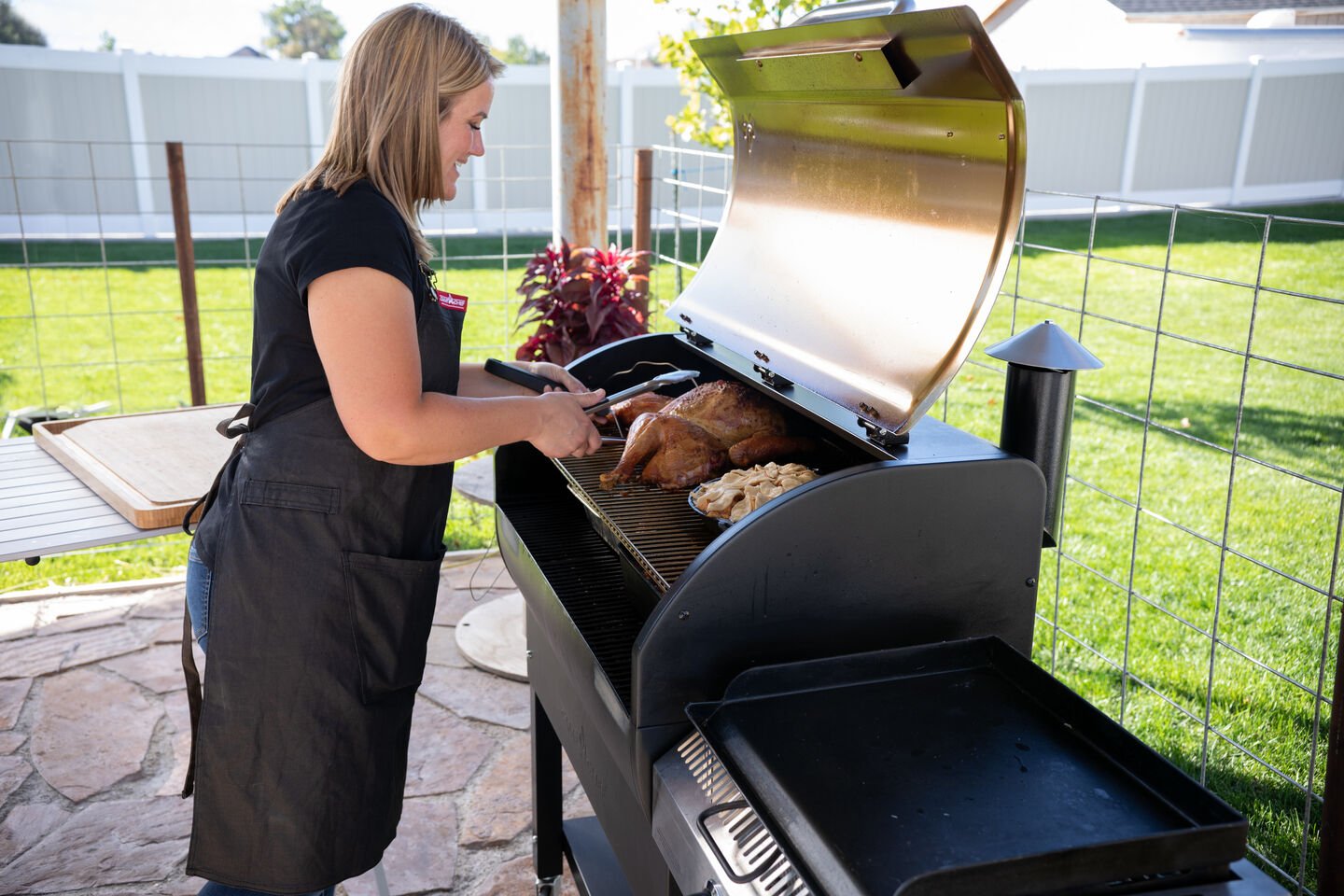 A STORY OF LOVE & PERSEVERANCE
"Moms can do tough stuff too...I had to be a mom and a dad. I had to be the both for those little boys." Watch Caytlin's brave and touching Camp Chef Story as she recounts how cooking on her Camp Chef products enriched her life.