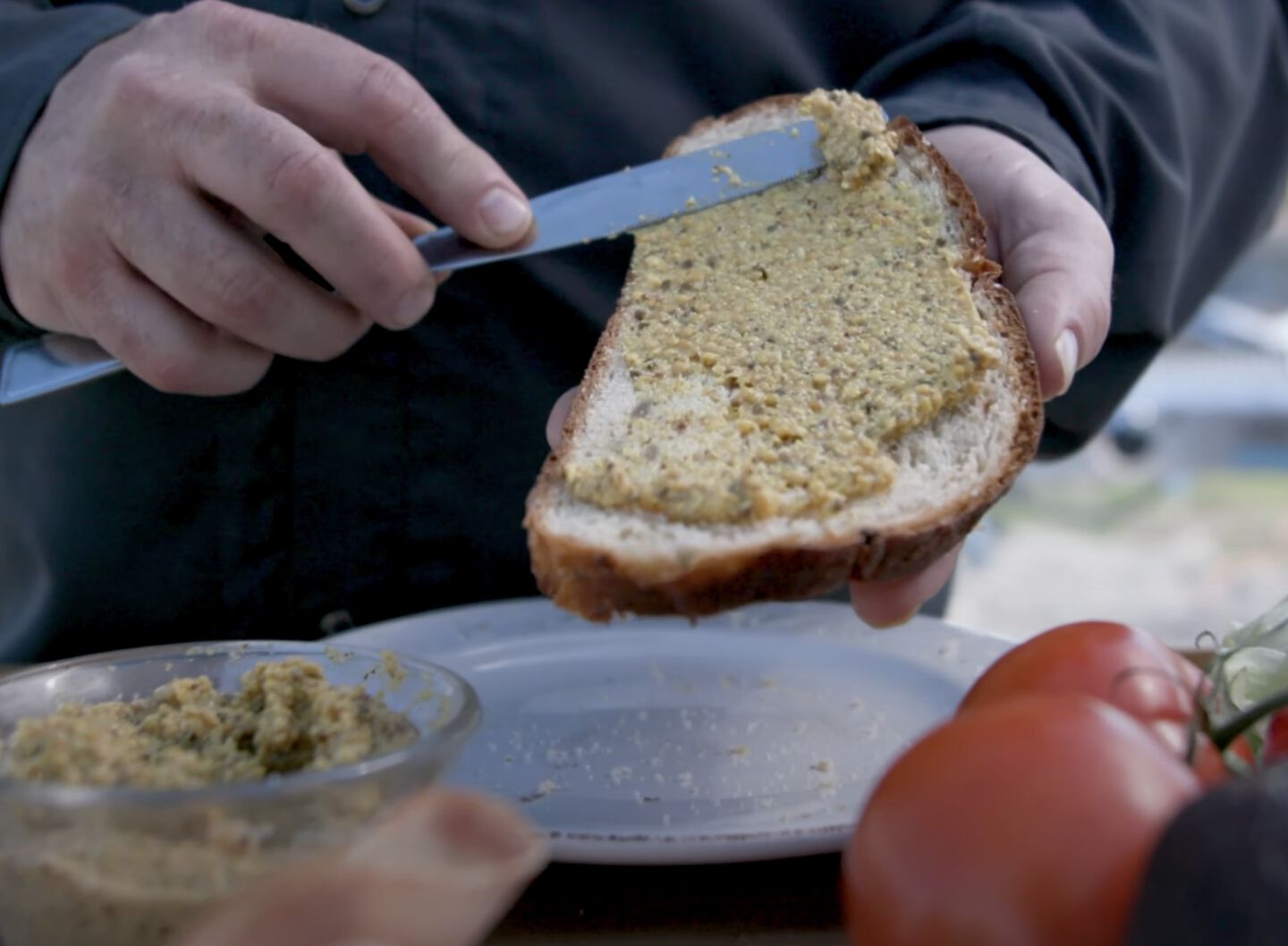 Ingredients
All Ingredients
1 1/4 cup yellow mustard seed, reserve 1/4 cup for toasting
1 cup of apple cider vinegar
1 cup white vinegar
1 teaspoon tumeric
Pinch or two of allspice
1 teaspoon fine sea salt
Instructions
fresh homemade smoked mustard
Step 1
In a cast iron skillet, toast mustard seed over medium-high heat until brown and mustard seeds start to pop.
Step 2
Add toasted and non-toasted to mustard seeds together in a non-reactive bowl.
Step 3
Add vinegar, turmeric and allspice to mustard seed mixture. Rest on counter for up to 24 hours allowing mustard seeds to soak in vinegar. For the first 6 to 8 hours check frequently and add more vinegar if necessary.
Step 4
Set pellet grill to 160 °F (and smoke level 10 smoke if available) for 2-6 hours depending on the smoke profile you want.
Step 5
Add mustard to food processor, blend to desired texture add additional liquid for desired texture.
Step 6
Add salt and blend
Step 7
Let rest in fridge for 7 days taste and salt to taste if needed.