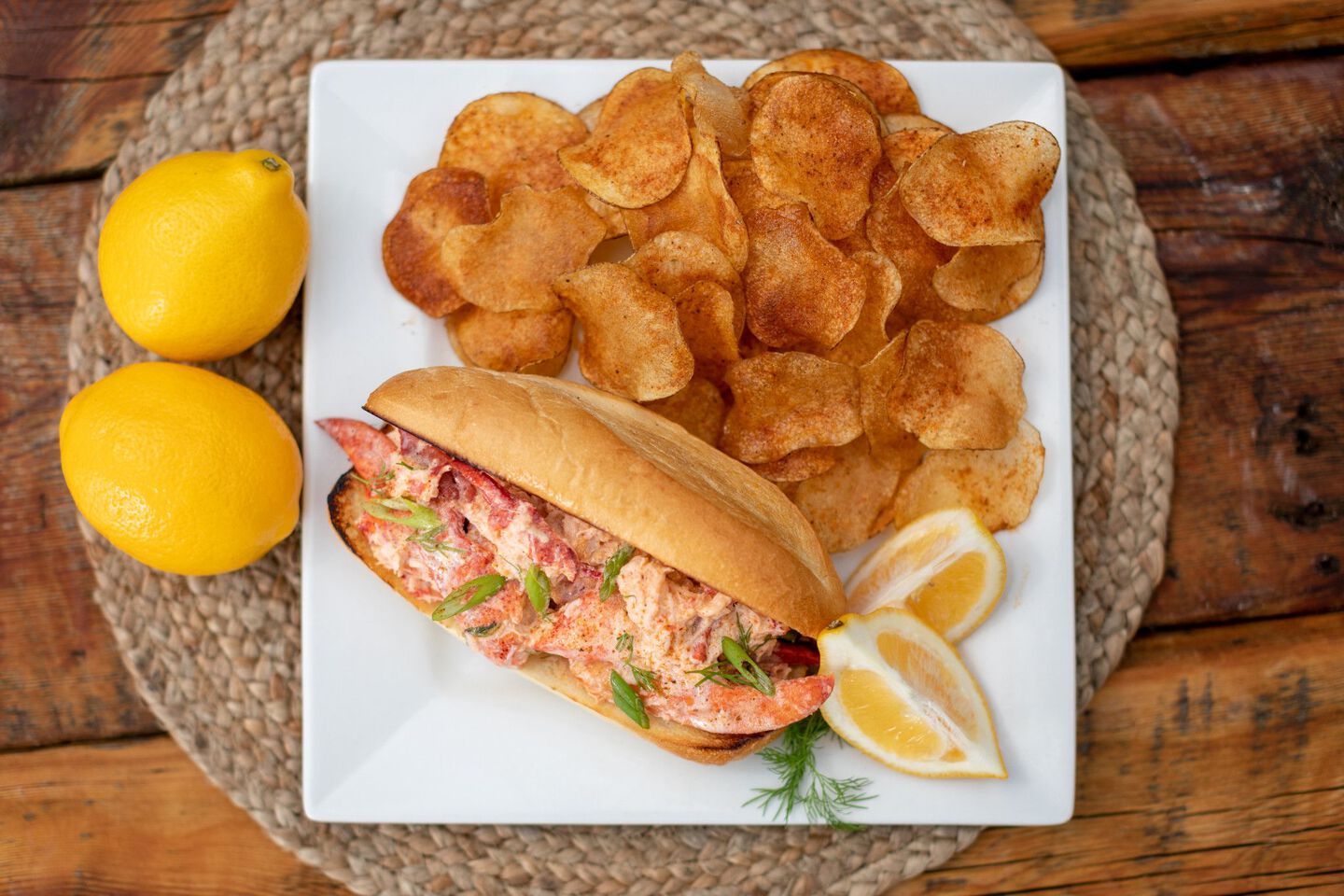 Ingredients
All Ingredients
4 Russet potatoes
1/2 gallon of canola or peanut oil for frying
Old Bay seasoning to taste
Instructions
Potato Chips
Step 1
In a Dutch oven, heat oil to 350 °F over medium heat. Oil should be about 4-5 inches deep.
Step 2
Wash potatoes in water. Using a mandoline slicer, slice potatoes to about a 1/16 inch thickness. Fry potatoes in small batches usually about 3 to 4 minutes or until golden brown. Remove using a long handled skimmer.
step 3
Place the cooked chips on a paper towel to cool and toss with Old Bay seasoning.