A tasty treat is only minutes away with the Pocket Puff. Simply mix your favorite ingredients, pour and heat. A delicious cinnamon sugar puff or s'more dessert can be enjoyed by everyone. When you want more try a strawberry hazelnut puff with fresh fruit and your favorite spread. With a little bit of creativity the options are almost endless.
From sunrise to sunset, the Pocket Puff simply cooks a warm meal for any time of day. For breakfast, enjoy a delicious omelet with all your favorite meats and veggies. If that is not enough try blueberry pancakes or buttermilk biscuits. Corn bread or appetizing pizza puffs make for tasty dinner options. The possibilities go as far as your imagination will take it.
Features
Out of the box ready to cook in seconds
Lightweight non-stick coasted aluminum
5 cooking pockets
Locking hook
Specifications
Product Dimensions: 2.5 in. x 7 in. x 28 in.
Aluminum Dimensions: 5.5 in. x 7 in. x 2.5 in.
Overall Weight: 3 lbs.
RELATED BLOG POSTS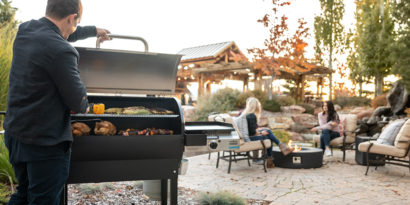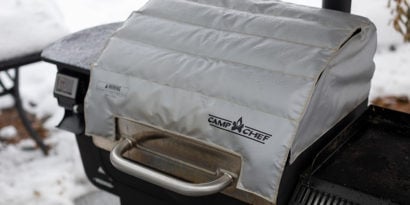 (4 Comments)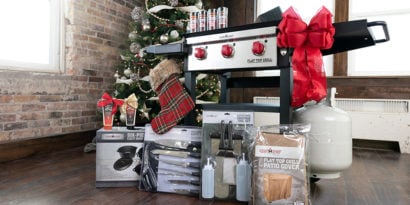 (8 Comments)