All you need for delicious chicken wings off the pellet grill or smoker is the Chicken Leg and Wing Rack. It can hold up to 12 chicken legs or wings—perfect for an appetizer or snack. The durable nickel-plated steel will last you a long time, and cleaning it is easy. Make sure you're ready for the big game with the Leg and Wing Rack this weekend.
Features
Holds up to 12 chicken wings or legs
Durable nickel-plated steel
Side handles for easy lifting
QUESTIONS
Product # CHRK Dimensions?
RELATED BLOG POSTS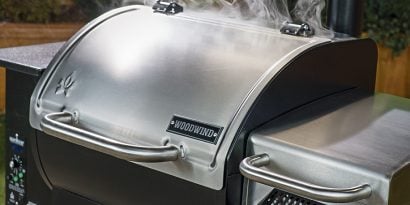 (3 Comments)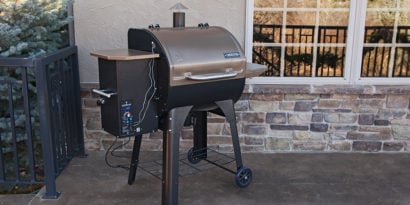 (1 Comment)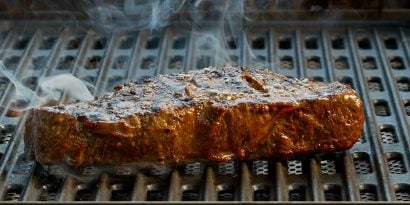 (2 Comments)