Camp Chef Aluminum pots are the perfect accessory for your Camp Chef stove. Available in sizes that can handle any challenge, you'll be sure to find a Camp Chef Aluminum Pot that will fit your needs.
Features
Aluminum build is easy to clean and protects against corrosion
Handles for convenient carrying
Lid with handle
Basket included
Basket removal hook included
QUESTIONS
How tall is this pot
Thank you for your question. This pot is 11.5" tall.
Date published: 2018-04-18
RELATED BLOG POSTS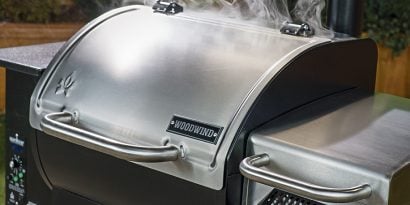 (3 Comments)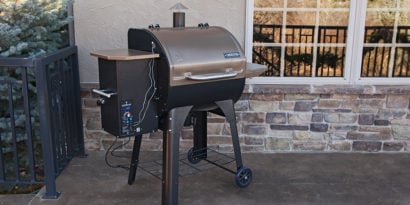 (1 Comment)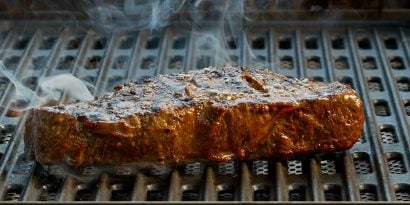 (2 Comments)