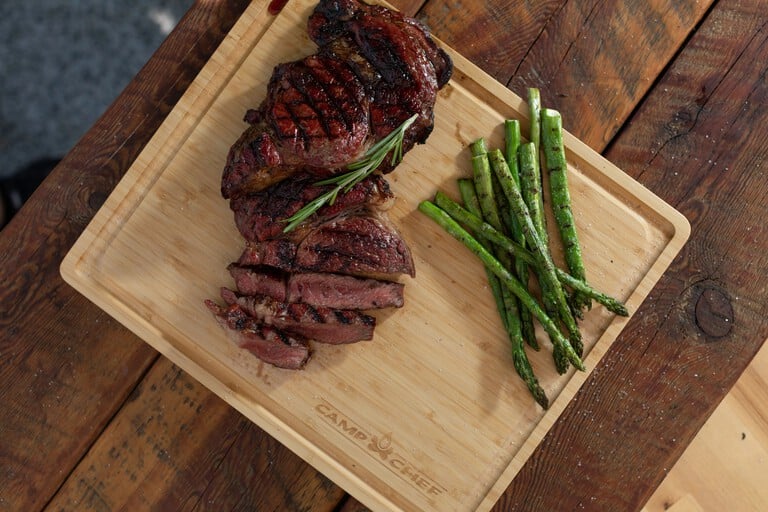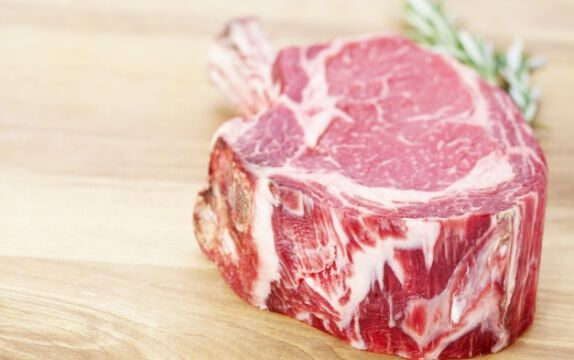 STEAK THICKNESS
We all know to pick a steak with excellent marbling and a USDA grade of prime or choice. But, steak thickness plays a large roll in a delicious final product. Purchase a steak with a minimum 1.5-inch thickness. Thin steaks have a much larger chance of overcooking. With thicker steaks there's less guesswork and more room/time for you to hit your target internal temperature.
Steak crust? Yes! Prepping your steak for the grill is vital. Remove the meat from the packaging and blot dry with a paper towel. (Do not wash.) This will help establish the very base for a beautiful crust—and don't forget the edges! Keep in mind that upwards of 25% of your seasoning may be lost the moment your steak hits the pan.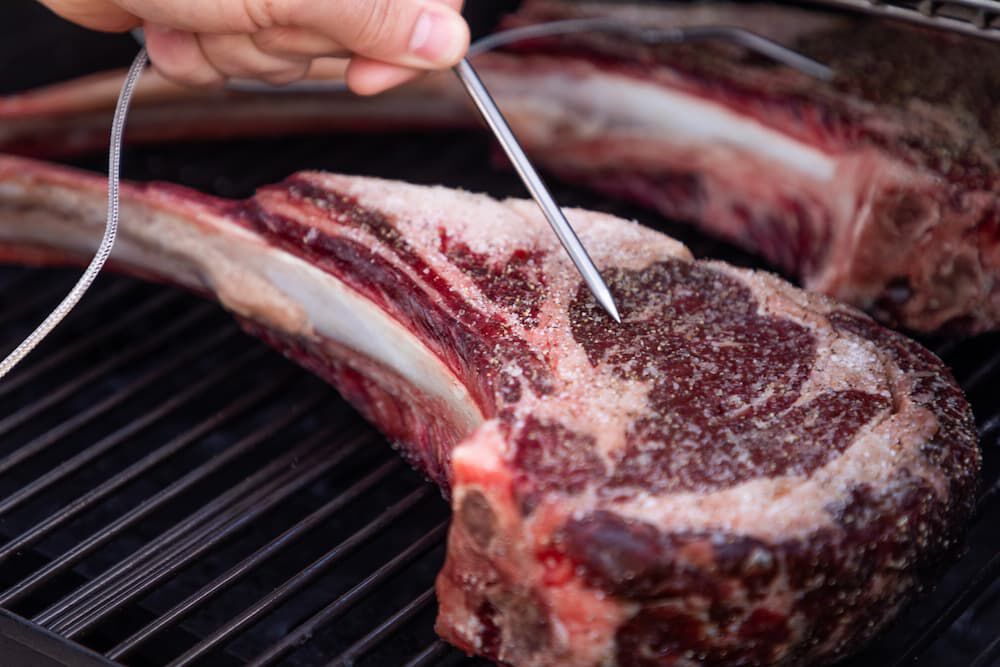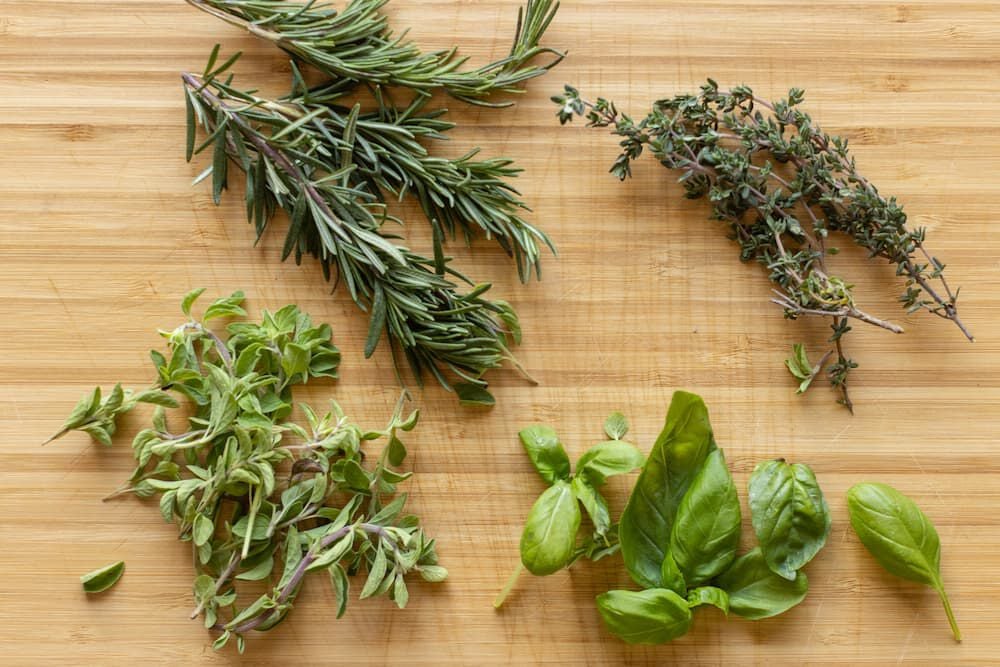 The sensational flavor that develops when an herb or vegetable is cooked or crushed is referred to as aromatics. With the assistance of a cooking fat, like butter, the herbs are able to further release their natural aroma, giving off layers of flavor and rounding out your steak's flavor presentation.
When playing with aromatics, tying up your herbs and using fresh crushing your garlic will really add dimension to your filet.
What is reverse searing a steak? The reverse sear method is slow smoking your steak first and hot searing it off at the end. This method gives you greater control over the internal temperature, a deliciously crispy crust, and yields a more tender piece of meat.
Set your pellet grill between 250-275°F and cook your steak until it reaches an internal temperature of 120°F. Then place the steak on a screaming hot cast iron skillet or Sidekick Sear to sear off to a medium rare (135°F USDA.)