Keep your Pellet Grill and Smoker fired up with Camp Chef's Premium Hardwood Pellets. Made of 100% natural hardwood, these food grade pellets are an excellent way to add that unique smoky flavor. Choose from four distinct flavors. Mesquite creates a strong, distinctive flavor that is great for beef, poultry, pork, fish or wild game.
No oils added, no additional flavorings and no harmful chemicals used. Nothing added, just good old 100% virgin hardwood.
Features
100% all-natural food grade pellets
Made from premium solid hardwoods
Ultra-low moisture content
Clean virgin hardwood - no fillers
All natural, no added oils or flavors
Bag weight: 20 lbs
Made in USA
Fitment
Try our other flavors:
REVIEWS
Product Rating
Be the first to review this product!
RELATED BLOG POSTS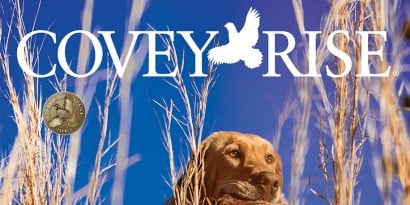 For years, the main focus of Covey Rise has been celebrating "the lifestyle of the upland sporting enthusiast". Most recently, Covey Rise writer Miles Demott and photographer Terry Allen spent some time with Scott Leysath, The Sporting Chef. Click an image below to read the article 'Sporting Skill' and be sure and get the full April/May issue of Covey Rise.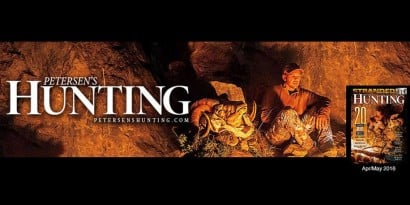 The April/May issue of Petersen's Hunting highlights many products. One of which is the Stryker Stove and the available four-piece cook set. The Stryker Stove is light-weight, weighing in at 18.3 ounces, is compact, and powerful. With a matchless ignition it is a must-have for the avid outdoorsman.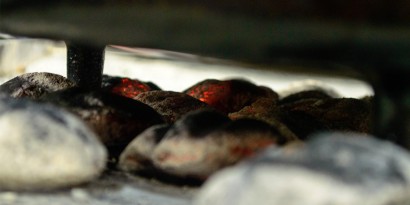 Three days. 11 teams. Nearly 100 recipes. Hundreds of pounds of cast iron. And only one champion.