Keep your pellet grill and smoker fired up with Camp Chef's Premium Hardwood Pellets. Unlike many other brands of pellets, we use nothing but pure hardwood—no additives and no biproducts. Why? Because we believe in bringing you the best flavor and most efficient burn possible. That means more time grilling and less time cleaning up ash. Try our Orchard Apple flavor for your next cookout with chicken, pork, fish, baked goods, or veggies. You can also check out one of our other seven flavors.
Multimedia
Features
100% all-natural food grade pellets
Delectable apple wood flavor
Made from premium solid hardwoods
Ultra-low moisture content
No added fillers or flavors
Made in USA
Fitment
Try our other flavors:
Specifications
REVIEWS
Product Rating
Be the first to review this product!
RELATED BLOG POSTS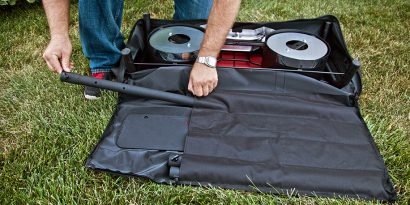 (2 Comments)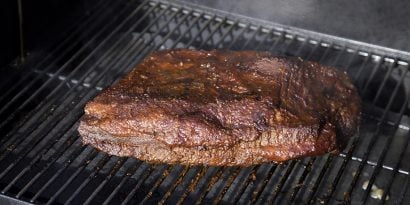 (4 Comments)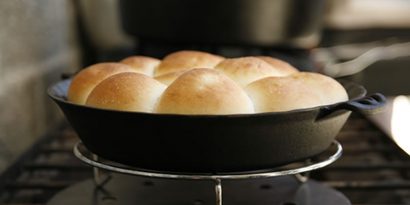 (1 Comment)