Keep your pellet grill roaring year-round with Camp Chef's Premium Hardwood Pellet Variety Pack. Get three of our best-selling flavors shipped in one convenient box. Unlike other pellet brands on the market, our pellets are made from pure hardwood—no additives or byproducts. Spend more time grilling and less time on cleaning up ash. The Competition Blend is a trusty go-to for almost any meal. Pair the sweet, yet savory Orchard Apple flavor with chicken, pork, baked goods, or veggie entrée. For a distinct rich, smoky flavor pair beef, chicken, pork, and wild game with Hickory BBQ. Infuse your food with maximum flavor while producing the most efficient burn with the Camp Chef line of Premium Hardwood Pellets.
Use the infographic below as a guide. To keep your pellet grill working at its peak performance, we recommend only using Camp Chef's Premium Hardwood Pellets. Please read the instruction manual included with your pellet grill purchase for proper care and use of our products.
Click here are some things you'll want to consider when choosing your wood pellets.
Multimedia
Features
One, 10 lbs. bag of Competition Blend BBQ Pellets
One, 10 lbs. bag of Orchard Apple BBQ Pellets
One, 10 lbs. bag of Hickory BBQ Pellets
100% all-natural food grade pellets
Made from premium solid hardwoods
Ultra-low moisture content
No added fillers or flavors
Made in USA
Specifications
Box Dimensions: 13" x 12" x 9.25"
Box Weight: 30 lbs.
RELATED BLOG POSTS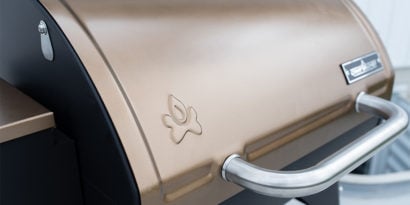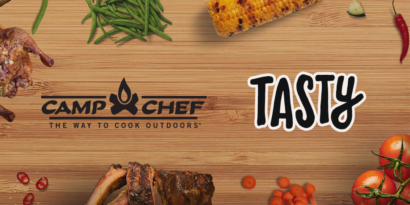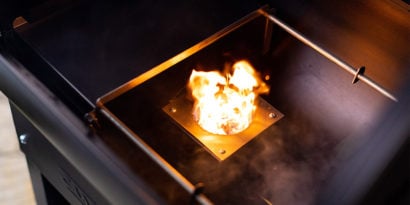 (12 Comments)