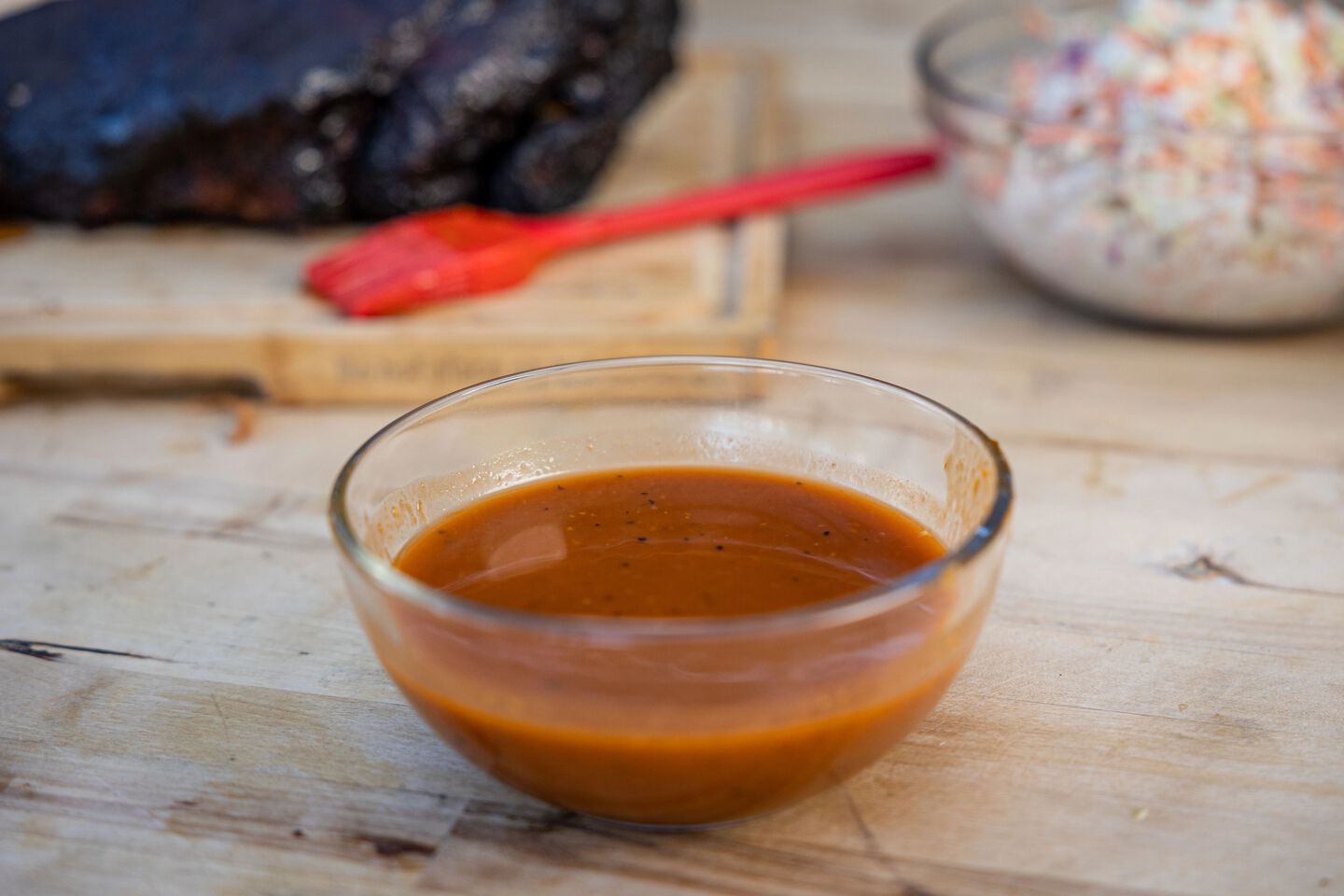 Ingredients
All Ingredients
1 tablespoon oil
1 tablespoon minced garlic
1 red onion, rough chopped
4 cups apple cider vinegar
2 teaspoons kosher salt
⅓ cup Worcestershire sauce
½ cup brown sugar
1 cup ketchup
2 tablespoons franks red hot
1 teaspoon black pepper
2 tablespoons yellow mustard
Instructions
BBQ Sauce
Step 1
In a medium sized saucepan on medium heat add in the onion and sauté until translucent.
Step 2
Add in the garlic and cook until fragrant, about another minute.
Step 3
Finally add in everything else. Bring to a low boil for about five minutes then turn off the heat.
Step 4
Once it's cooled down enough to handle, blend everything together.