High Pressure Hose & Regulator (10 PSI)
QUESTIONS
Is this the regulator for the model 90
Hello, This regulator is for a high pressure stove, you will need the Model# HRL for the Pro90
Date published: 2018-03-27
Is there any of your out door grills or burners can use the natural gas?
Thank you for your question. Many of our stoves can be converted to natural gas. If it is one of the low pressures stoves with the 30K btu burners, it more than likely can be. We recommend you check with us before making any sort of conversion to be sure.
Date published: 2018-02-27
Can I add your high pressure hose and regulator to my pro 30 single burner for 60,000 btu's?
Using the High Pressure Hose and Regulator will not make the PRO 30 achieve the 60,000 BTU's. You will have to replace the burner and valve as well.
Date published: 2018-02-06
Is this the correct replacement for Model SH-140L?
Would this regulator be suitable for the Sear Box? Is there a maximum psig rating for the Sear Box?
Looking to put an external valve on to a SHP-RL.  What size is the hose and connections to the regulator and burner?  This is being installed in outside BBQ for built in griddle.
RELATED BLOG POSTS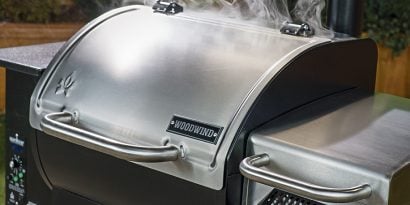 (3 Comments)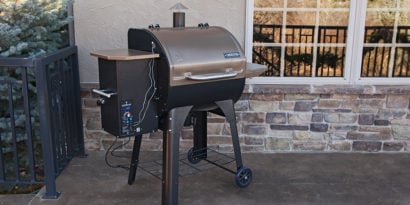 (1 Comment)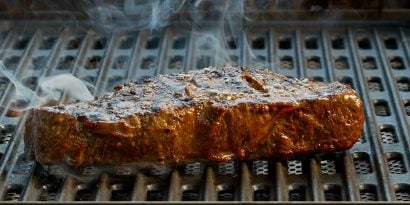 (2 Comments)