Keep your pellet grill and smoker fired up with Camp Chef's Premium Hardwood Pellets. Unlike many other brands of pellets, we use nothing but pure hardwood—no additives and no biproducts. Why? Because we believe in bringing you the best flavor and most efficient burn possible. That means more time grilling and less time cleaning up ash. Try our Hickory BBQ for your next chicken, beef, or pork cookout, or check out one of our other seven flavors.
Use the infographic below as a guide to which flavor of pellets work best with different kinds of meats and vegetables. As you gain more experience with your Pellet Grill don't be afraid to experiment with different blends or flavors. In order to keep your Pellet Grill working at peak efficiency for years to come we recommend only using Camp Chef brand wood pellets. Please read the instruction manual which came with your Pellet Grill for proper care and use or our products.
Click here are some things you'll want to consider when choosing your wood pellets.
Multimedia
Features
100% all-natural food grade pellets
Delicious hickory flavor
Made from premium solid hardwoods
Ultra-low moisture content
No added fillers or flavors
Made in USA
Fitment
Try our other flavors:
Specifications
REVIEWS
Hickory BBQ Pellets
is rated out of
5
by
2
.
Rated

5

out of

5
by
Spencer
from
Awesome!
Did a whole chicken with these peelers recently and it turned out great! Very good quality and great flavor!
Date published: 2018-01-29
Rated

5

out of

5
by
FORMER COMMISH
from
GRILL AND REORDERING OF PELLETS
I love my new grill and have enjoyed using it every weekend and a few week nights too. Simply the BEST GRILL AVAILABLE THAT SMOKES AND GRILLS!!!!!! i HIGHLY RECOMMEND THIS GRILL TO ANYONE WHO IS LOOKING FOR THE BEST PRODUCT AVAILABLE!!!
Date published: 2018-05-07
RELATED BLOG POSTS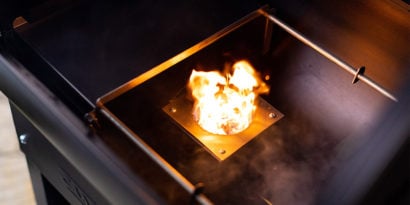 (4 Comments)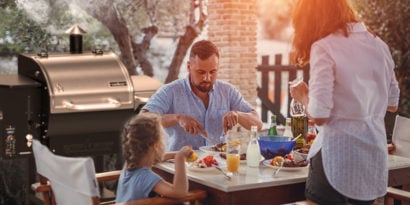 (13 Comments)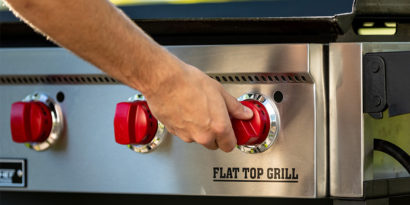 (1 Comment)