Every grill master needs a go-to rub. A seasoning blend that taste great no matter what you're cooking. With the All Purpose Seasoning, we're bringing you exactly that. It gives an awesome sweet-and-spicy flavor to every dish, including pork, beef, poultry, seafood, and vegetables. Taste it for yourself today.
Features
Gluten free
No MSG
Great for beef, pork, poultry, fish, and vegetables
QUESTIONS
My wife doesn't like seasoning that is too spicy hot, even too much black pepper is to much for her taste. What are the ingredients?
My wife is the same way and I can honestly say camp chef's all purpose rub adds a great flavor to any meat. I've used it on ribs, chicken breasts, pork chops, Boston butt, and beef brisket! My wife has loved everything I've cooked so far!  The camp chef barbecue rub goes great with the all purpose rub! 
Date published: 2018-05-04
My son is severely Allergic to milk or milk protein is there of that in it and is there a list of ingredients on the label of what is in it not asking how much of each just the ingredients 
RELATED BLOG POSTS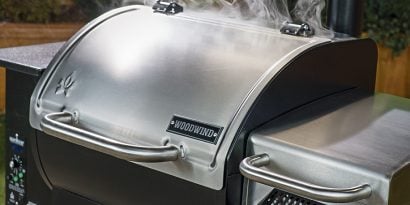 (3 Comments)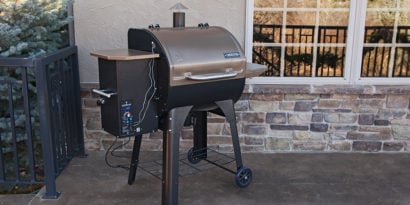 (1 Comment)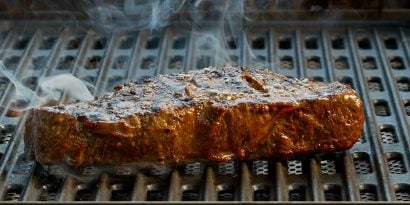 (2 Comments)