3-2-1 Ribs
To start off this Sunday dinner list is our 3-2-1 Ribs. They will take around 6 hours with minimal work which is perfect for a Sunday dinner. There are few things in life that would be better than watching the big game with a fresh rack of ribs coming off the smoker.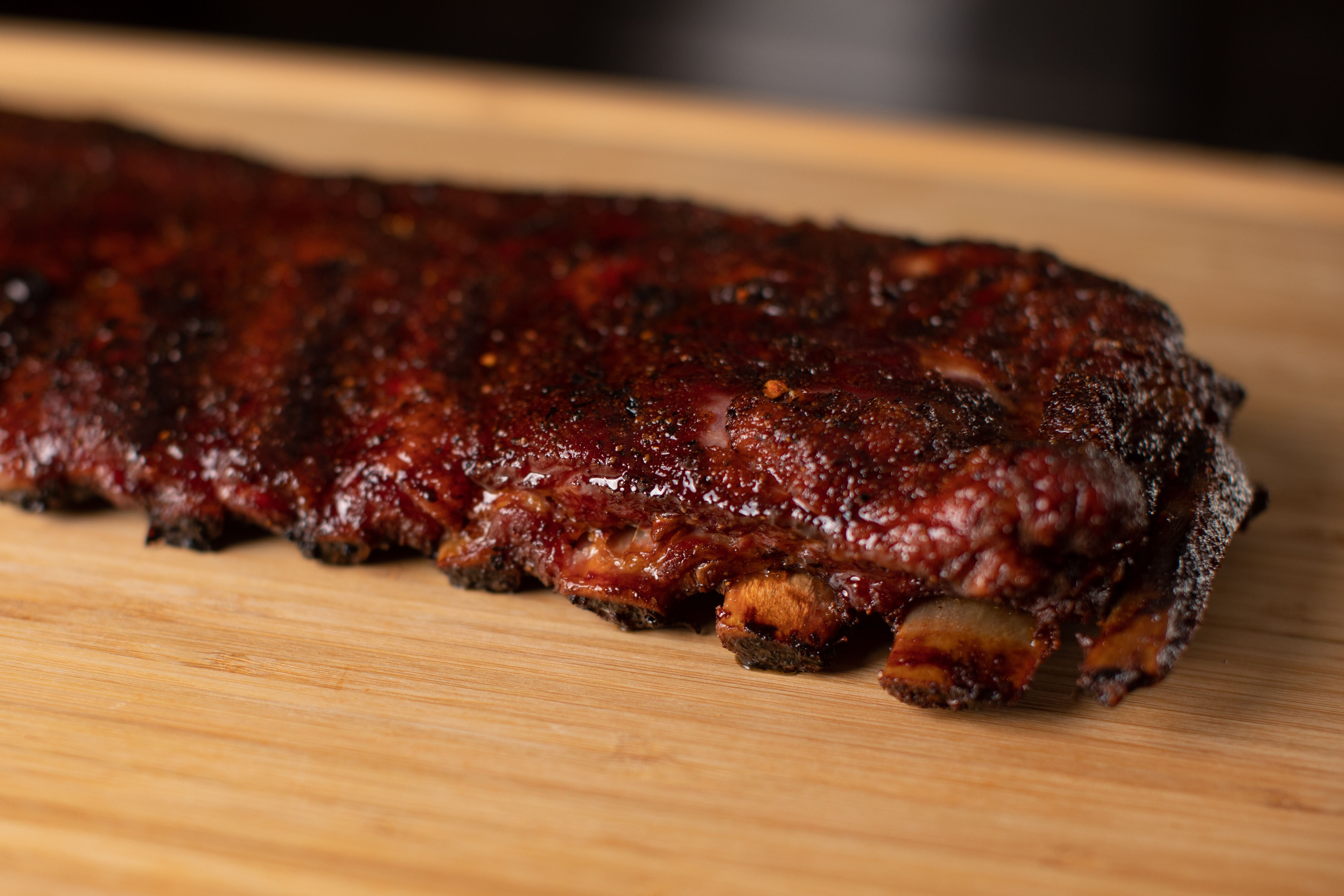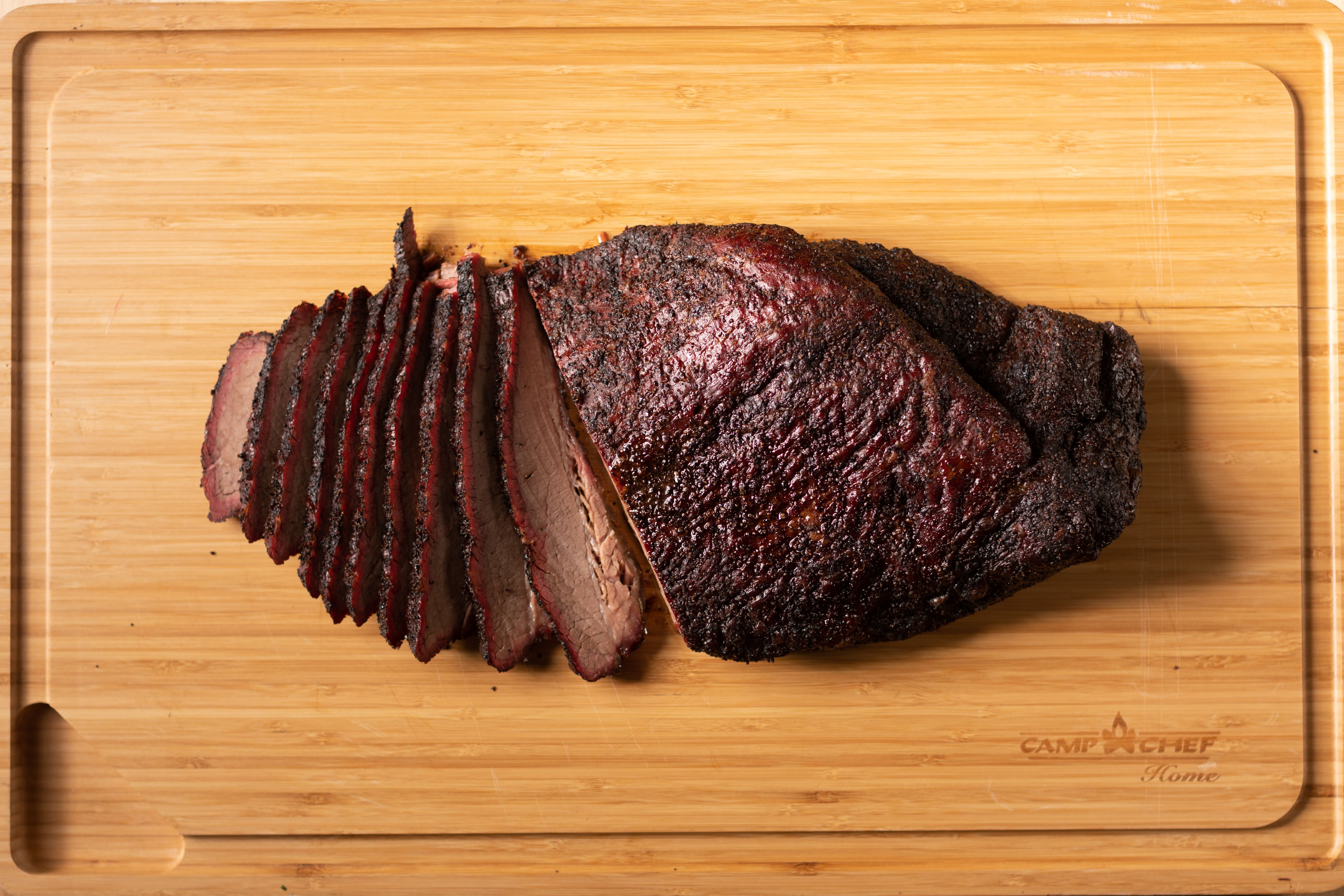 Smoked Brisket
With all the extra time on the weekend smoking a brisket is probably the best choice to impress the in-laws, old friends, or to keep all to your self. Taking around 15 hours to cook you'll need to plan something in the mean time to keep you from realizing how log the cook is.
BBQ Pulled Pork
The Classic BBQ Pulled Pork is not surprise for being so popular. It's a longer cook being around 12-13 hours. If you are looking for a flavor filled, tender pulled pork recipe this is the one.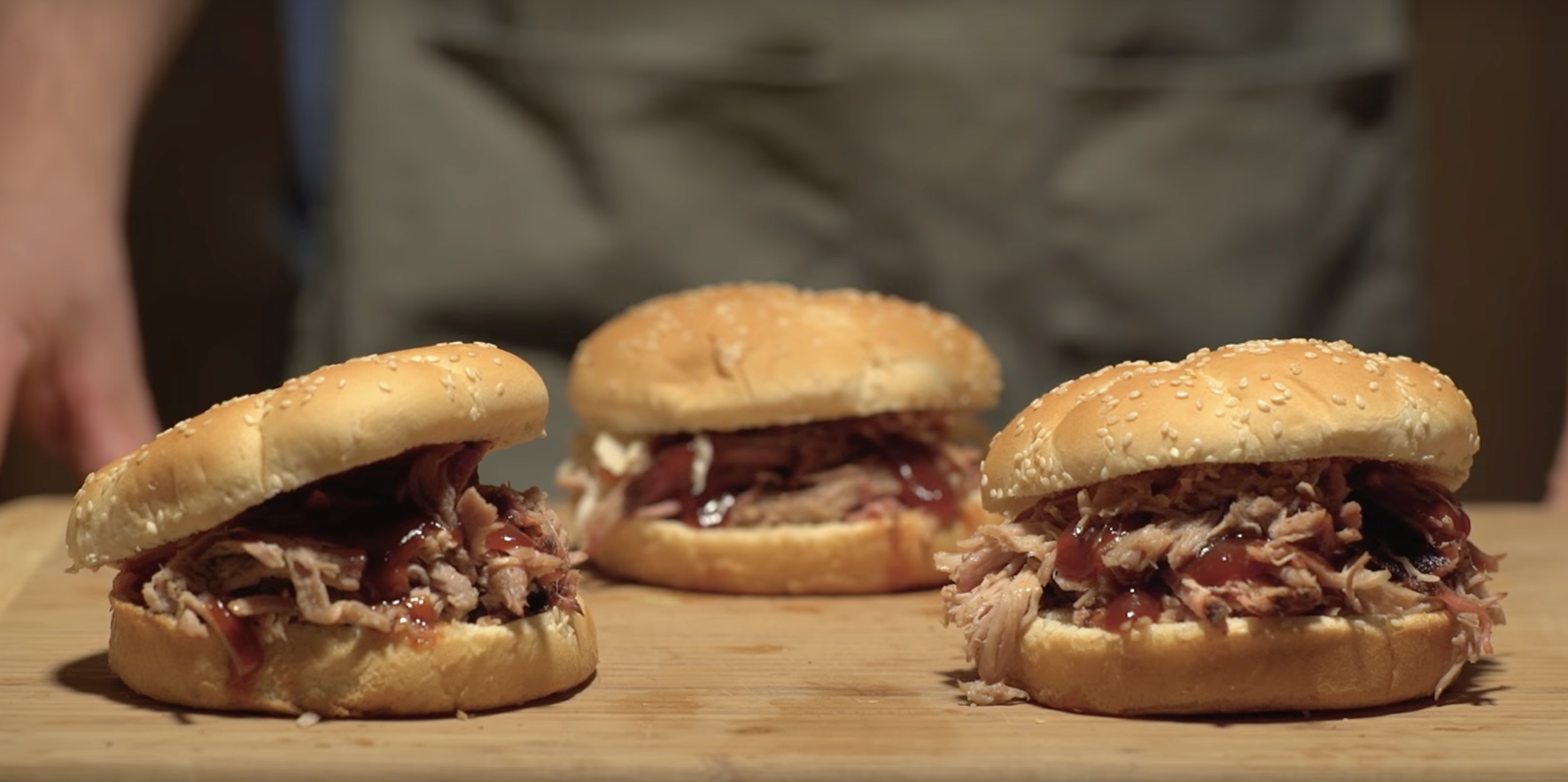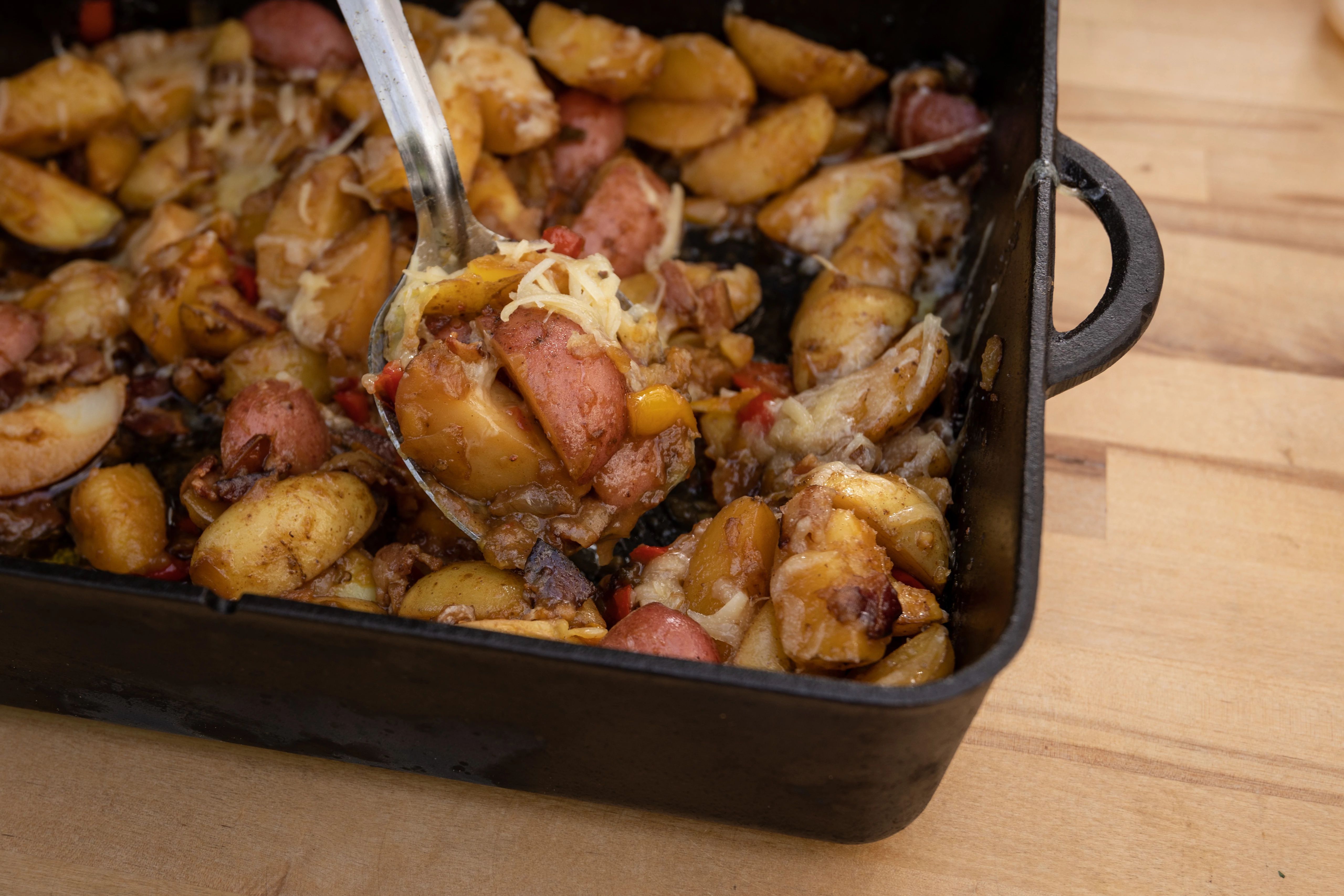 Drunken Potatoes
Potatoes go with everything. Breakfast, lunch, dinner, burritos, steaks, soups, baked, fried, boild you name it potatoes can do it all.
Reverse Seared Steak
There are a few different ways to cook a steak. The reverse sear allows you to get more of the smoky flavor before searing it off. If you are looking for the smoke flavor on a steak this is the way to go.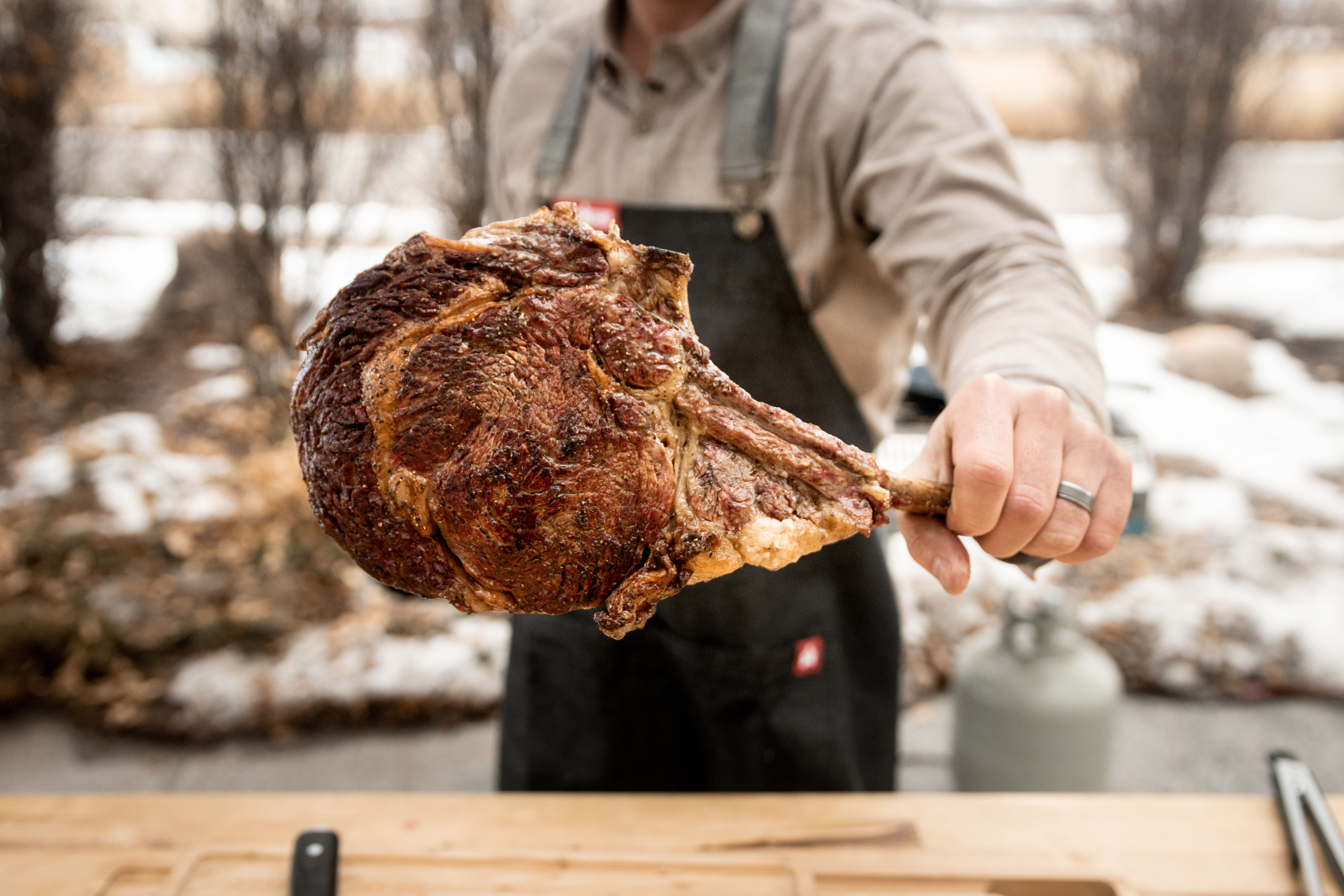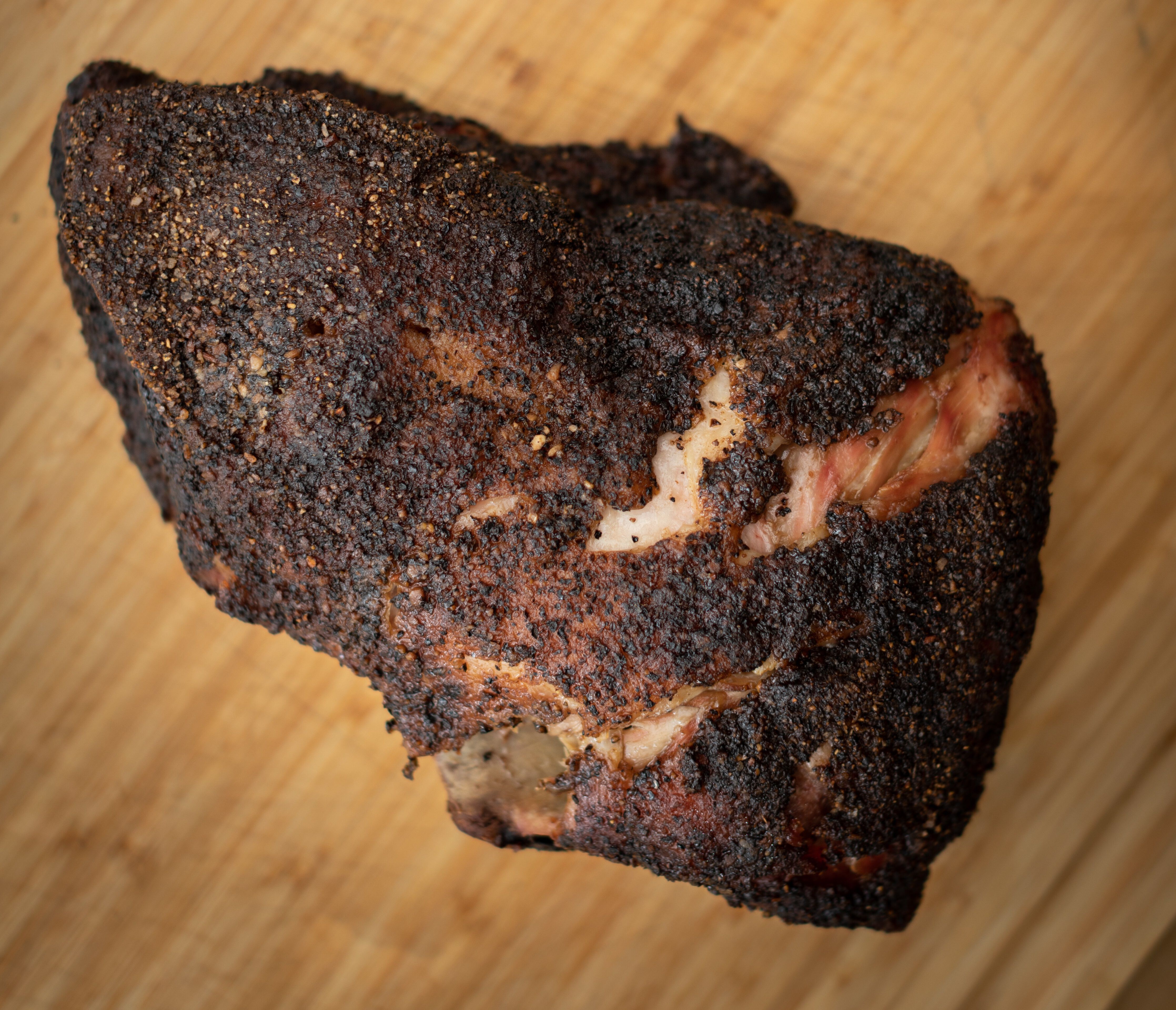 Texas Style Pulled Pork
Pulled pork again! This time with a little Texas influence. Texas has some of the best BBQ out there and with this recipe you can have a piece of that where ever you are at.
Artisan Pizza Dough
That's right, pizza dough. Stop buying the pre made dough and try this out. If you are making your own pizza you may as well make the dough too. You will notice the difference and wont be able to make it any other way.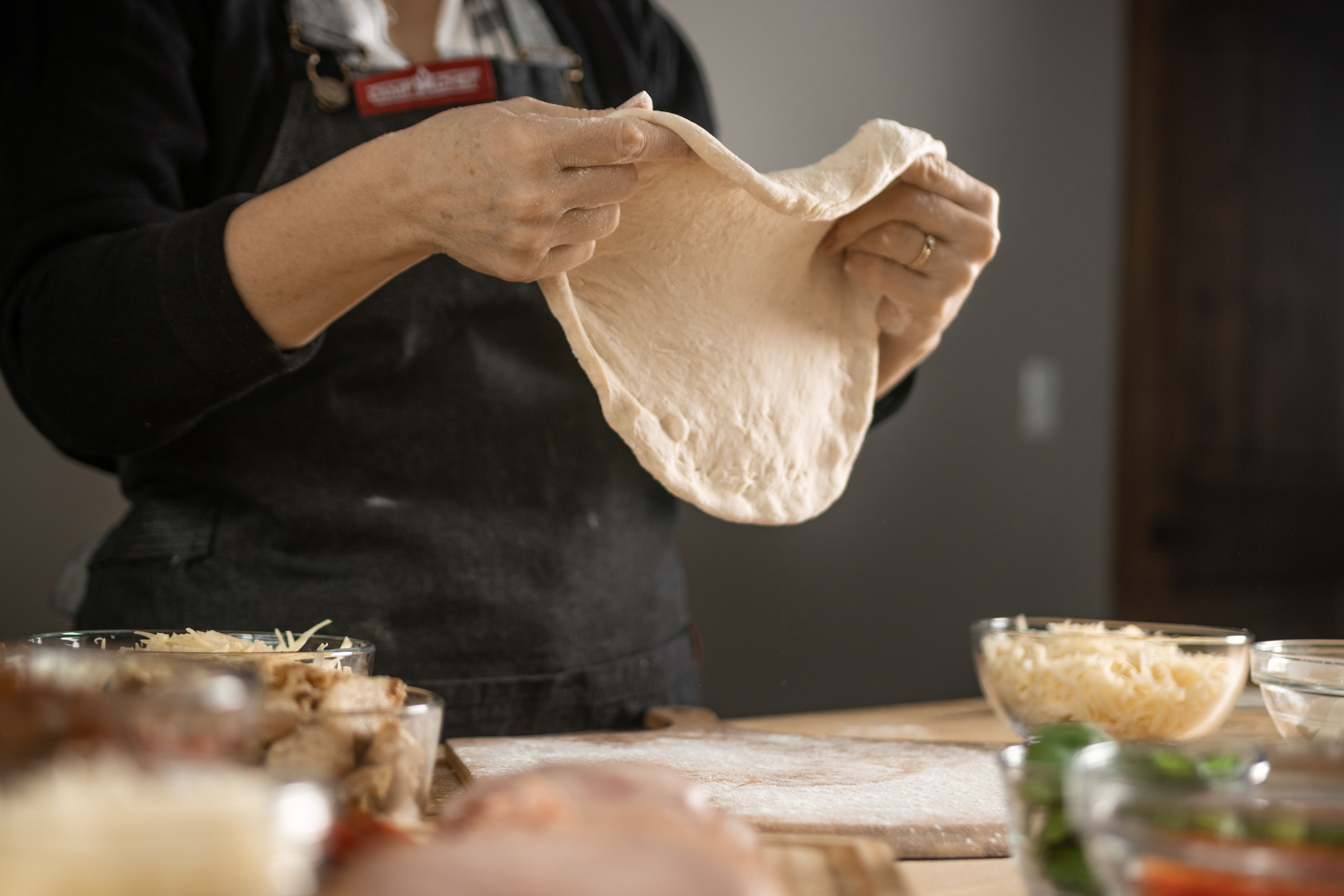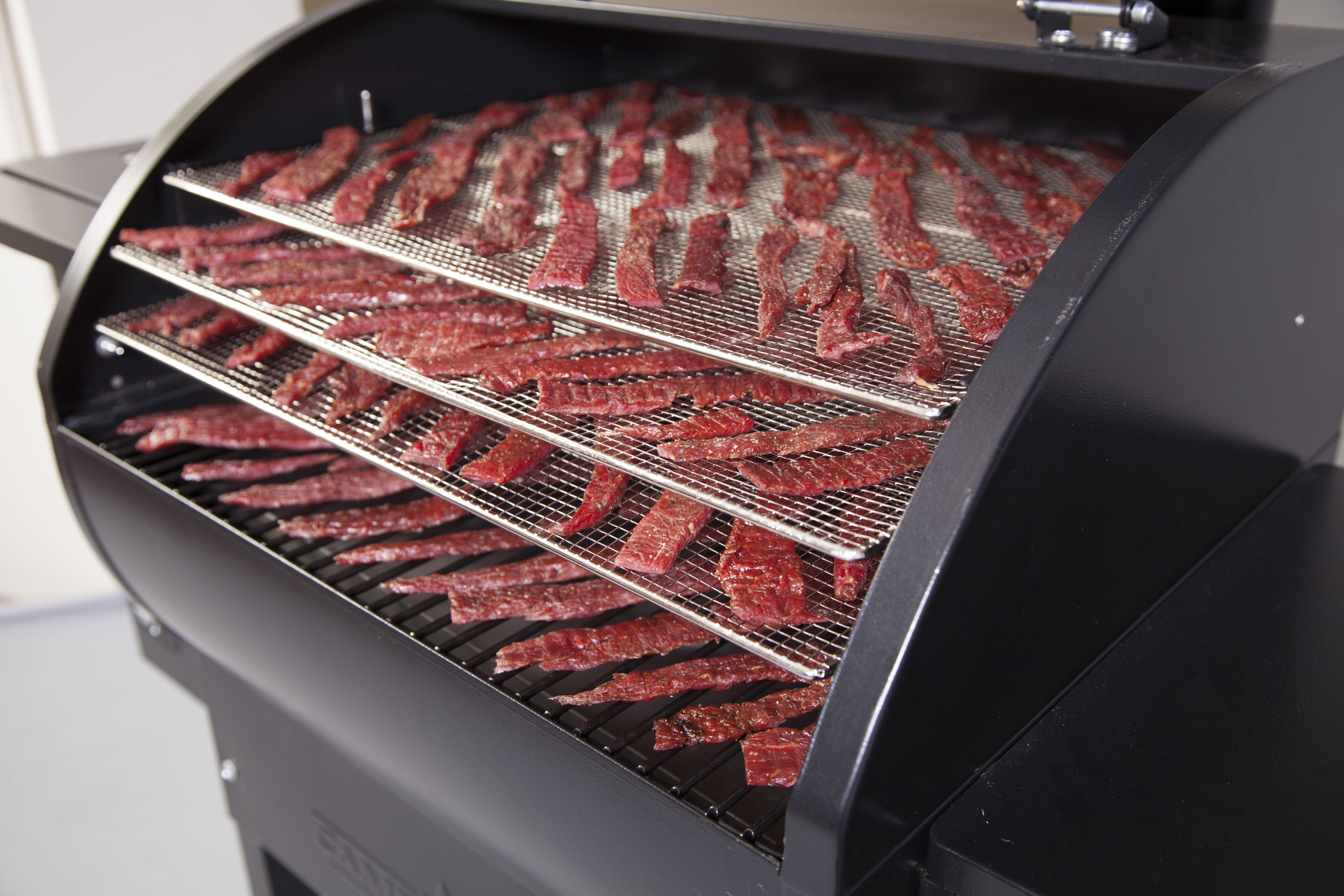 Smoked Jerky
Jerky is a tasty protein filled snack. Whether you have some extra venison or want some fresh beef jerky try this recipe and you will not be disappointed.
Nashville Hot Chicken
There is no need to go some where and order a spicy chicken sandwich. You can make it at home and way better than they can. However, be warned, this is spicy, hence the "hot" in the title. Stop fighting traffic and make this your self!