---
YOU WILL BE NOTIFIED WHEN ITEM IS AVAILABLE
Details
Cook what you want—how you want! The Apex Grill is a griller's fantasy, conjoining an ever-popular wood pellet grill and a time-tested propane grill (optional add-on) to bring you a patio experience unlike anything you've encountered. On one unit, in a single chamber, griller's will be able to switch fuel sources with a twist of a knob. So whether it's a quick one-two with grilled chicken using the propane option or encapsulating a well-earned smoke ring on a 15 lbs. Brisket with the smoker, the Apex fuels the grill master within.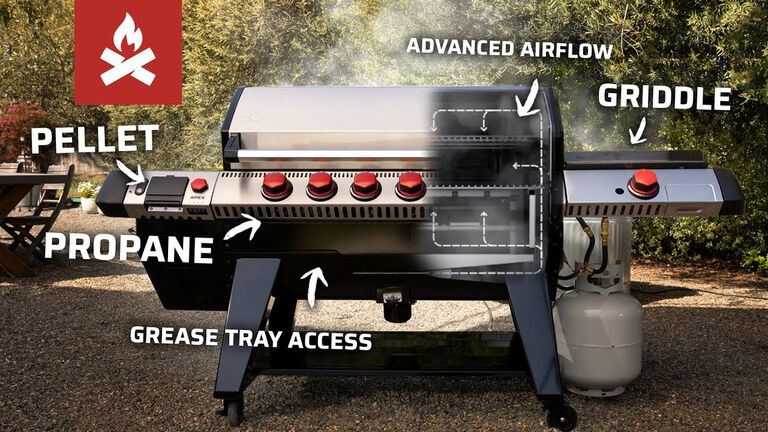 UPGRADE TO THE GAS KIT
Purchase your Apex Gas Kit (sold separately) to create a hybrid pellet/propane grill. The Gas Kit comes with either 4 or 6, 9K BTUs/Hr. internal propane burners and a Sidekick unit that attaches to the side of your grill. And, just like our traditional Sidekick, it's compatible with other 14-inch, one-burner set-top accessories. Upgrade today and expand your cook power, not your patio.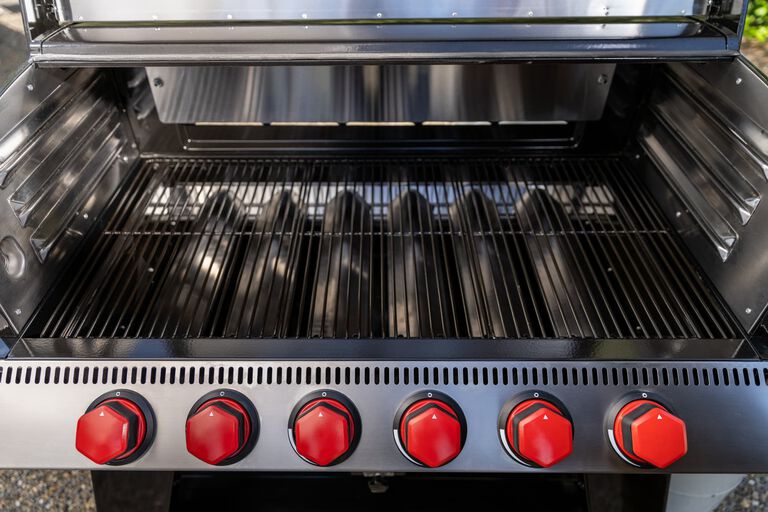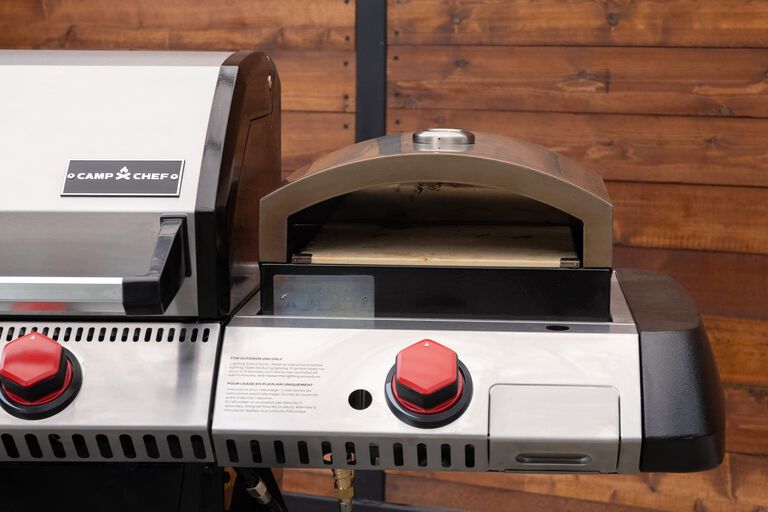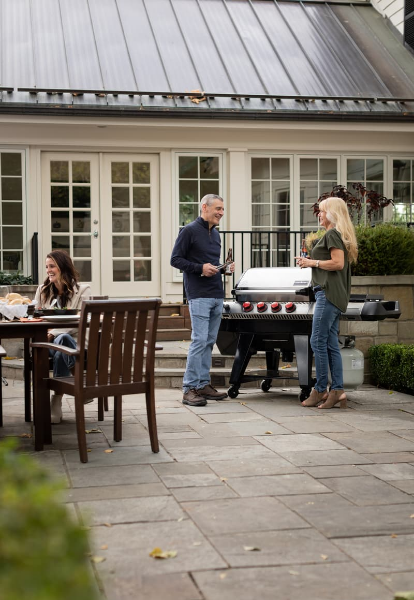 Lower Rack


663 IN²

Upper Rack


573 IN²

Total Rack Area


1236 IN²

Chamber Size


7,000 IN³

Hopper Size


30 LBS

Weight


279 LBS

Dimensions


72 ½ IN x 44 IN x 32 IN
reviews, product
BV SEO Enabled: RR Not Found
---
questions, product
BV SEO Enabled: QA Not Found