Need more propane than a one pound tank? This five foot Bulk Tank Hose Adapter will attach a bulk propane tank to a portable propane tank fitting. Perfect for attaching your Outdoor Camp Oven, MVP Sport Grill or any disposable bottle appliance to a bulk propane tank.
Features
Attaches to bulk tank to a portable propane tank fitting
5 feet long
Specifications
1/4" Hose 5' Long
Appliance End: 3/8" Female Flare
Inlet: Type 250 male quick connect
Max Pressure: 0.5 PSI
RELATED BLOG POSTS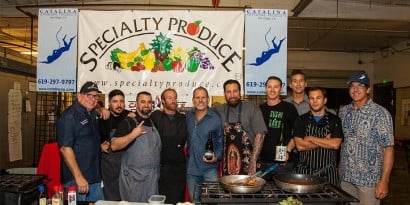 Several times a year, Tommy Gomes of Catalina Offshore Products gets some of the best chefs of the region, and puts on an event like none other.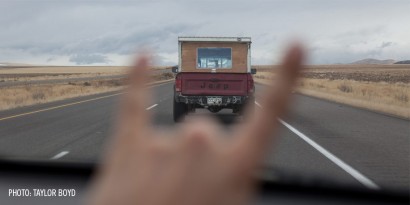 Taylor Boyd, of Snowboard, packs up his gear, gathers his friends, and hits the road for quite the roadtrip.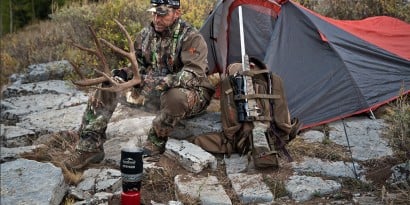 The Shooting, Hunting, and Outdoor Trade Show and Conference - or SHOT Show as it is more commonly known - occurs in January each year. For the past several years, we have been one of the more than 1,600 exhibitors at SHOT. It's a frenzy of media and industry professionals looking at the latest and greatest gear in the shooting, hunting and outdoor trade. It has been an amazing show for us to attend and this year was no exception. One of the highlights was the write-up on Camp Chef in the SHOT Daily publication. Click the image below to read the full PDF document.