Grill delicious sandwiches or sear your favorite meats to perfection with Camp Chef's exclusive 11" Square Skillet with Ribs. Cook enough food for the family because this skillet will fit up to four sandwiches inside at one time. Enjoy the cooking benefits that come with cast iron cooking at home on your kitchen stove or in the outdoors with your Camp Chef stove. Pre-seasoned with Camp Chef's "True Seasoned Finish" this skillet has a natural cooking surface that is ready to use out of the box.
Features
True Seasoned Finish
Dual pour spouts
Comfort design handle
Helper handle to provide support while carrying or pouring
Raised ribs for searing steaks and keeps your food out of grease and oils
Square design fits over one burner perfectly
Plenty of room to fit four sandwiches at once
Specifications
Weight: 10 lbs.
Dimensions: 17.4" x 11.2" x .85"
REVIEWS
Product Rating
Be the first to review this product!
RELATED BLOG POSTS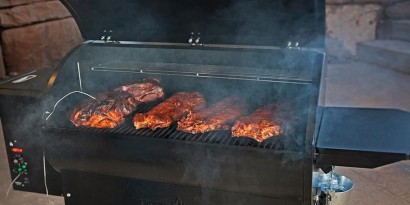 Pellet Grills, Smokers and stoves are amazing cooking machines. It's time to give your grillfriends the attention they deserve and get rid of the char.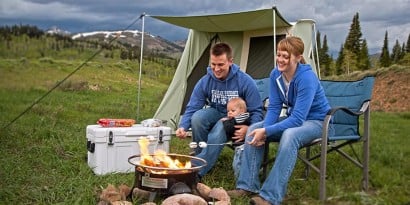 Looking for a simple campfire option? USA Today suggests the Redwood Fire Pit for a warm evening roasting marshmallows.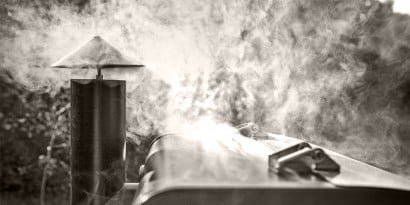 Are you ready to kick-ash and summer grilling? In the game of life there are things you do because you want to do them and other things you do only cause you gotta.