Expand your outdoor cooking menu with the Universal 14" x 32" Flat Top Griddle. Made specifically to fit on Camp Chef 14" cooking system stoves, this griddle also fits universally on other camp stoves and is designed to heat evenly making the perfect cooking surface. Raised edges make cooking even easier and will help keep the mess to a minimum. Perfect for pancakes, paninis, burgers and more. This griddle offers 448 sq in. cooking surface.
Features
Heavy-gauge seasoned steel griddle
14" x 32" cooking area (448 sq in. total cooking surface)
Raised edges keep food on griddle
Dual handles for easy transport
Universally fits most camp stoves
Fitment
Fits two-burner 14" Cooking Systems
Specifications
Dimensions: 14" x 32"
Weight: 23 lbs.
Total Cooking Surface: 448 sq. in.
QUESTIONS
Can I order this directly from from you even though I live in St.Albert, Alberta, Canada? I can not find this anywhere up here!
RELATED BLOG POSTS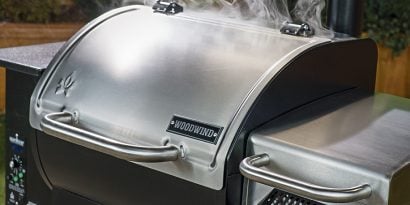 (3 Comments)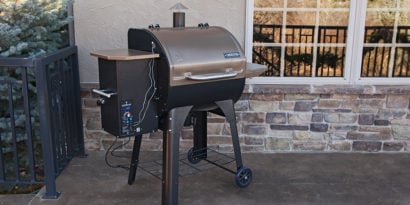 (1 Comment)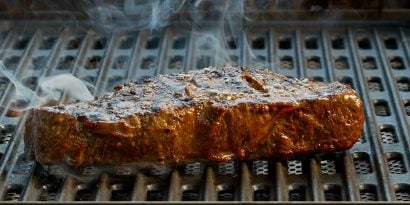 (2 Comments)