The Camp Chef stainless steel coffee pot is perfect for camping, hunting, tailgating, and general home use. Built from stainless steel this coffee is designed to handle the rough outdoors. Camp Chef's coffee pot features a wire bail handle and includes a two piece percolator system and large flip-top lid with shatter proof viewing port. This coffee pot makes up to 28 cups (5oz servings).
Features
Makes 28 Cups (5 oz servings)
Two-piece percolator system included
Shatter-resistant percolator view
Convenient hinged lid
Wire bail handle
Easy pour spout
Large carry handle grip
QUESTIONS
Where is the coffee pot made (what country)?
Hello Byron, Thank you for your question. The Coffee pot is manufactured in China. Have a great day! Sincerely, Camp Chef
Date published: 2018-03-20
Is there a minimum amount of water that is needed for the perculator to work. Will 3 cups of water work? 
Where is this coffee pot made???
RELATED BLOG POSTS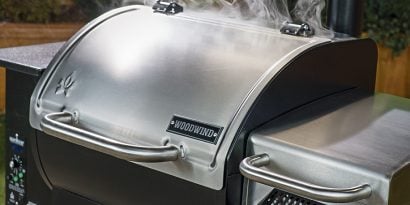 (3 Comments)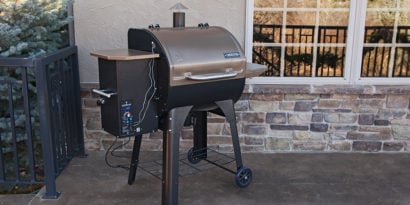 (1 Comment)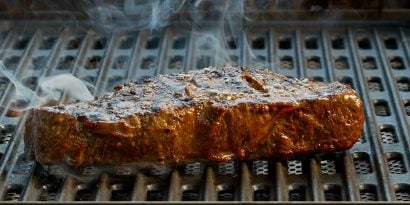 (2 Comments)