Stop lugging around that extra propane tank. Now you can connect your Camp Chef stove directly to your RV's propane. No need to take up space with a separate tank for your stove. Simply attach your Camp Chef stove to your RV's propane directly with this 8' connection hose.
Note: Most RV's built after 2004 come equipped with a quick disconnect with shut off. RV owners who's RV is without this quick disconnect outlet should consult a professional gas plumber and/or a RV service center before attempting to hook up outdoor gas appliances to your RV.
Excludes Mountain Series stoves
Fitment
The hose has a 3/8 female flare swivel fitting for connecting to the Camp Chef Stove. The hose has a type 250 male quick connect fitting for connecting to the type 250 female quick connect on most RV's.
Specifications
1/4" Hose
Appliance End: 3/8" Flare Female Swivel (Connects to most Camp Chef stoves* and most BBQ Grills)
Inlet: Type 250 Male Quick Connect for attachment to Type 250 Female Quick Connect only
Max Pressure: 0.5 PSI
REVIEWS
RV connection hose
is rated out of
5
by
10
.
Rated

5

out of

5
by
Ed73
from
Not easy to find
Purchased two kept one gave one as a gift both of us looked all over to find them they are perfect
Date published: 2018-06-29
Rated

5

out of

5
by
Orcoast
from
Quick connect gas hose
This is what we needed to hook BBQ to propane tank on travel trailer. Fast shipping.
Date published: 2018-09-14
RELATED BLOG POSTS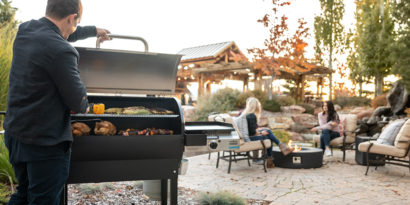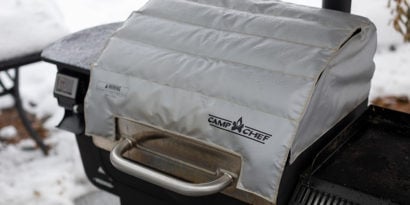 (4 Comments)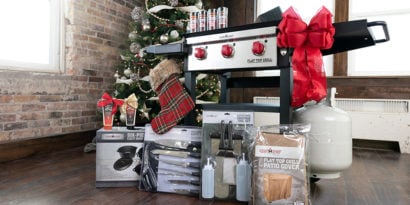 (8 Comments)