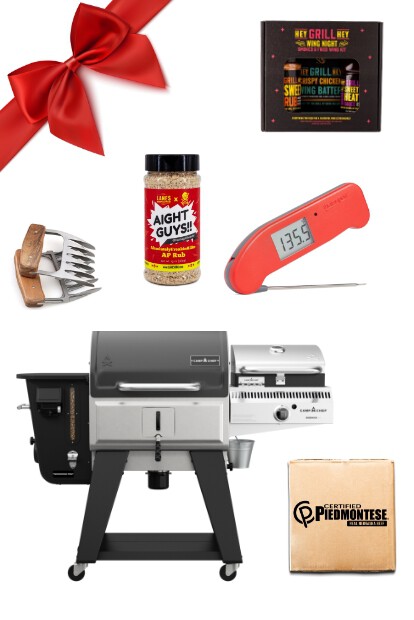 As another holiday season quickly approaches the anxieties of Christmas shopping creep in. And, as Black Friday and Cyber Monday seep into our view, now's a great time to start planning and shopping early for this Christmas season. We've put together the perfect gift guide filled some of our favorite BBQ brands that any griller would be thrilled to receive.
If your pellet grill fanatic loves pulled pork or meal prepping shredded chicken then a pair of BBQ/Meat Shredding Claws would be a great stocking stuffer would. Grab a pair on Amazon. Look for a pair that is heat resistant and dishwasher safe. Stay away from ones constructed of all plastic material.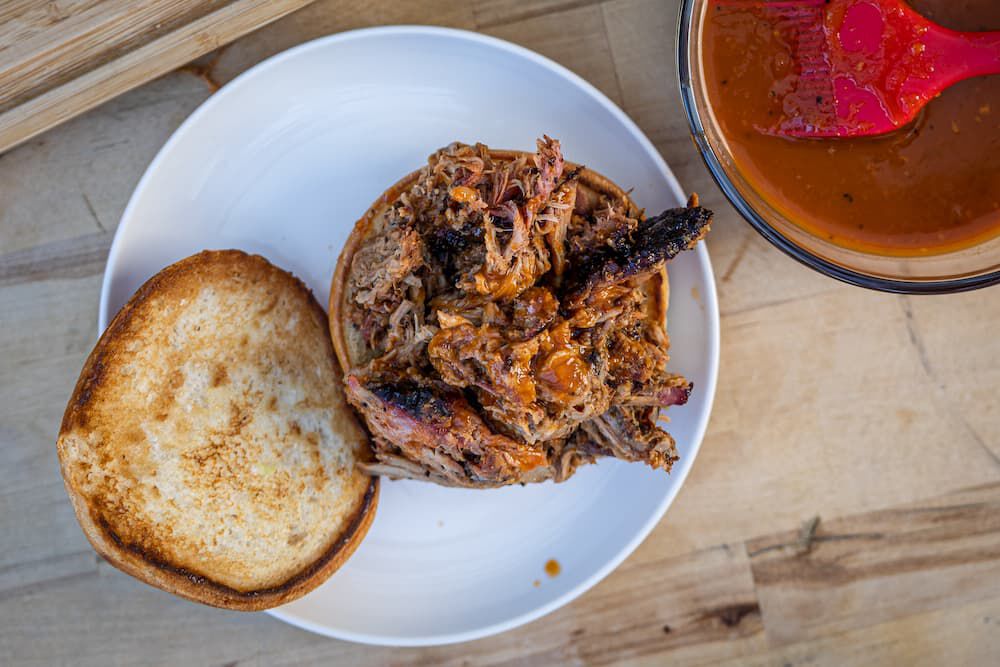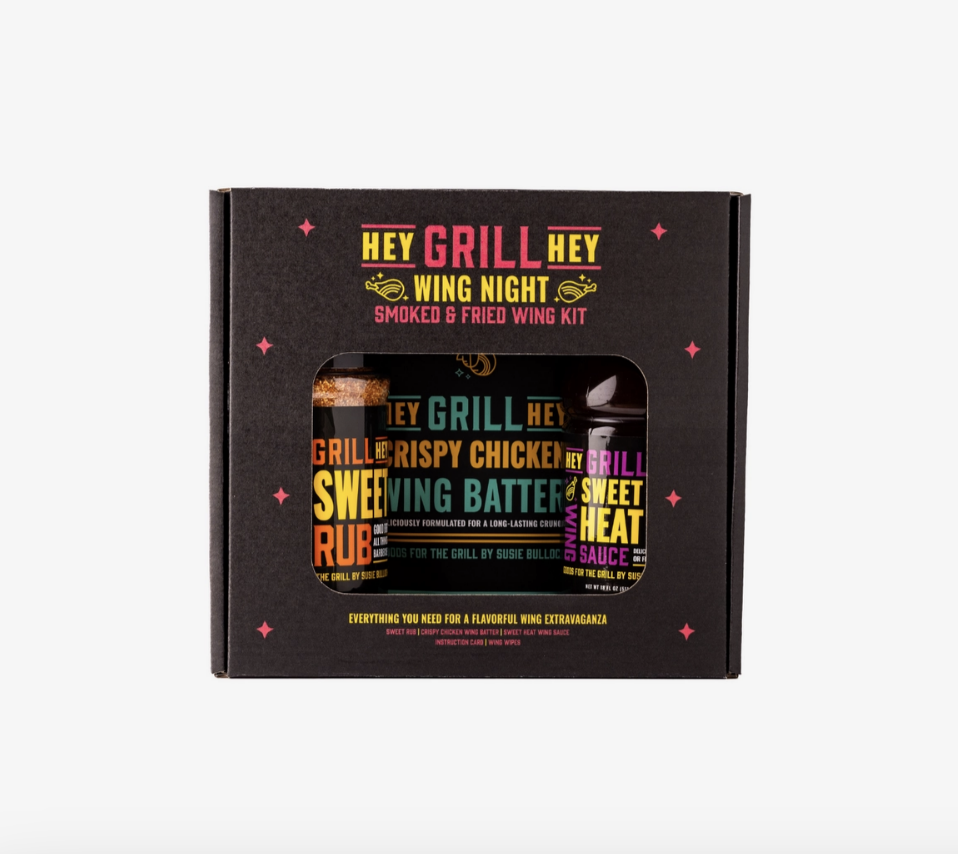 Looking for stocking stuffers for your BBQ lover? The new line of seasonings from @bamagrillmaster is "AbsolutelyFreakinKiller." Choose an AP BBQ Rub or a Smokey Sweet Rub and spice up your next smoke.
Got a wing lover in the house? Snag a Wing Kit from from Hey Grill Hey before they're gone. Susie's Smoked & Fried Wing Kit is perfect for gift giving. This no brainer kit comes with a Sweet Rub, Crispy Chicken Wing Batter, Sweet Heat Wing Sauce, recipe instruction card, and even sanitary wing wipes
Need help with your New Year's goals? How about: saving money by learning to cook at home. You can create deliciously healthy food from your outdoor kitchen. Buy a pellet grill and immerse yourself in a new hobby that is pellet grill smoking.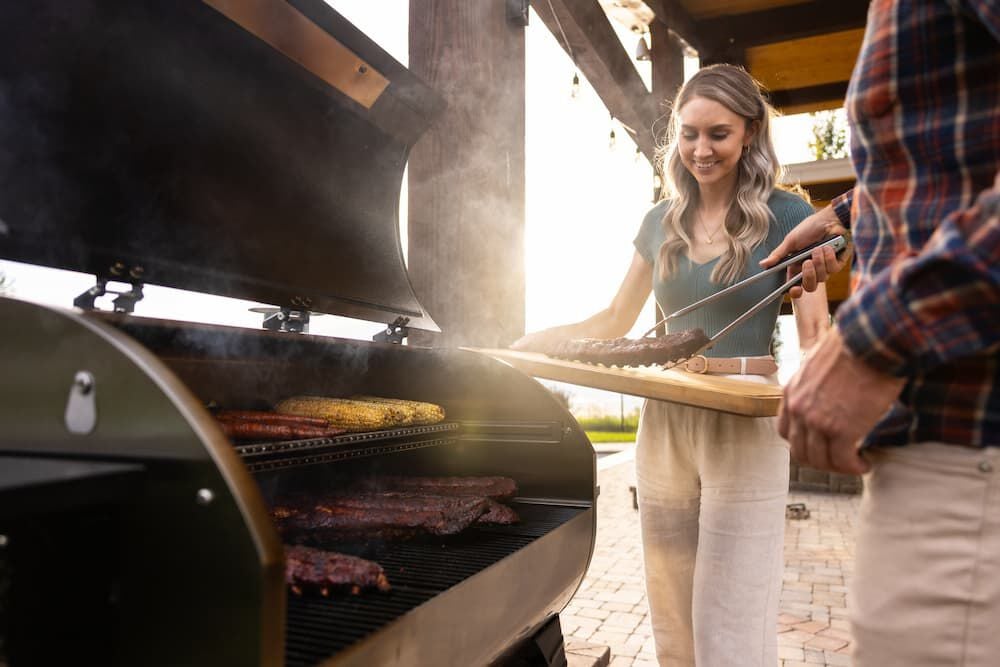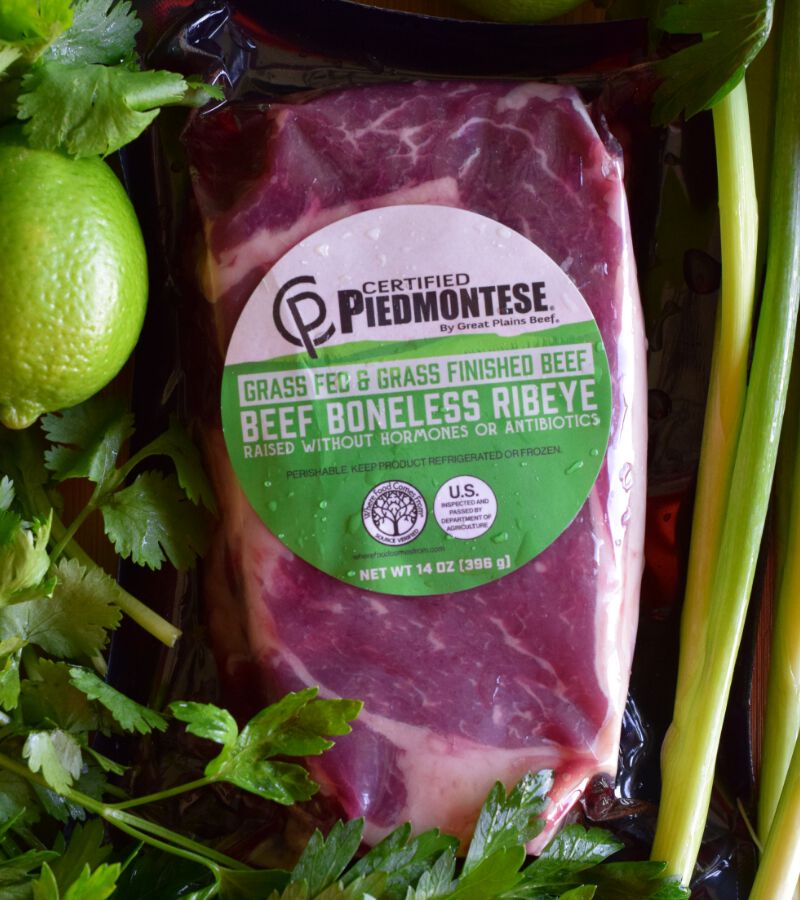 It's 2023—who doesn't love a fresh food delivery service? But, we aren't talking UberEats or a grocery delivery. We're talking about delicious, all-natural beef straight from the Midwest. Choose from a la carte dinner options to curated meat boxes. It's a great gift for any type of griller.
When cooking any type of meat, getting an accurate read on the internal temperature is not only important for safety standards but it takes the guesswork out of hitting that sweet spot when finishing off a steak. Get the most precise temperature reading on the market with a Thermoworks instant read thermometer.