Keep your pellet grill and smoker fired up with Camp Chef's Premium Hardwood Pellets. The 30 lb. bucket is perfect for properly resealing your precious pellets and for those who want to stock up on everyone's favorite flavor. Our Competition Blend is a tasty mix of maple, hickory, and cherry woods, so it's appropriate for every meal. That means better tasting food, more time grilling, and less time cleaning up ash. Try it today with your favorite meat, bread, or veggie.
Unlike many other brands of pellets, we use nothing but pure hardwood—no additives and no byproducts. Why? Because we believe in bringing you the best flavor and most efficient burn possible.
Click here for some things you'll want to consider when choosing your wood pellets.
Multimedia
Features
All-natural hardwood pellets
Perfect blend of maple, hickory, and cherry
Made from premium solid hardwoods
Ultra-low moisture content
No added fillers or flavors
Made in USA
Resealable bucket to protect pellets from moisture
Convenient for storage and pouring
Specifications
Dimensions: 12 in. x 15 in. x 8.5 in.
Bucket Weight: 30 lbs.
REVIEWS
Competition Blend Pellet Bucket
is rated out of
5
by
9
.
Rated

5

out of

5
by
jcas
from
Bucket of pellets
Awesome storage container so much better than the plastic bags that the ziplock type seal often doesn't reseal.
Date published: 2019-08-13
Rated

5

out of

5
by
BBQ john
from
Better than bags
I use this blend a lot thanks for the bucket hope they will make the other pellets the same way
Date published: 2019-06-08
RELATED BLOG POSTS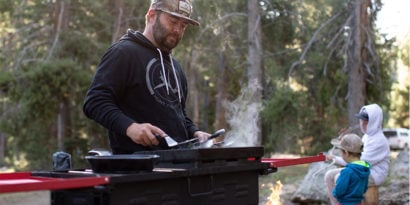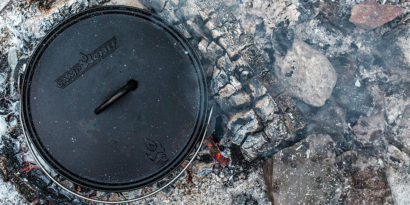 (2 Comments)