With a cooking area, this big a lid goes a long way. Lumberjack Skillet lids efficiently trap the heat and flavors that rise while your food is being prepared to cook your meal faster and better.
QUESTIONS
What is the Lumberjack 20 in lid made of?
Thank you for your question. The Lumberjack 20 lid will be made out of cold rolled steel.
Date published: 2018-03-21
RELATED BLOG POSTS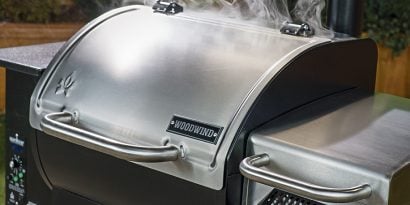 (3 Comments)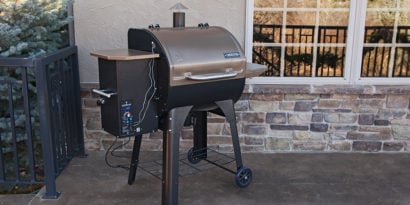 (1 Comment)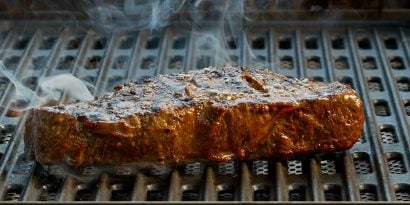 (2 Comments)