Store and transport your flat-top griddle with convenience and ease. Durable construction. Bag features wrap handles. See bag dimensions below to ensure correct fit.
Features
Weather-resistant liner
Wrap handle for added support
Durable construction
Large, industrial EZ glide zipper
QUESTIONS
When will this product be back in stock? You pay so much for the grill but cannot purchase the carry bag? Makes me want to return the grill.
When will this be back in stock? (Flat top griddle carry bag) 
RELATED BLOG POSTS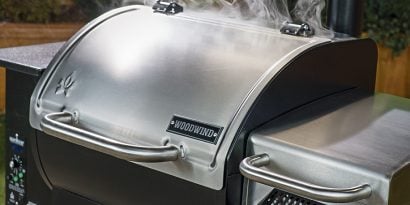 (3 Comments)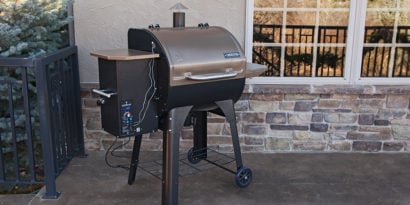 (1 Comment)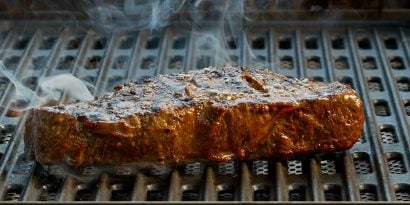 (2 Comments)