Camp Chef has partnered with Cook'n Recipe Organizer to bring you a unique recipe organizer software solution. Cook'n is the #1 selling recipe organizer out there and their software makes it easier than ever to keep track of your favorite cooking recipes. Included in this offer is a Free Camp Chef online cookbook which features several of our most popular recipes prepared using our cooking equipment. Another great feature of the Cook'n recipe organizer is it's ability to help you store and organize your recipes. Cook'n organizer will also simplify meal preparation by allowing you to build shopping lists based on each recipe and the number of people you are cooking for. Take advantage of this great system and order a redemption card & code for our Camp Chef Cook'n Recipe Organizer today.
Please Note: Once you receive your card you'll need to redeem your code at http://www.dvo.com/campchef to download your Cook'n Recipe Organizer software.
Features
Easily enter your personal recipes
Get ideas for what to make for dinner
See visual menu planner
Auto-generate shopping lists
Capture recipes from your favorite websites
Calculate nutrition of your recipes
Discover new recipes with live feeds
Print themed recipes
Use Snip-It to capture blog recipes
Import recipes from Word documents
Share recipes with social media
and much much more!
REVIEWS
Cook'n with Camp Chef Recipe Organizer
is rated out of
5
by
1
.
Rated

5

out of

5
by
Anonymous
from
Did a quick set-up and test Awsome
Purchase the three burner Camp Chef at Costco great deal, went back to get one for my Dad and they where all sold out. Did test set-up and cooked taco meat and boiled water. Nice solid stove and easy set-up and take down. Can't wait to go camping and not have to worry about heating and cooking.
Date published: 2016-01-06
RELATED BLOG POSTS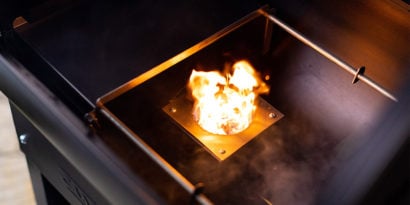 (10 Comments)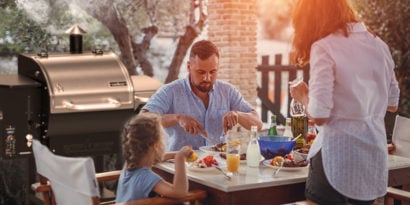 (13 Comments)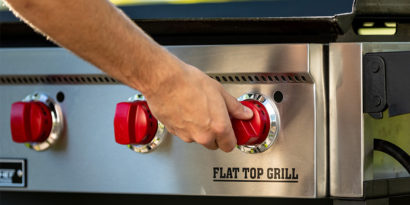 (1 Comment)