Made with weather resistant material, this patio cover fits perfectly with your Camp Chef Escape Two-Burner Stove. Rest assured that your stove will be protected from all the outdoor elements. For extra wind protection, the cover is secured to the stove by a set of bungee cords and hooks. This durable cover comes in a khaki tan color which will look great on the patio or at the base camp.
Features
Weather-resistant liner
Bungee cords and hooks for wind protection
Fitment
Specifications
Dimensions: 30 in. x 19 in. x 16 in.
Weight: 2 lbs.
RELATED BLOG POSTS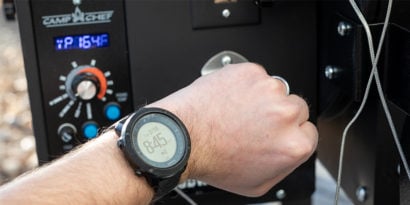 (2 Comments)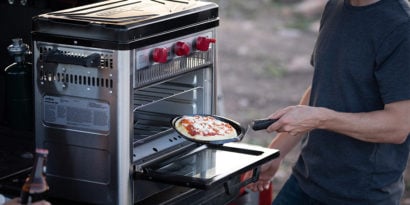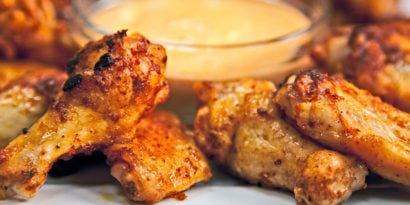 (4 Comments)