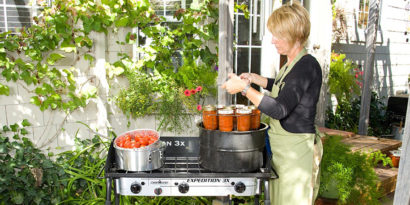 Canning is a method of food preservation that has been around for nearly 400 years. In recent years, more and more people are canning fruit, jams, jellies, meats, and more. For many, canning has been an at-home tradition and is a way of life.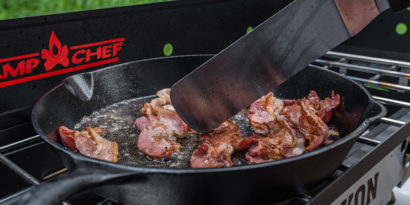 It's kind of hard to believe that some of the food we make in our cast iron cookware can actually rob the cast iron of it's seasoned finish. Professional Chef and host of TV's 'Hunt Fish Cook' explains which types of foods are the worst offenders and how we can remedy the problem.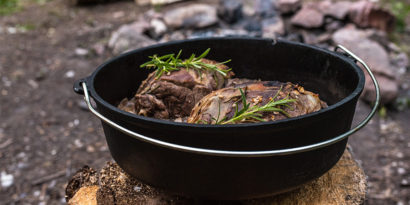 Professional chef and host of TV's 'Hunt Fish Cook', Scott Leysath knows a little bit about cooking. So when asked what he prefers to use when cooking it's no surprise that his answer is cast iron. Here's a quick little video where Scott details why he chooses cast iron.