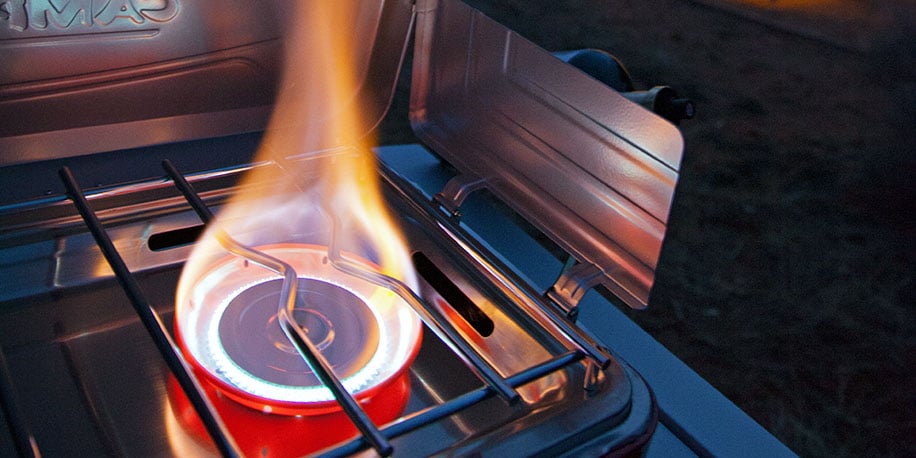 What in the World is a BTU? If you've checked out any of our stoves, you've probably seen a BTU figure associated with each one. And if you're here at this article, you probably looked at it and had no clue what it meant….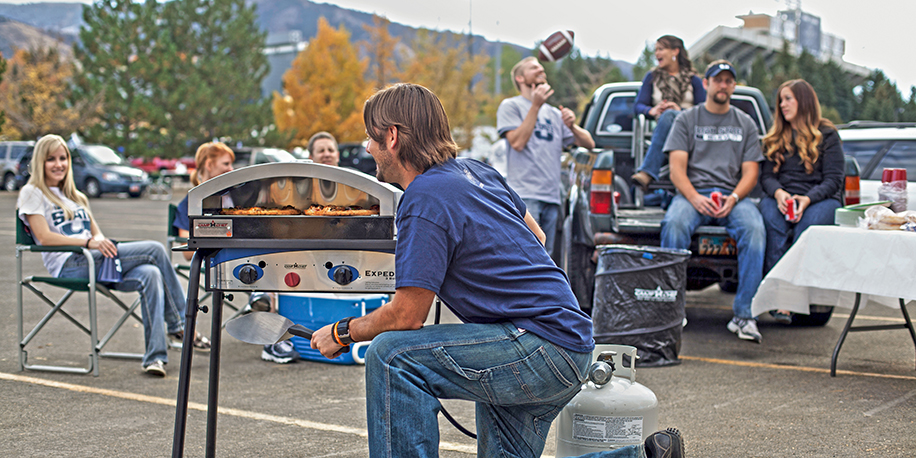 With football season right around the corner (you can almost hear the kickoff whistle echoing from the stadium), it's time to haul your tailgating gear out of storage. Chances are you have a trusty stove that's both portable and powerful, a heavy duty cooler for…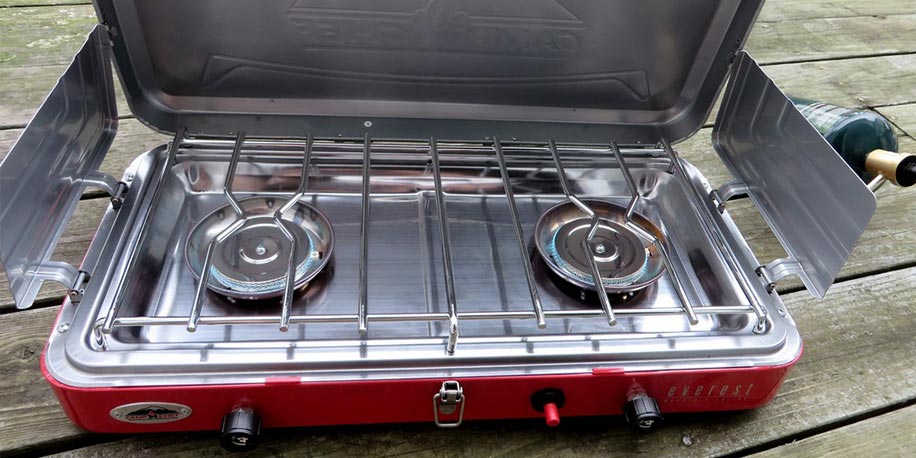 Michael Largent, owner of TreeLineBackpacker, recently reviewed our Camp Chef Everest High Pressure Two-Burner Stove.