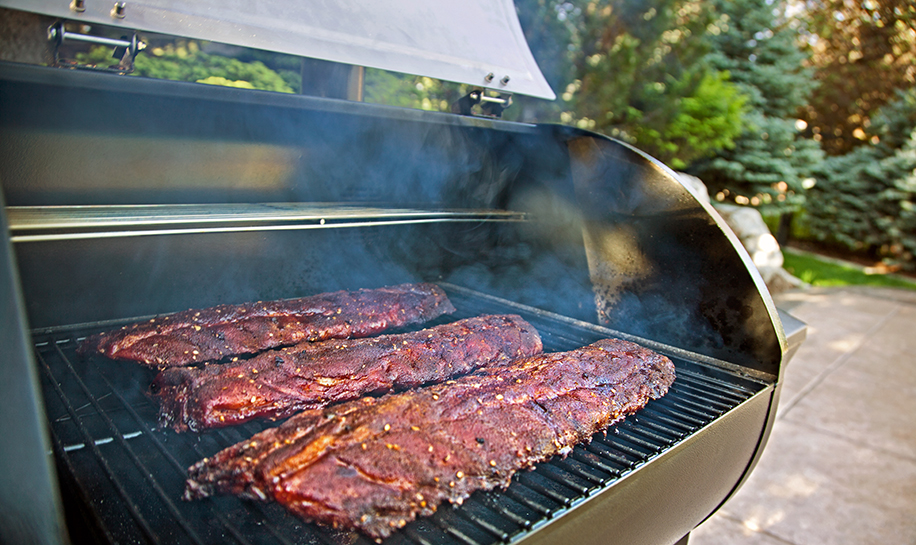 At Camp Chef we're all about good food, good times, and fun with friends and family. The SmokePro Pellet Grill Lineup will make this summer one to remember.
Are you ready to kick-ash and summer grilling? In the game of life there are things you do because you want to do them and other things you do only cause you gotta.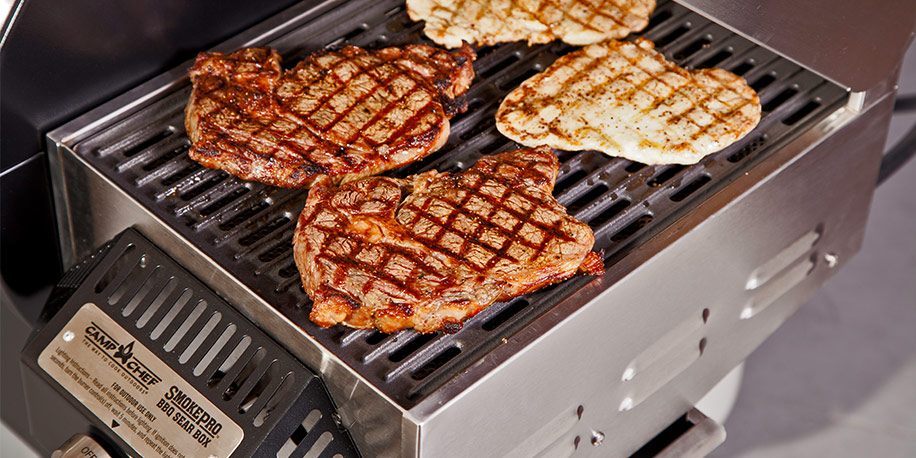 Camp Chef, an industry leading producer of outdoor cooking equipment, is pleased to announce the new SmokePro BBQ Sear Box as an attachment accessory for the pellet grill line. This BBQ Sear Box now gives Camp Chef SmokePro pellet grill users the opportunity to sear at high temperatures.