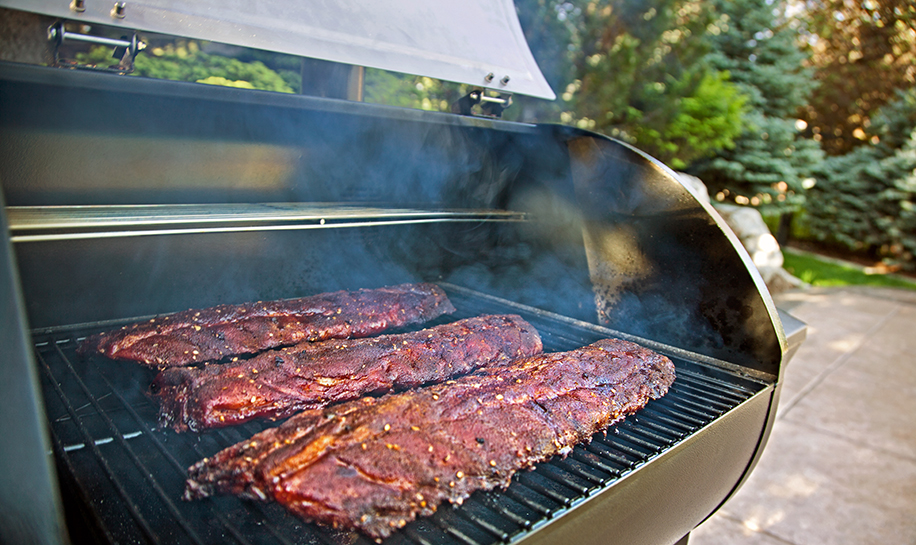 At Camp Chef we're all about good food, good times, and fun with friends and family. The SmokePro Pellet Grill Lineup will make this summer one to remember.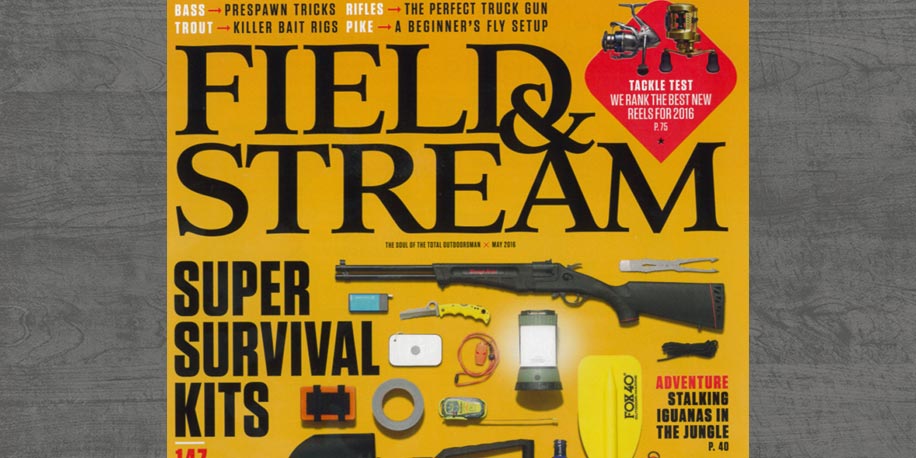 Field & Stream designed five survival kits for the total Outdoorsman.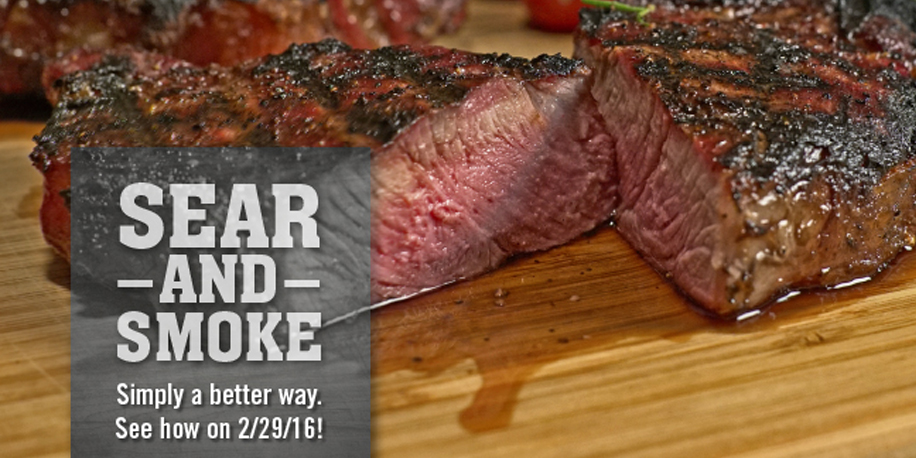 Two of the most popular cooking techniques for the back patio and arguably the most satisfying are rapid searing and, low and slow smoking. Both are great methods to savory spring time grilling.