Perfect for boiling, This large 42 Quart Aluminum Pot and Basket will get the job done. No matter the size. An aluminum lid, basket and removal hook are included for your convenience.
Features
Aluminum build is easy to clean and protects against corrosion
Handles for convenient carrying
Lid with handle
Basket included
Basket removal hook included
Specifications
14 3/4" Diameter x 14" Height
QUESTIONS
Is this 42 quart aluminum pot made in the USA?
RELATED BLOG POSTS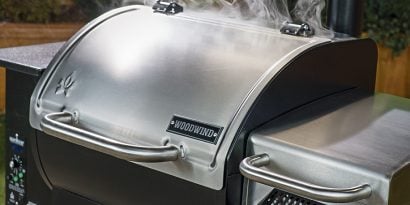 (3 Comments)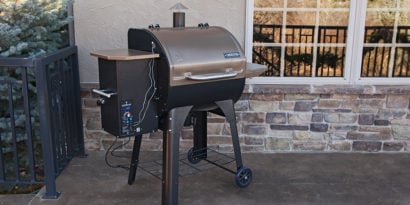 (1 Comment)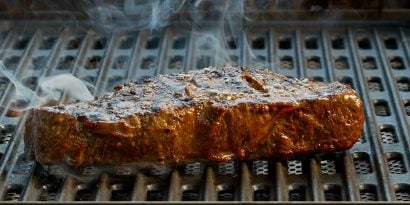 (2 Comments)