Mouthwatering, tender, and scrumptious that s what you can expect from food that s prepared on a wood-pellet grill. This complete guide and cookbook provides all the information you need to create taste-tempting meals on this unique and amazingly versatile outdoor cooker. Bob Devon, barbeque master extraordinaire, begins by explaining how you can use a wood-pellet grill as a smoker, grill, barbeque, oven, and broiler to cook virtually any food out of doors. He then kicks off the recipes with a medley of barbeque rubs, marinades, and sauces designed to transform even the most mundane food into a culinary treat. Following this are recipes for steaks; burgers, dogs, and sausages; pork; chicken; turkey; seafood; vegetables; breads and pizzas; and even desserts. And from slowcooked, fall-off-the-bone meats to crispy pizzas, every dish is easy to make and even easier to enjoy.
Features
Paperback Book
192 pages
Language: English
Weight: 1.1 lb.
REVIEWS
Product Rating
Be the first to review this product!
RELATED BLOG POSTS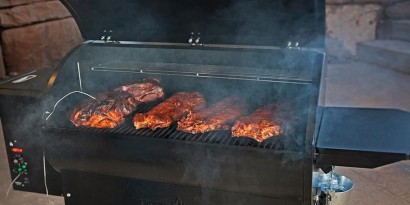 Pellet Grills, Smokers and stoves are amazing cooking machines. It's time to give your grillfriends the attention they deserve and get rid of the char.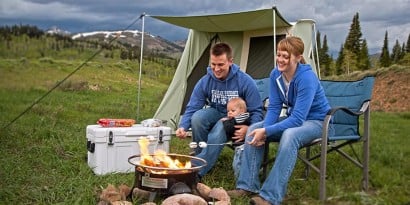 Looking for a simple campfire option? USA Today suggests the Redwood Fire Pit for a warm evening roasting marshmallows.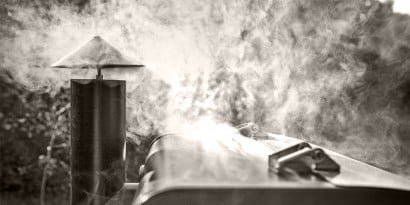 Are you ready to kick-ash and summer grilling? In the game of life there are things you do because you want to do them and other things you do only cause you gotta.