Mouthwatering, tender, and scrumptious that s what you can expect from food that s prepared on a wood-pellet grill. This complete guide and cookbook provides all the information you need to create taste-tempting meals on this unique and amazingly versatile outdoor cooker. Bob Devon, barbeque master extraordinaire, begins by explaining how you can use a wood-pellet grill as a smoker, grill, barbeque, oven, and broiler to cook virtually any food out of doors. He then kicks off the recipes with a medley of barbeque rubs, marinades, and sauces designed to transform even the most mundane food into a culinary treat. Following this are recipes for steaks; burgers, dogs, and sausages; pork; chicken; turkey; seafood; vegetables; breads and pizzas; and even desserts. And from slowcooked, fall-off-the-bone meats to crispy pizzas, every dish is easy to make and even easier to enjoy.
Features
Paperback Book
192 pages
Language: English
Weight: 1.1 lb.
REVIEWS
Product Rating
Be the first to review this product!
RELATED BLOG POSTS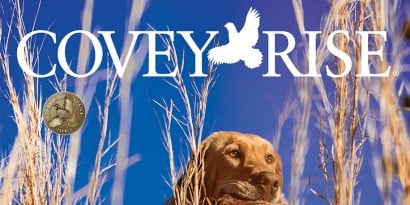 For years, the main focus of Covey Rise has been celebrating "the lifestyle of the upland sporting enthusiast". Most recently, Covey Rise writer Miles Demott and photographer Terry Allen spent some time with Scott Leysath, The Sporting Chef. Click an image below to read the article 'Sporting Skill' and be sure and get the full April/May issue of Covey Rise.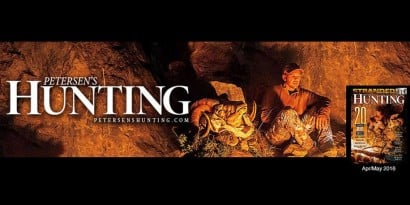 The April/May issue of Petersen's Hunting highlights many products. One of which is the Stryker Stove and the available four-piece cook set. The Stryker Stove is light-weight, weighing in at 18.3 ounces, is compact, and powerful. With a matchless ignition it is a must-have for the avid outdoorsman.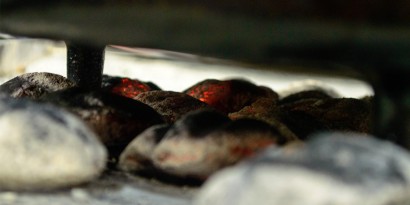 Three days. 11 teams. Nearly 100 recipes. Hundreds of pounds of cast iron. And only one champion.