There is no need to be deprived of tasteful food when spending the weekend at deer camp. The Browning Two Burner Range was built for the true sportsman who is cooking for hunters with an appetite. But it is not limited to campsite cooking; this stove is great for tailgating, scouting, and the back patio. The portable, light weight design also makes it a perfect item for emergency preparedness.
The Browning Two Burner Range is one of Camp Chef's 14" cooking systems making it one of the most versatile outdoor cooking products available. From steak and eggs in the morning, to artisan pizza at lunch and slow roasted Dutch oven for dinner, this stove can do it all.
Multimedia
Features
Two 30,000 BTU burners
Fully adjustable heat-control knobs
Three sided windscreen
Durable construction, built to last
Adjustable legs for cooking on uneven ground
Removable legs for portability
Regulator and 3 ft hose included
Durable, rugged design built to last
Specifications
Stove Dimensions: 32 5/8" x 14"
Height: 29"
14" x 32" cooking grate
Total Cooking Area: 448 sq in
Total Output: 60,000 BTU
Weight: 40 lbs.
Warranty: One Year
Downloads

Natural Gas Conversion Guide
REVIEWS
Product Rating
Be the first to review this product!
RELATED BLOG POSTS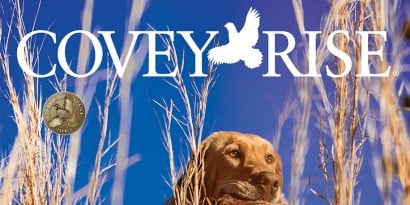 For years, the main focus of Covey Rise has been celebrating "the lifestyle of the upland sporting enthusiast". Most recently, Covey Rise writer Miles Demott and photographer Terry Allen spent some time with Scott Leysath, The Sporting Chef. Click an image below to read the article 'Sporting Skill' and be sure and get the full April/May issue of Covey Rise.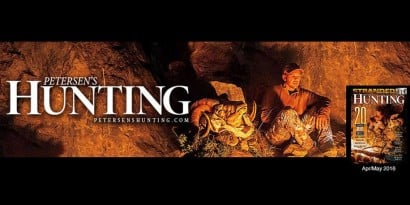 The April/May issue of Petersen's Hunting highlights many products. One of which is the Stryker Stove and the available four-piece cook set. The Stryker Stove is light-weight, weighing in at 18.3 ounces, is compact, and powerful. With a matchless ignition it is a must-have for the avid outdoorsman.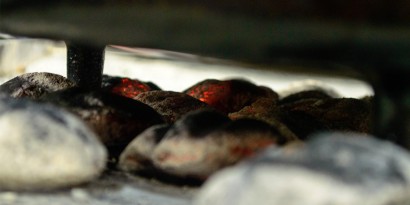 Three days. 11 teams. Nearly 100 recipes. Hundreds of pounds of cast iron. And only one champion.